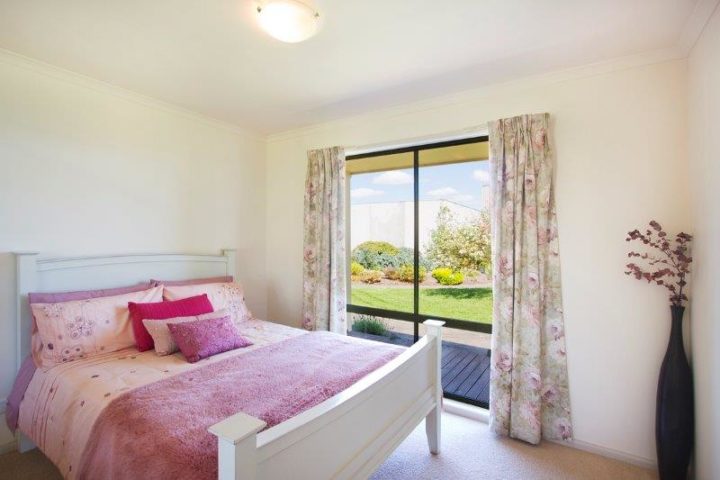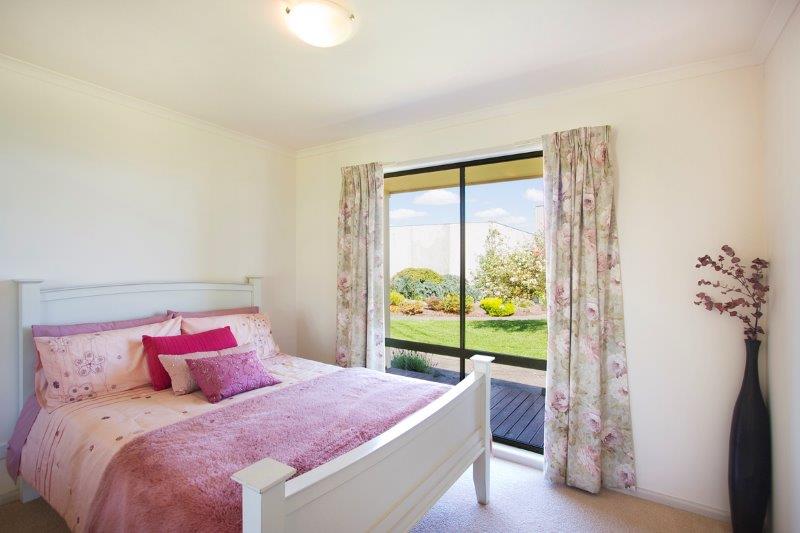 Tips on creating a welcoming guest bedroom …Your guests may not want to leave!
23 Feb, 2017
Visualising how to decorate your guest bedroom once your house is built? What should you put in there? What will your guests need? Adding a few carefully placed 'must haves' will allow for your guests to feel more comfortable and appreciated.
Here are a few tips on creating a welcoming guest bedroom:
Pillow Party!
Everybody loves snuggling up to their favourite pillow. If the home you are building accommodates a smaller guest room, consider implementing a body pillow.
If the room is small you may not have the space to place a reading chair, a body pillow will easily solve this in the most snuggly of ways! Or at least a few extra pillows for your guests to prop up against while reading or using their laptop.
A Universal Charger
Your guest may not have the space to travel with charger cables, so adding a universal charger to the room will be a nice touch. Don't forget to keep the outlets free and clear.
Make sure you talk to your building designer to ensure your power sockets are fitted in the right spot – no one wants to crawl under a bed to reach the power point after a long trip.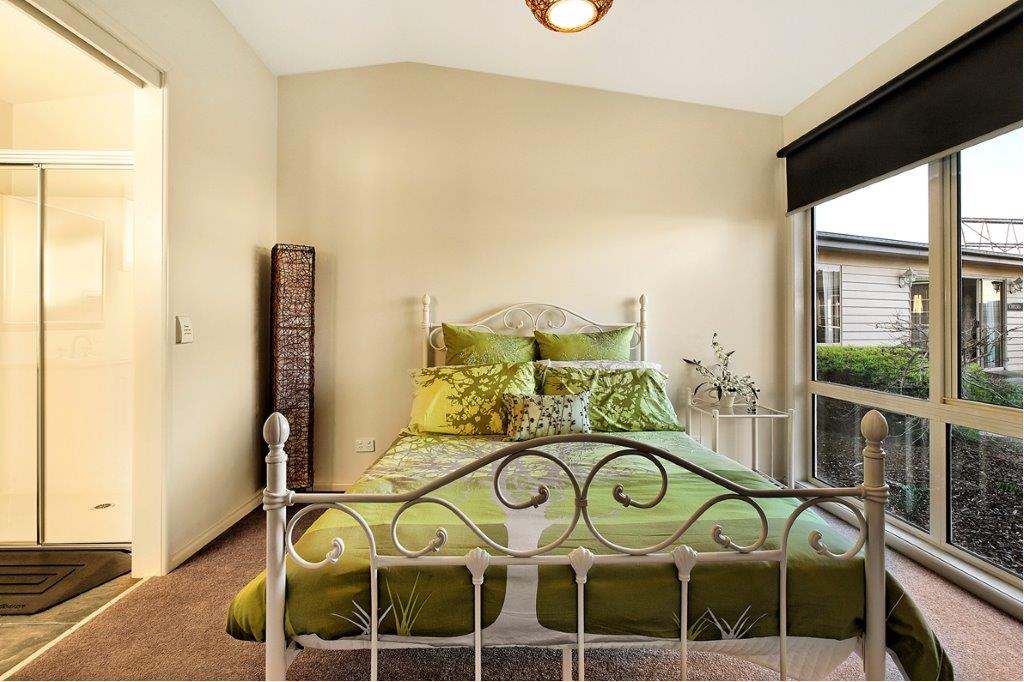 Bedside Tables
Having bedside tables in your guest bedroom will ensure your visitors have a place to keep their small items such as phones, watches, wallets etc. Keep a couple of drink coasters on the table as well, some people need to rehydrate through the night, having coasters will let your guests keep water on stand by. You could also keep some magazines or books for your visitors to read during their spare time.
You might want to implement custom built shelves into your home design plans, be sure to talk to your designer and discuss all the possible options.
Hooks
Adding hooks is a thoughtful touch, Guests can hang towels, a bathrobe, a jacket, and much more. They are also great space savers in smaller rooms – your visitors won't have to step over all their things to climb into bed if they're hanging up.
So there you have it ladies and gentleman, just a few tips to ponder when designing your guest bedroom. Do you agree with our list? Get in touch with us and let us know.
If you are looking to build accommodation / bed and breakfast guest rooms, be sure to visit our display village at 110 Canterbury Rd Bayswater North VIC 3153, Australia
We have a huge selection of options you can implement into your building design plans to keep your guests happy.
Premier Homes & Granny Flats – "Keeping Families Together"
 
Save
Save