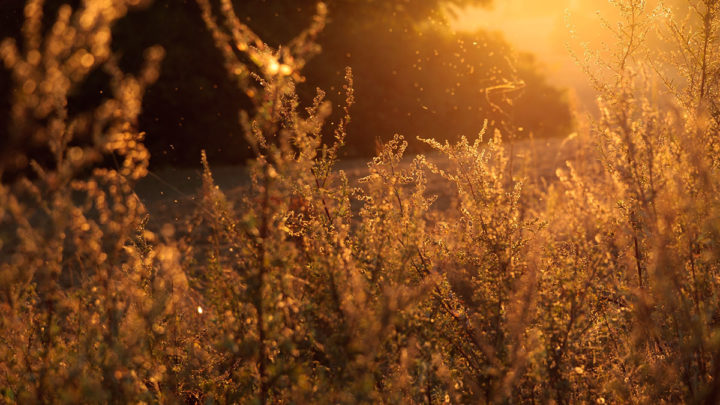 Thunderstorm asthma, allergies and Passive House
18 Dec, 2019
With such large numbers of asthma and allergy sufferers here in Australia, the warmer months can present significant health risks in the form of high pollen counts and thunderstorm asthma events. With respiratory issues relating to asthma and allergies being a common health issue, especially among young children and the elderly, it is important to understand the risks, get a proper assessment from your doctor and devise a written action plan for better management of symptoms.
Making healthier lifestyle choices is always a great way to improve your overall health and quality of life. With the population in Australia increasing every day, we find ourselves living in increasingly built up areas, with a high density of houses, businesses and vehicle use creating an environment with a higher air pollution rate.
One way to ensure a healthier way of living is to make a more conscientious choice about the way we build our homes. While the current Australian building standard requires a 6 star energy rating for all new homes, there are better, cleaner, more economical options available.
Choosing to build a home to the rigorous Passive House standard is by far the best, financially economical option that also benefits the health of the people living there, as well as the environment with a lighter carbon footprint.   
One of the greatest benefits of living in a home built to Passive House standards is the exceptional air quality within the home. By filtering the air that circulates the home, you get a home that is cleaner and healthier. By choosing a Passive House standard home, you are greatly reducing the risk of illness from allergens and pollutants found in the air around us.
The Facts
Between the years of 2017-2018, there were around 2.7 million Australians living with asthma, with figures showing that number has been rising significantly over the past decade. The best way for people to control the symptoms of asthma is to adhere to a written action plan that includes instructions for when they are well and for when symptoms worsen. It is estimated that only 1 in 4 adults living with asthma have a written action plan. The airtight nature of a Passive House home, coupled with the constant flow of fresh, filtered air, can go a long way in helping to manage the triggers and symptoms of asthma and allergies.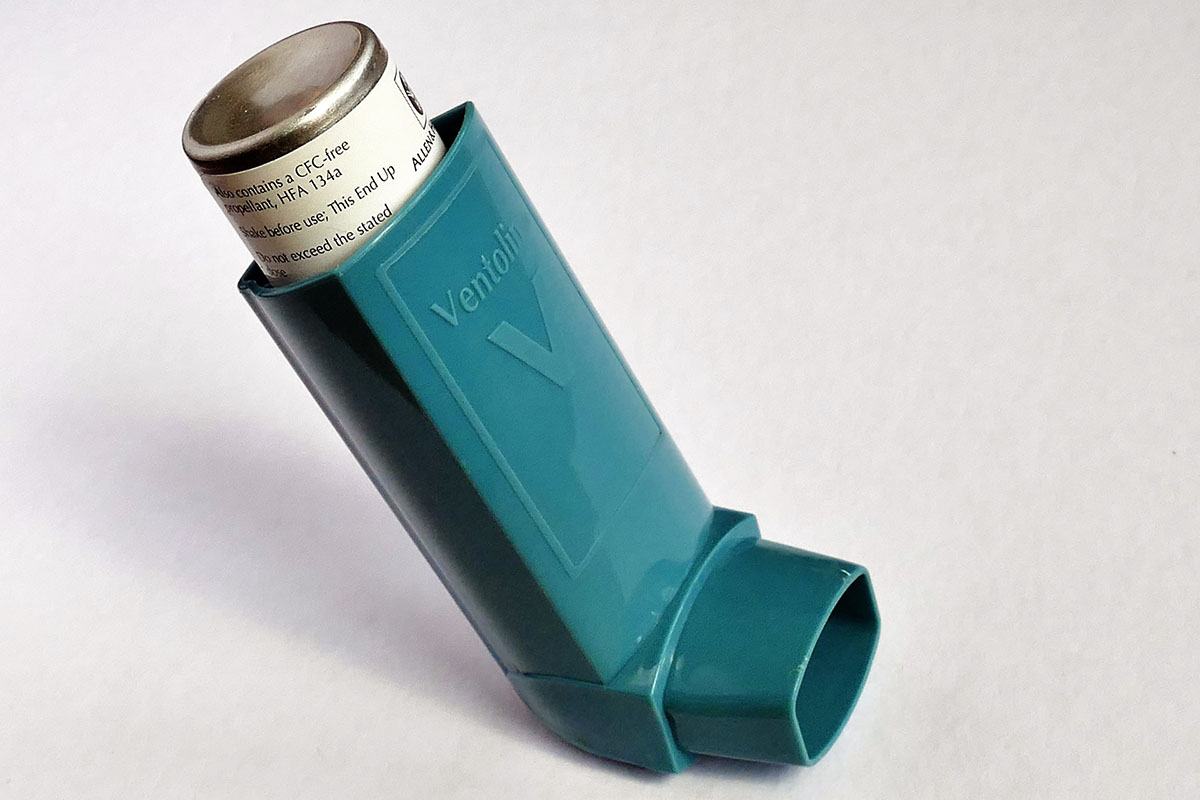 The Risks
While the triggers for an asthma attack are varied and may differ from person to person, there is a clear link between seasonal hay fever and an increased risk of an asthma attack. The phenomenon known as Thunderstorm Asthma is particularly dangerous, as it can be brought on very suddenly and can cause severe, even life-threatening asthma attacks, especially in those who have poorly managed or undiagnosed asthma.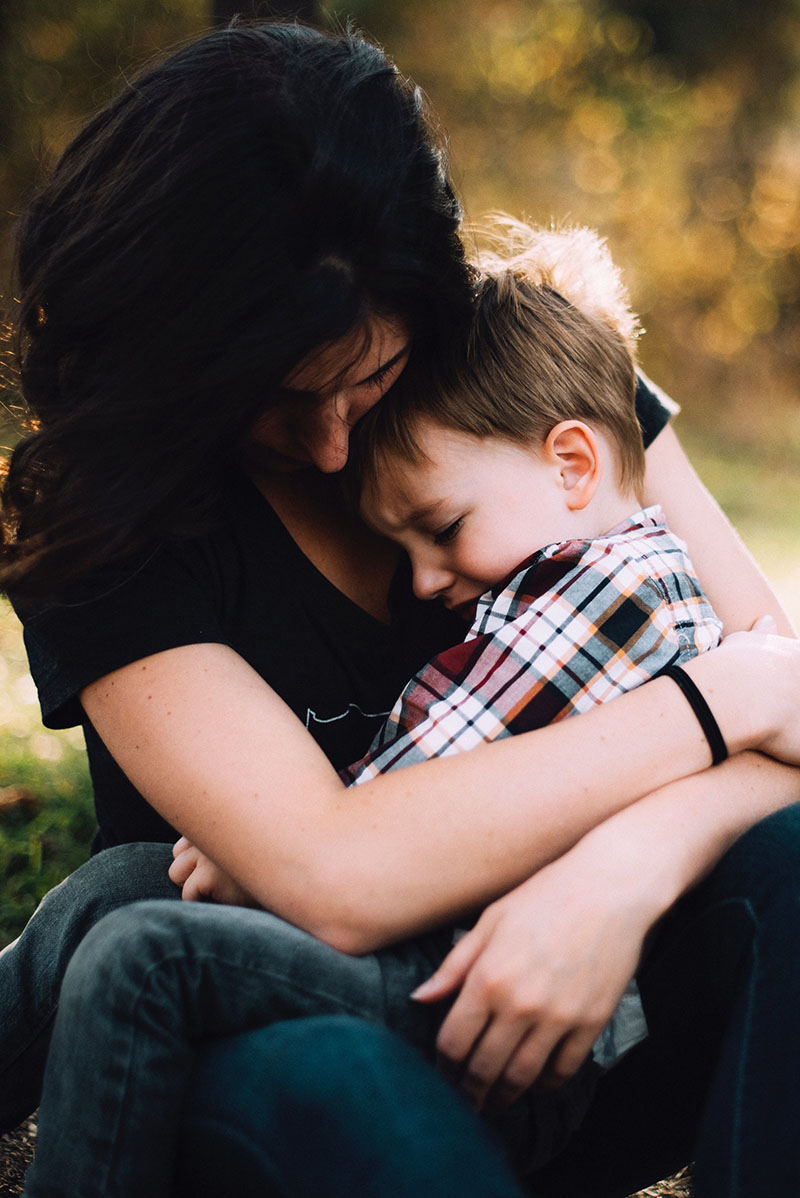 The Triggers
Thunderstorm asthma occurs when there is a high concentration of pollen (specifically grass pollen) in the wind before and during a thunderstorm. These types of thunderstorm events occur through spring and summer, and those who suffer from seasonal hay fever are among those who face the highest risk of having an attack, even if they have never experienced asthma symptoms before. Living in a Passive House home ensures that the internal air quality remains at the highest level and is free from these potentially dangerous pollen particles.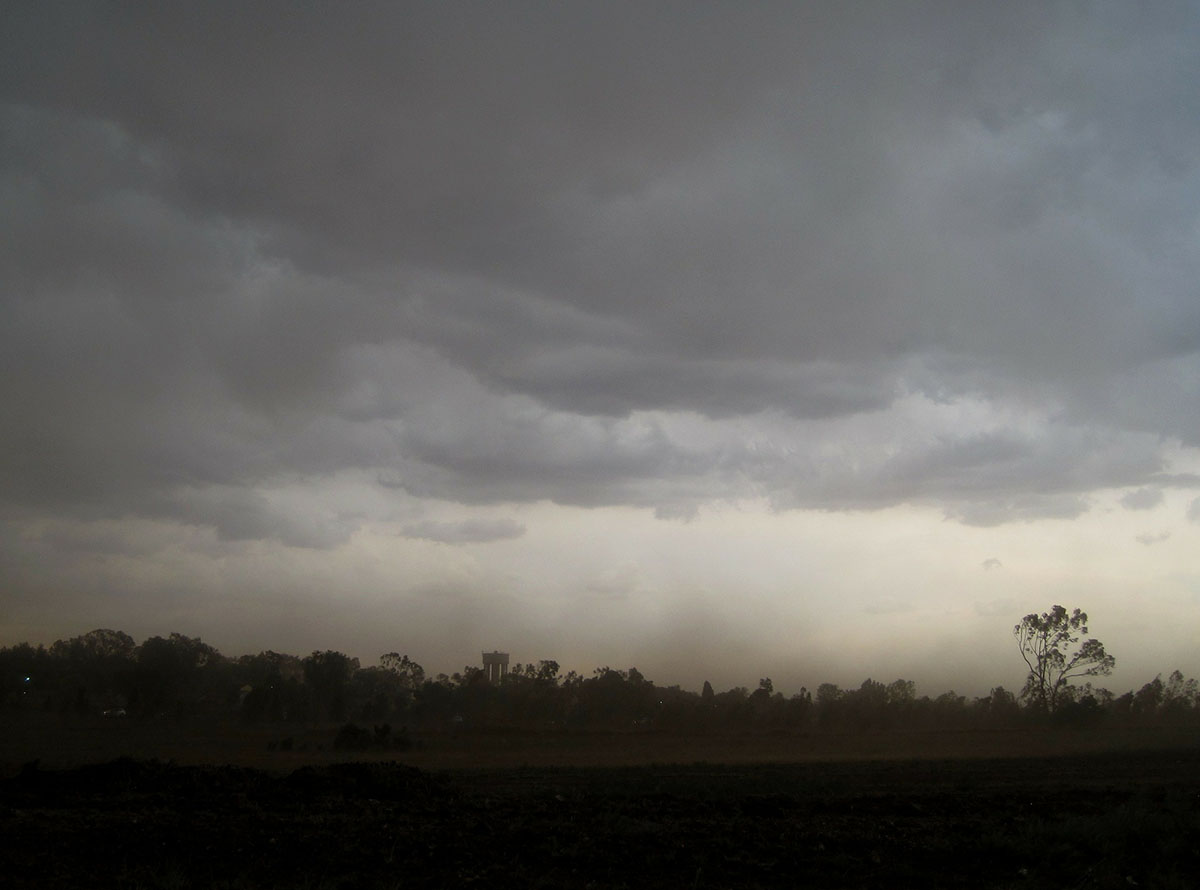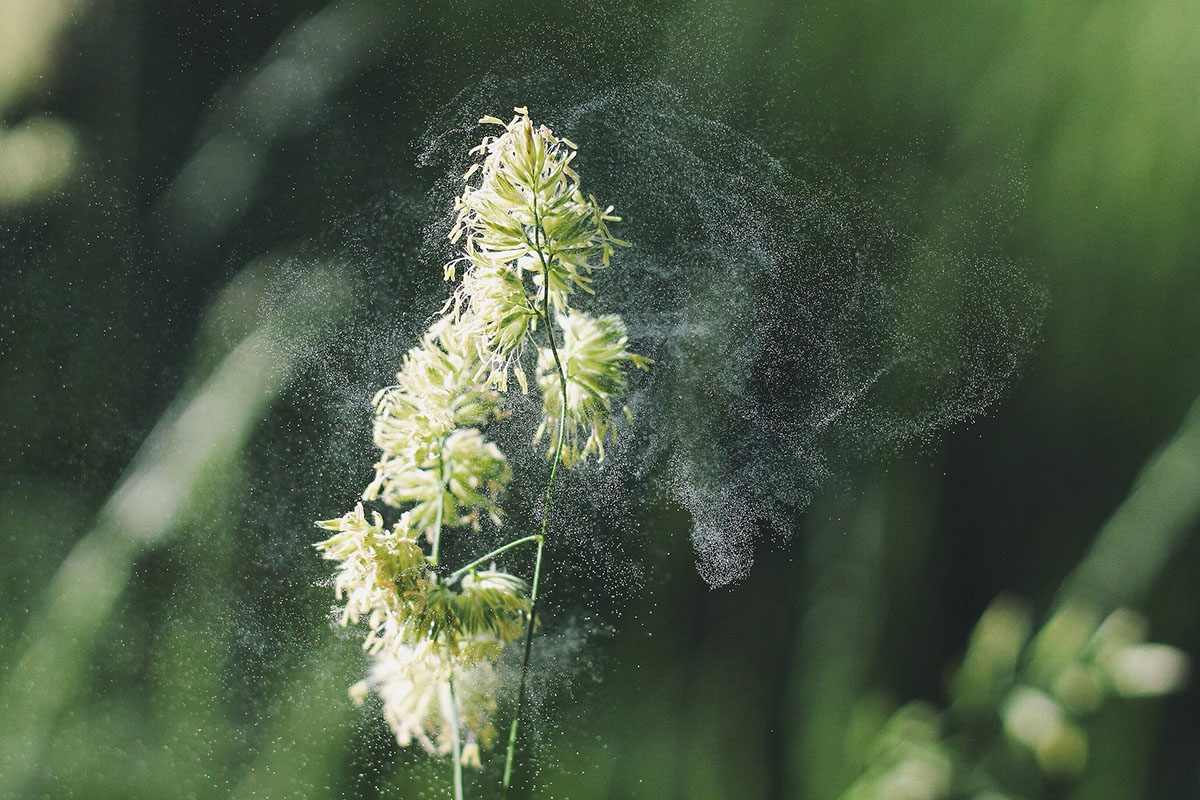 Risk Assessment and Management
It is recommended to stay indoors during one of these events until the storm has passed, and better systems have been put in place to provide prompt, accurate warnings for the potential of these events well ahead of time. The regularly updated weather alerts that report the pollen count and likelihood of one of these thunderstorms occurring are paramount to avoiding an epidemic event as seen in Melbourne back in 2016, where emergency services were inundated with over 2000 emergency cases of Thunderstorm Asthma.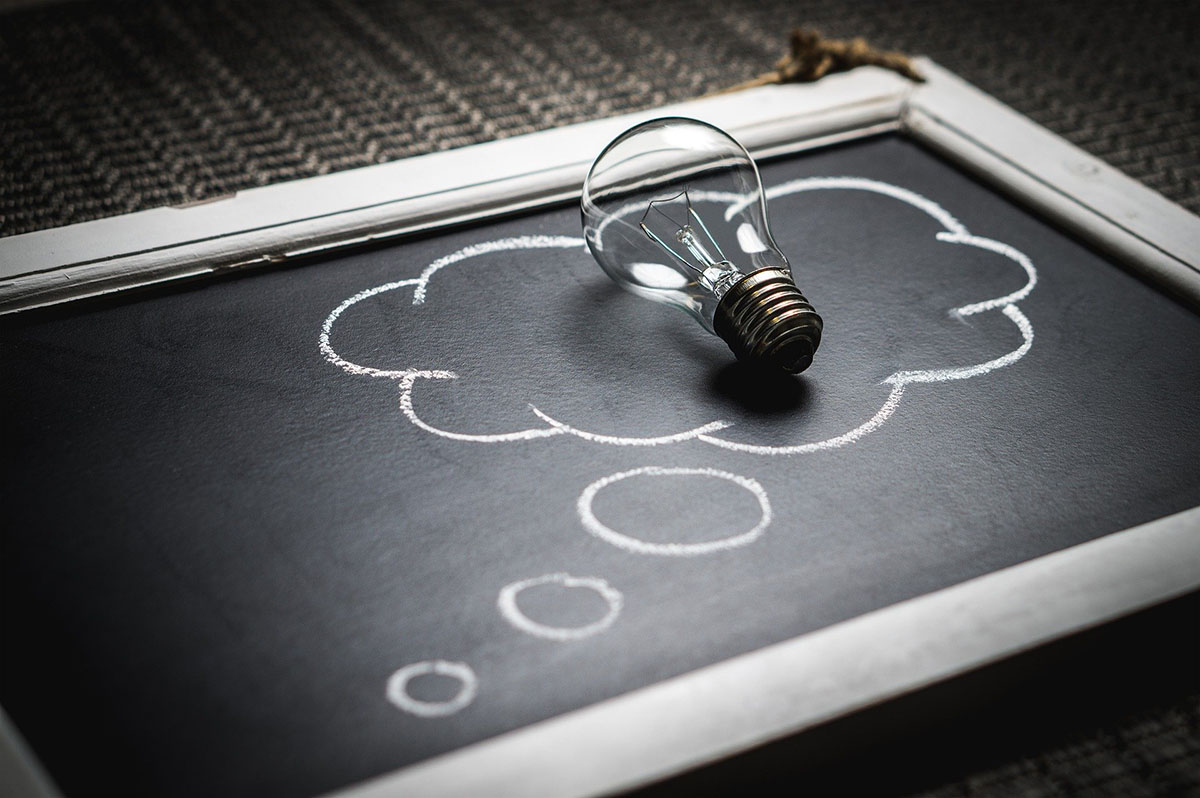 A Better Way to Live
A home built to the Passive House Standard is a fantastic option for people who suffer from allergies and/or asthma, as well as being a healthier way of life for everybody. It provides a haven away from all of the harmful air pollutants that can contribute to allergies, asthma attacks and other respiratory illnesses. With the unique HRV (Heat Recovery Ventilation) system constantly filtering and recycling the air that comes into and moves throughout the home, the level of air pollutants, such as dust and pollen particles, is significantly lower than that of the average Australian 6 Star home. The airtightness of a Passive built home, coupled with the consistent, fresh, filtered airflow, leads to a cleaner, healthier home that is dust-free, allergen-free and better for the whole family.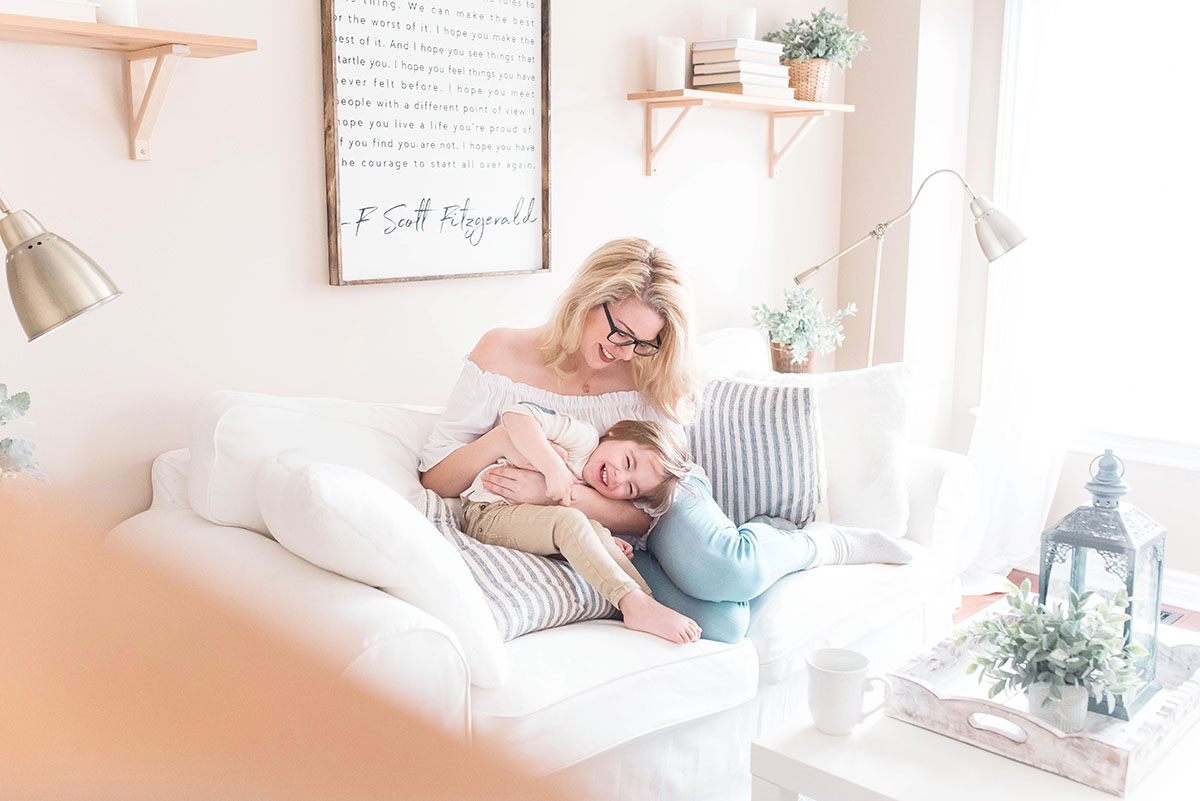 If you would like to learn more about the health benefits of a Passive House Standard home, and how you can build one for your family, you can contact us at info@premierhomesvic.com.au or visit us at our display village, at 110 Canterbury Rd, Bayswater North, where you can walk through our Passive House display home and experience the difference for yourself!