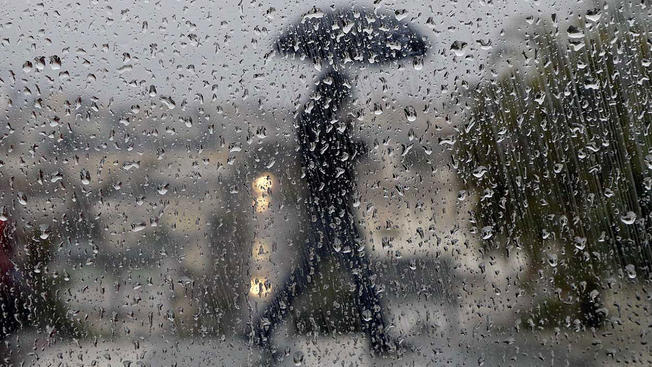 The Wonders of Winter
27 Jun, 2019
For many Aussies, winter is the least favourite season of the year. Simply a time to be endured; filled with gloomy days, rain-soaked boots and sniffley noses, winter is usually met with a grumbled acceptance.
As a country famous for our hot summers and sun-drenched beaches, we certainly hold an affinity with the warmer part of the year. Most of us spend the colder months looking ahead to those summer days with great anticipation.
Perhaps what we need to combat the chill of winter is not a change in weather, but a change in perspective. As the riot of colour fades with the end of autumn, winter greets us with some breath-taking natural displays of its' own. The grass grows green and lush, frosty mornings turn the world around us to a sparkling, crystal wonder. The air is fresh and crisp and a beautiful blanket of snow falls on our Alps.
Warm and hearty meals are another winter staple. Nothing quite beats the cosy warmth of home-made comfort food. Pasta, stews, the classic Sunday Roast, plus an endless variety of delicious soups- All fit to warm the cockles of your heart.
Victoria has a particularly cool winter climate, which provides good growing conditions for a wide range of tasty, nutritious winter vegetables. Some popular choices include:
Cabbage
Carrots
Leeks
Onions
Turnips
Beetroot
Potatoes
Cauliflower
Silverbeet
English Spinach
Broad Beans
Chinese Cabbage and Broccoli
It doesn't take much to keep these plants happy, simply some good-quality soil and as much sun as possible and you'll have yourself a veritable smorgasbord of yummy winter veg.
Gardening is a great way to get the kids outdoors and active. Growing their own food will teach them valuable lessons about sustainability, where our food comes from and how it grows, as well as building confidence and pride in creating their own food. Kids love exploring outdoors and learning about the natural world in an interactive, hands-on way. They see the magic and wonder in the most commonplace of things.
And maybe we all should look to our children and the way they see the world: Winter doesn't have to be all doom and gloom. A bit of rain and mud to a child means hours of fun and muddy puddles to jump in. Freshly fallen snow creates a wonderland of snowball fights, snow-men and tobogganing. Those frosty mornings that fog your breath could see you transformed into a fire-breathing dragon.
Why not take a look at the world through the eyes of a child? Get out there and brave the cold, despite the rain. Go and find adventure and opportunity. Build a fort, look for bugs, and plant a vegie garden. Share your adventures with the ones you love and build memories that will last season after season. As the legendary comedian Billy Connelly once said: "There's no such thing as bad weather, only bad clothing, so get yourself a sexy raincoat and live a little."