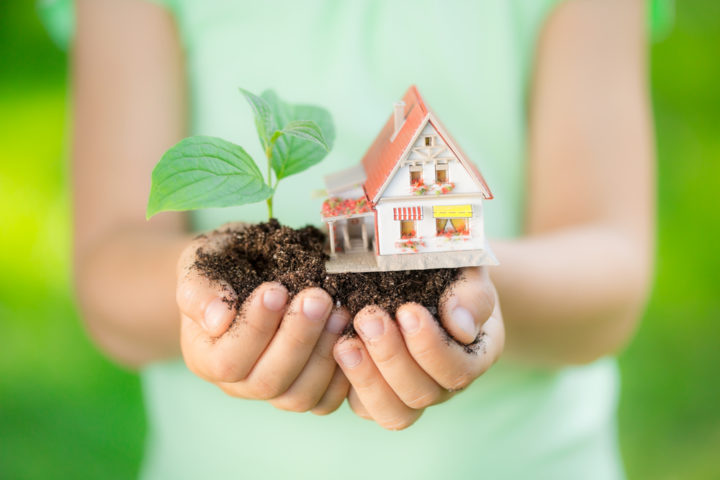 How you can Gain Inspiration from Sustainable House Day
26 Sep, 2017
When you think about buying a home or renovating your current home, do you think about how sustainable it should be? If you do, Sustainable House Day can provide you with some inspiration.
Sustainable House Day was held on 17th  September this year, this day allows prospective home owners, DIY home renovators and/or those with an interest in sustainability, to visit homes that are environmentally friendly, cost efficient and comfortable to live in. Attendees had the chance to inspect these homes and receive advice from the owners, to find out what sustainable living is like and how it can be achieved.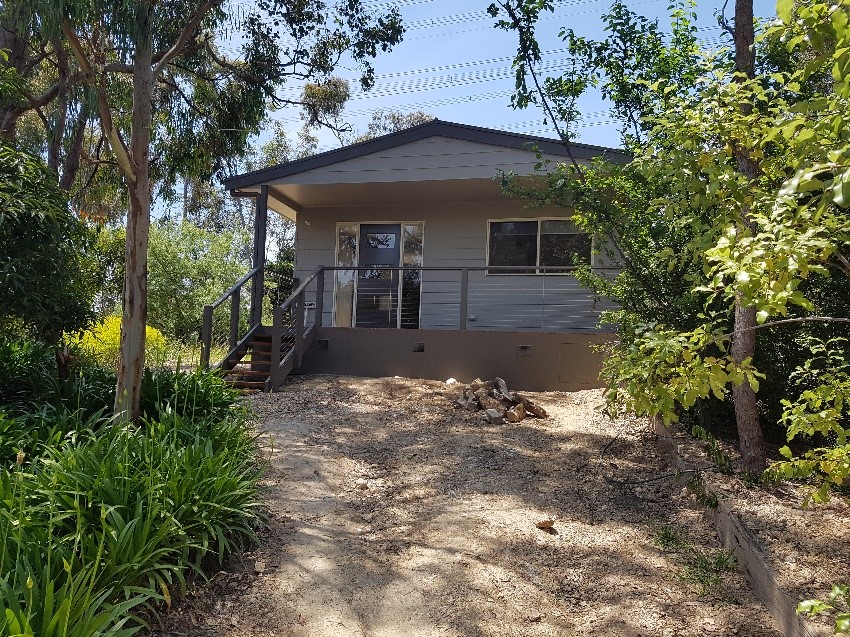 Sustainable homes come in all shapes and sizes, and they are not just limited to houses. They can include community gardens, apartments, tiny homes and Granny Flats. For a home to be eligible to be included in Sustainable House Day, they need to have at least four sustainable features which can include: universal design features, sources of renewable energy, energy efficiency, and housing type.
As Granny Flats are known for taking up minimal space but providing an option for comfortable living, they can easily meet the sustainable features required. Especially as more businesses who provide Granny Flats are offering to include sustainable features such as: high rating wall and ceiling insulation, energy efficient light globes, rainwater tanks, and high star-rated plumbing appliances.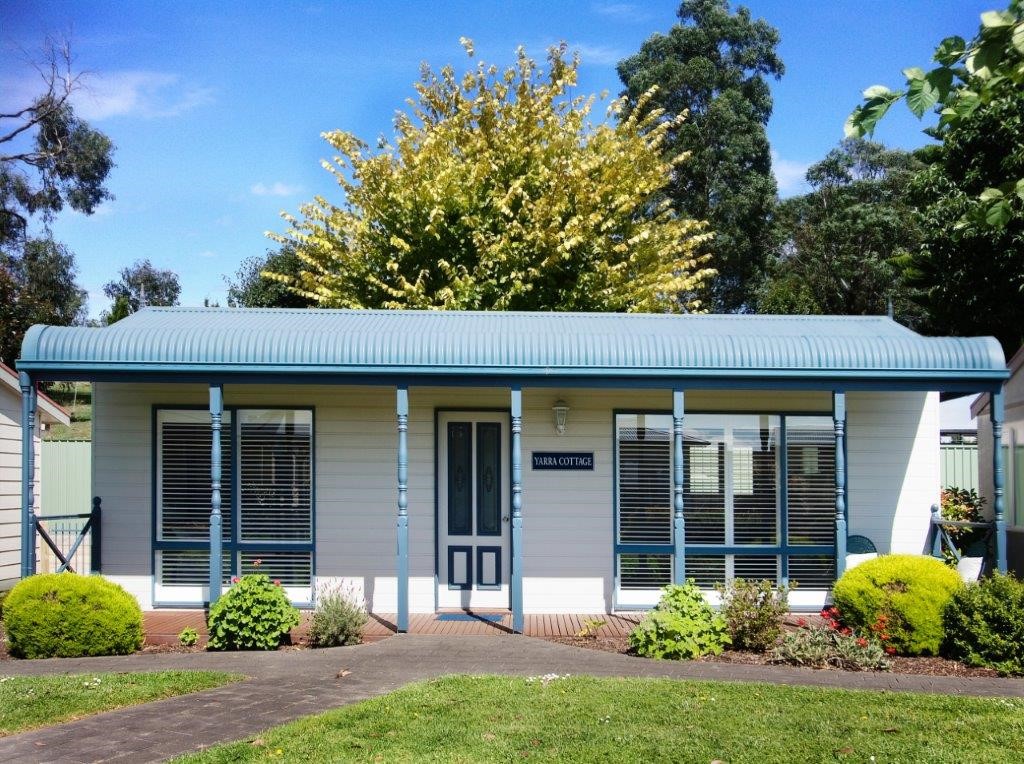 Sustainable House Day is free to attend, however there are some conditions for visitors to follow. For example, photographs of the homes cannot be taken without permission from the owner, property can't be touched, and private rooms cannot be entered into.
There are multiple Sustainable House Day events on offer, these include but are not limited to: workshops, showcases, expos, virtual tours, design tours, and competitions.
So there you have it, Sustainable House Day, the perfect opportunity to explore your options for buying a home or renovating your current home. If you missed Sustainable House Day, visit https://sustainablehouseday.com/ for more information about the day and keep an eye out for next year's event dates.
Contact us at Premier Homes for more information.