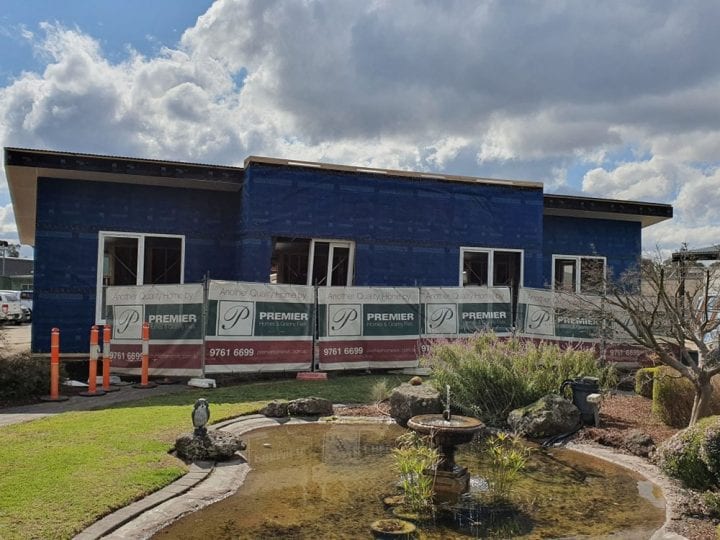 Sustainable House Day 2019
12 Sep, 2019
This Sunday, September 15th, is Sustainable House Day. Operating for more than 19 years, Sustainable House Day provides people with the opportunity to see firsthand the various techniques, technologies and designs being used to make more sustainable, eco-friendly homes.
Homes all across the country will open their doors to give the public a real life view of homes that have been designed, built or renovated with sustainability in mind.
People will be able to ask questions and receive advice from people who have made the decision and taken the steps towards living more sustainably (a valuable source of experienced & unbiased information).
Sustainable House Day is run by the not-for-profit organisation Renew (Alternative Technology Association trading as Renew Australia) that "inspires, enables and advocates for people to live sustainably in their homes and community".
This year will be Premier Homes and Granny Flats' first year participating in Sustainable House Day. We are proud to be offering a more sustainable, economical housing option to all Victorians, with our new house design "Genesis", which has been built to the stringent Passive House standard.
Visitors on the day are invited to walk through the new display, which has been built to lock-up stage, so that they can gain a better understanding of the inner workings of a home that has been built to the Passive House standard. Not only will you be able to see the "guts" of the home, but you will have the opportunity to view the set up for the Blower Door Test, which is used to determine the air-tightness of the home. As one of the strict criteria required to achieve a Passive House rating, this test is an important part of the building process.
Visitors are encouraged to ask questions and seek advice from our Company Director, Chris Anderson, as well as experienced Passive House Builder Jesse, from G-Lux Builders, about the benefits and inner workings of a Passive House rated home.
We will be open from 11 am to 5 pm, so come in and enjoy a free sausage sizzle, grab an information pack with your promotional flyer for a free water tank (see terms and conditions) and see what makes a Passive House tick.
With 90% less energy usage than an average house, huge health benefits and a lighter carbon footprint, come and experience what sets Genesis apart from traditional house designs.