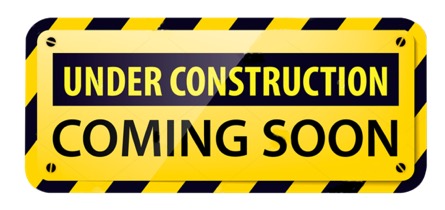 Sterling Under Construction
6 Mar, 2019
Exciting new things are happening here at our Premier Homes display village. Our tradies are working hard; refurbishing one of our popular, one bedroom granny flats; the Sterling. Our colour consultant/interior decorator/receptionist extraordinaire, Paige, has been busy selecting tiles, countertops and cabinetry, as well as new accessories for the interior, working to breathe fresh life into an old favourite.
We work hard here at Premier Homes to ensure we bring you, the customer, the very best quality workmanship and materials. Over the years we have evolved, moving with the latest technologies and advancements, to not only keep our presence in the industry relevant, but also to ensure that our homes and granny flats are of the highest quality.
We also understand the importance of staying up to date with the current interior design trends. Our display village is a fantastic way to really experience what we have to offer, but every once in a while, it becomes necessary to give our display homes a little "cosmetic makeover", to keep them interesting, up to date and relevant to the current home design trends.
Of course, all of our plans are fully customisable, making it easy to put your own style and personality into your granny flat. But we find our display village is a great way to showcase the latest, and even the most enduring styles that are ever-increasing in popularity. It is a great way to demonstrate the ability of our designs to integrate themselves into any lifestyle, setting or fashion trend.
It is always an enjoyable and exciting time when one of our much loved designs gets updated. We are all eagerly anticipating the finished product, and we look forward to being able to reveal the final result to you all soon.
Watch this space!