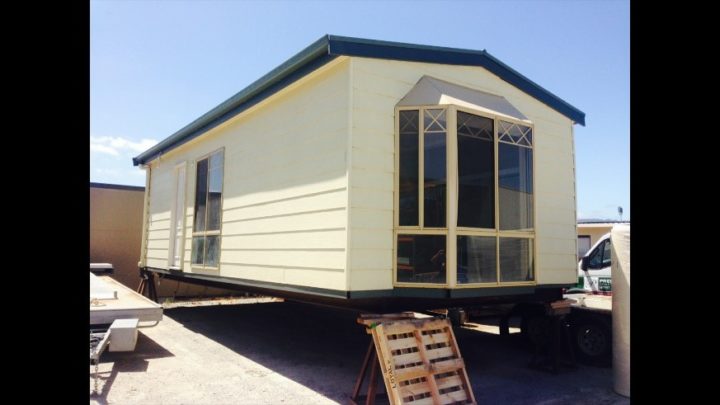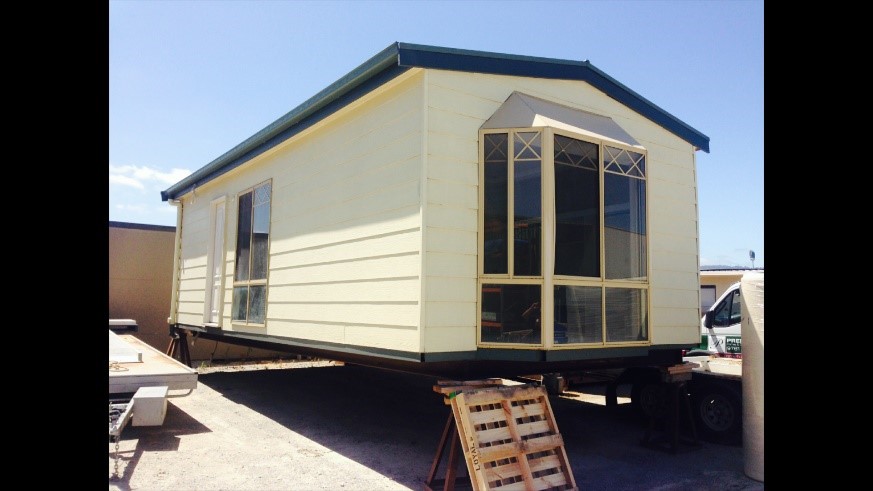 Spring Granny Flat Designs 2017 – Welcoming Spring to your Granny Flat
11 Oct, 2017
It's over, it is finally over! The 3 chilly months of winter are over and we are now moving into the warming weather of spring.
Here at Premier Homes and Granny Flats, we have some Spring Granny Flat designs to get you in the mood for some interior decorating this season.
The first thing people usually think of when they want to start designing is the colour of their walls. The colours of your walls can really determine the type of season you are going for. There are so many different colours you can use for your spring theme which include light coral, purple, crimson, cream and aqua.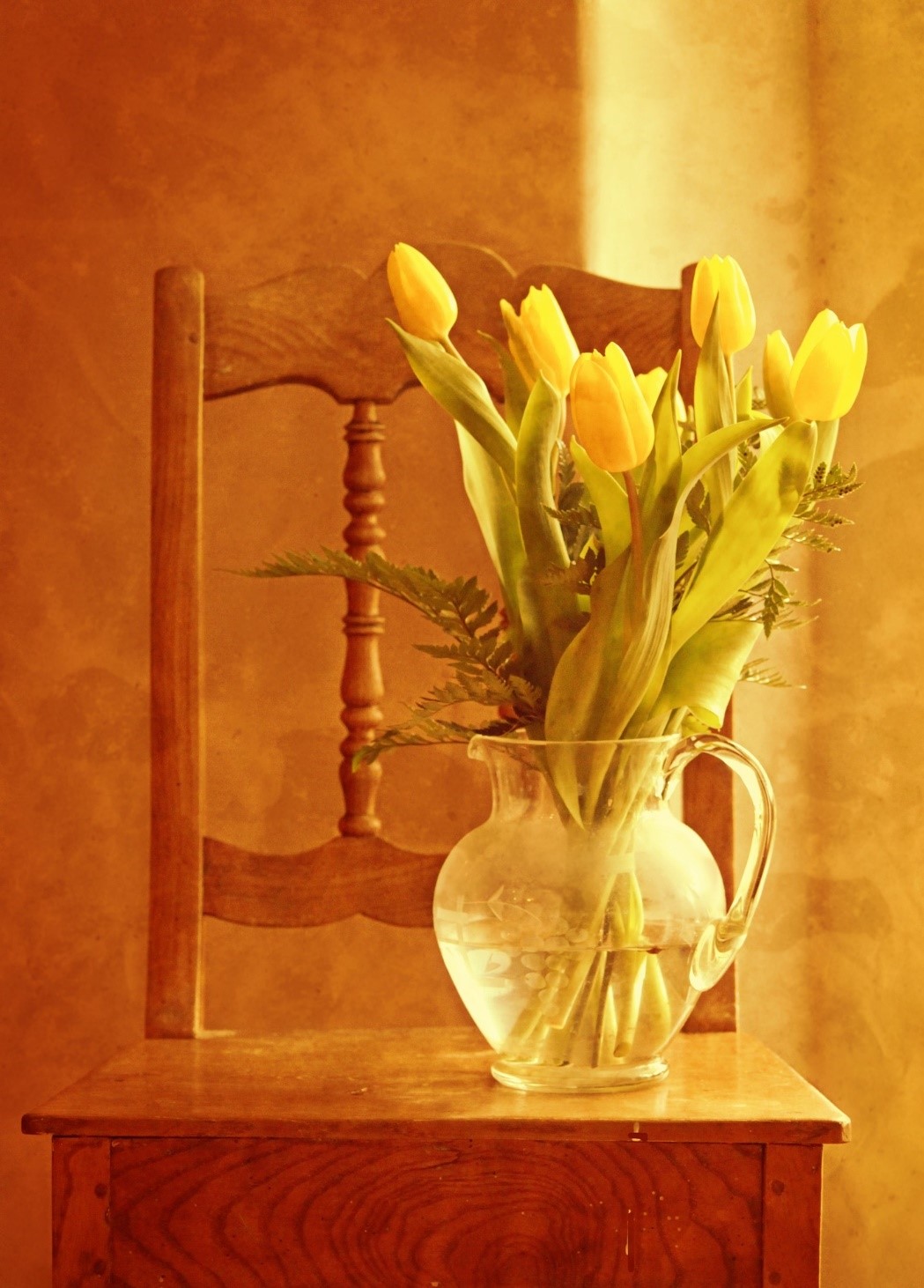 This spring, it is all about vibrancy and bringing interesting and unique colours to your interior design. If you want to stray from traditional spring colours, why not try bright oranges and blues? They brighten any room and bolder colours are more likely to improve focus and alertness – perfect for coming out of winter hibernation!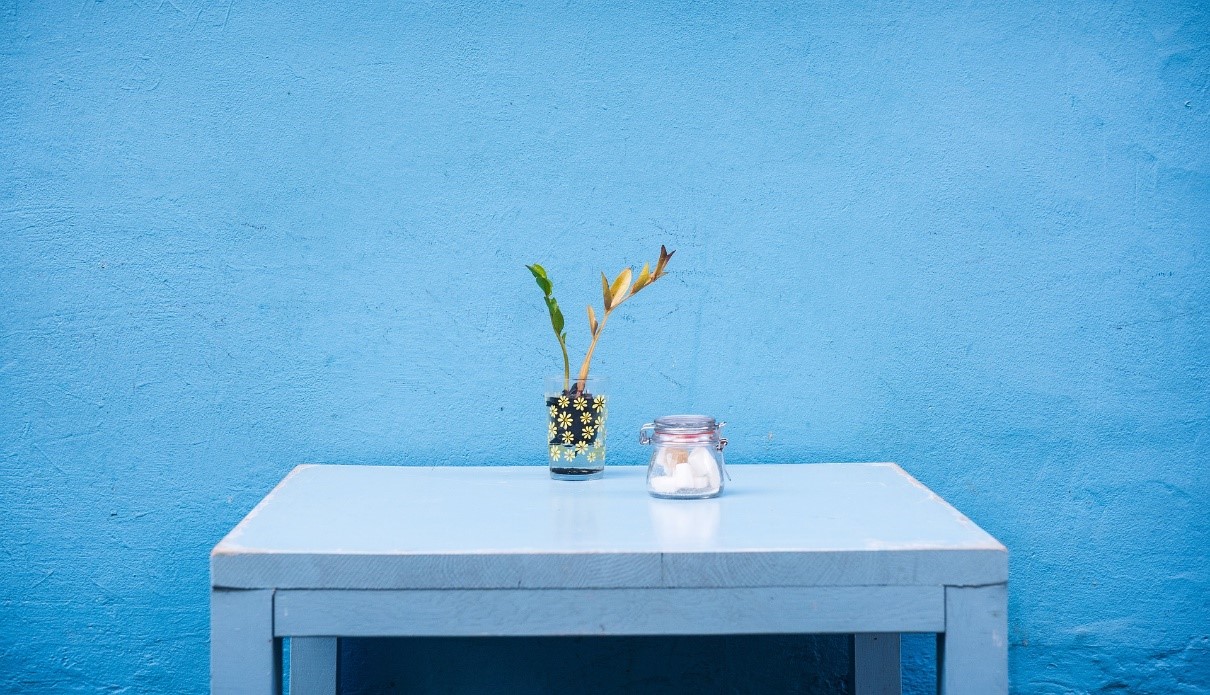 Another way to bring out the spring theme in your Granny Flat is through decorations. The first way is flowers – what screams spring more than flowers? Why not brighten up your room with some blossoms and azaleas? Not only do they bring colour into the room but they bring a beautiful aroma into the air.
For your list of Spring Granny Flat designs and furnishing you can choose to include rope seat stools, lattice photo frames, floral pillows and some bright table linens. These items are quick and easy to buy or make and will work well in your Granny Flat.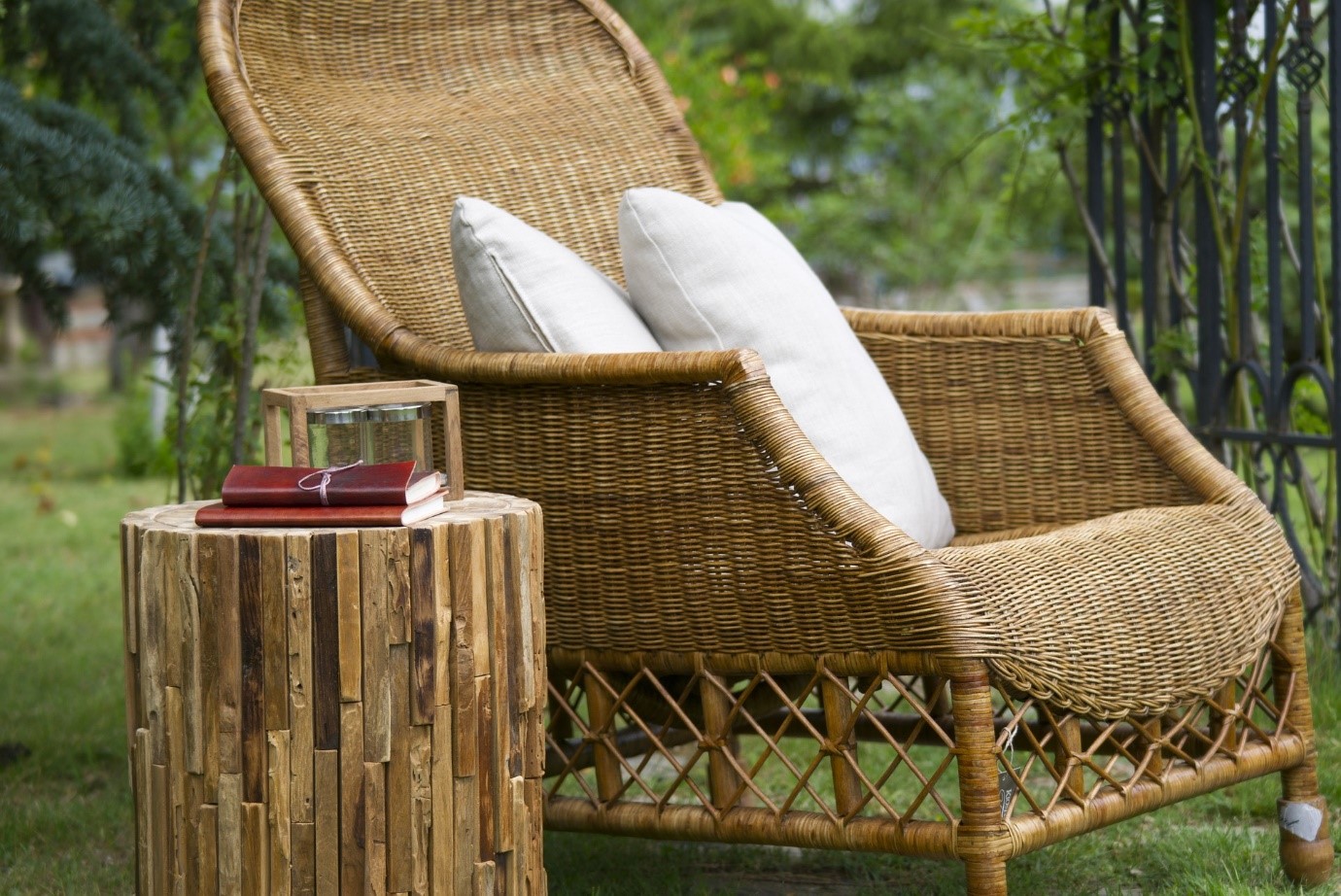 A hint of sunshine is always good, so some new blinds for your windows or even some lamps with pattered shades will work great to give you that light. New furniture for the Granny Flat can also do the trick. During the spring seasons clean and crisp furniture is always in style, along with rustic wooden tables and chairs. Again, you can use all the colours previously mentioned or you can mix and match – it's up to you!
If you are still in love with winter or already preparing yourself for next year, take a look at our Winter Trends.
For more information, feel free to contact us at Premier Homes and Granny Flats or visit our Bayswater North Display Village for more inspiration.