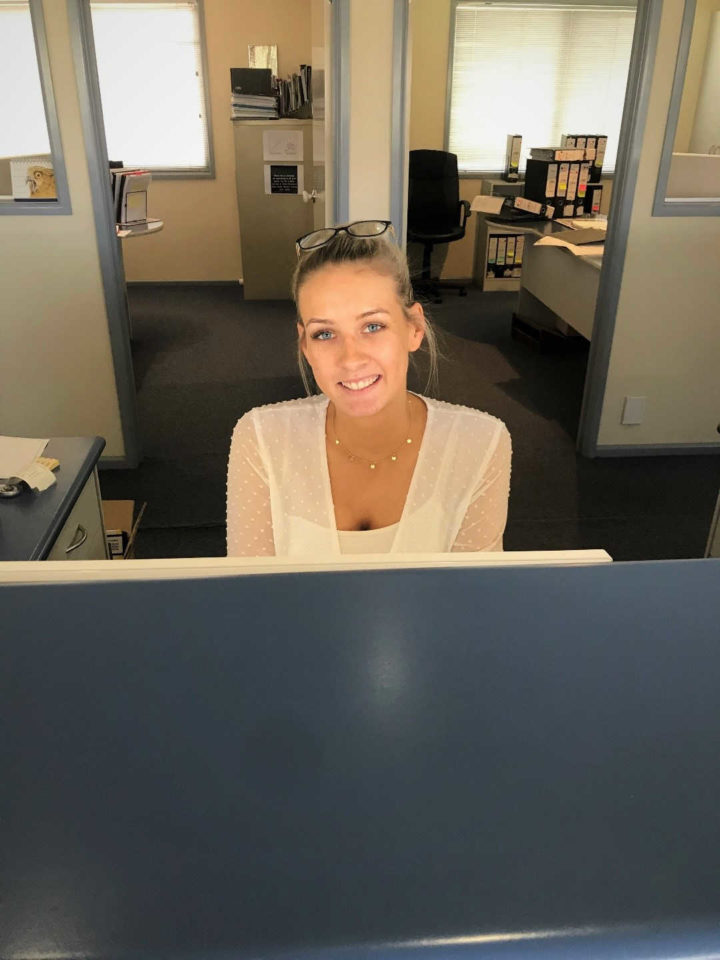 Meet Paige
5 Feb, 2019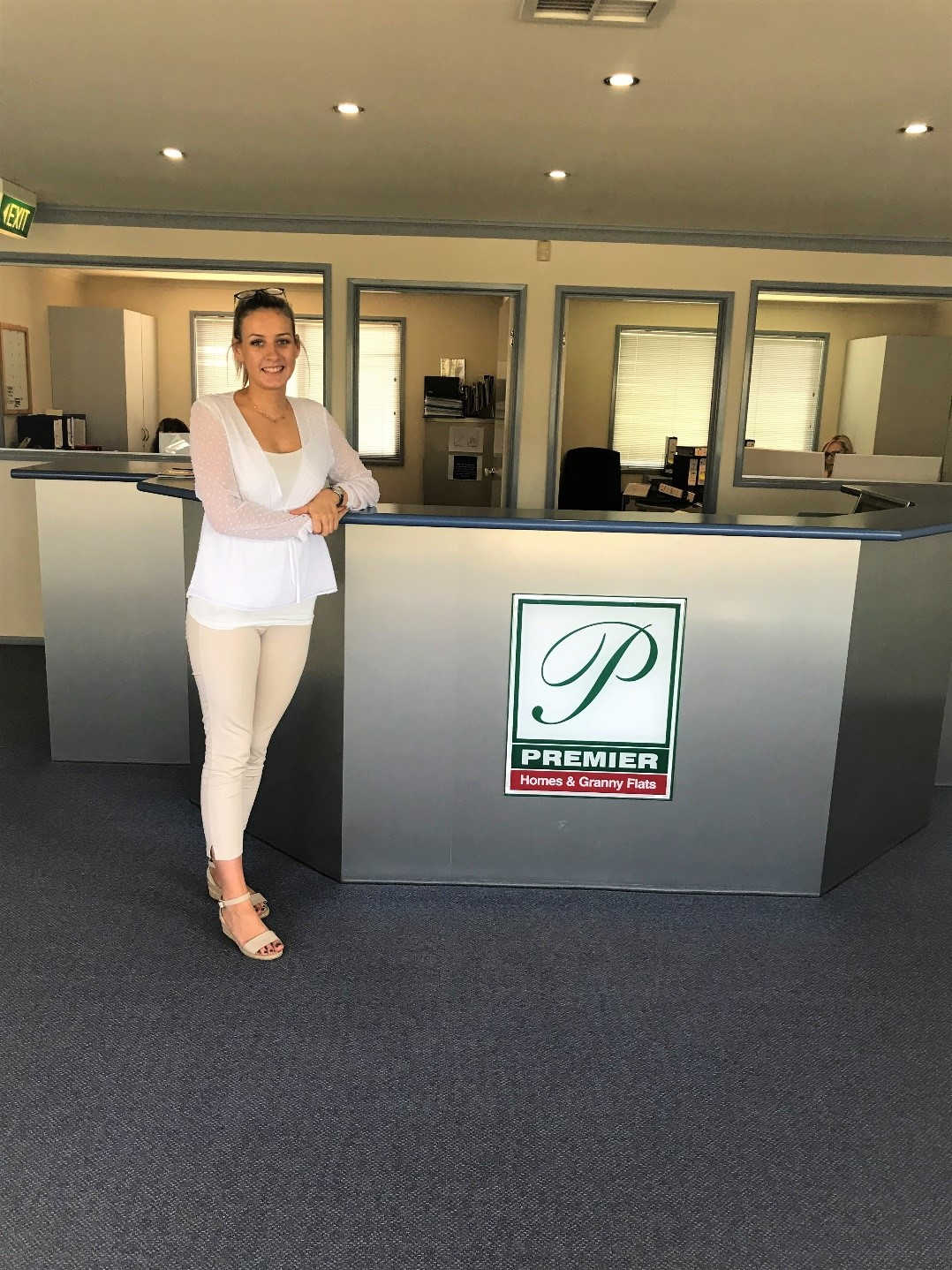 Paige is our lovely receptionist here at Premier Homes and Granny Flats. As a part of the Premier Family for over 2 years, Paige is the one who keeps all the wheels turning and ensures our company runs smoothly.
Paige is responsible for lodging building permits, booking contracts, assisting with client enquiries and liaising between departments. She ensures that all facets of the company operate in harmony and keeps track of appointments, site inspections and contract progress.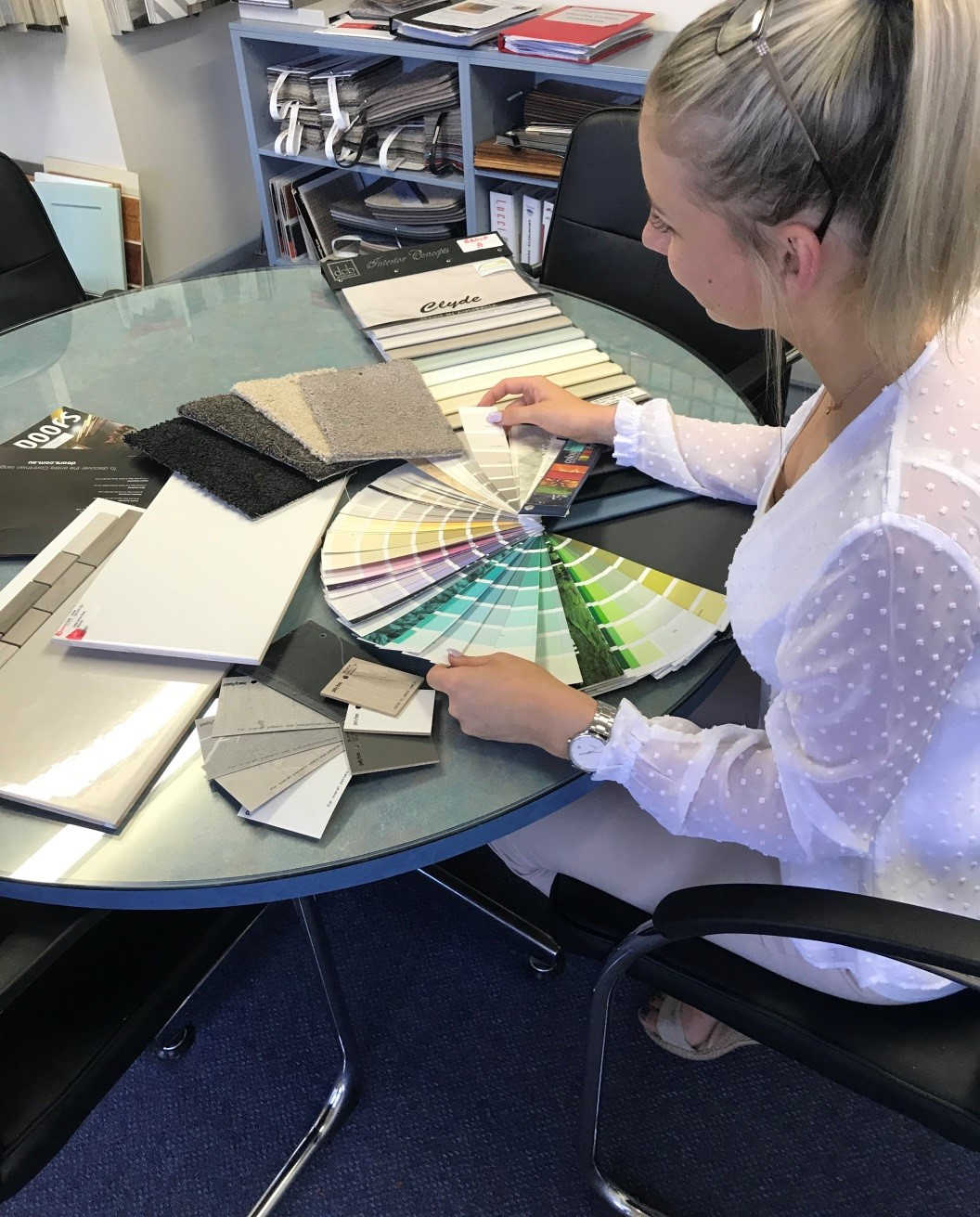 Alongside her role as receptionist, Paige also assists clients as our colour consultant. Helping clients navigate the colours room, with its extensive display of colour and design options is one of Paige's favourite parts of the job. With an eye for colour and an interest in interior design, Paige is well suited to the roll.
In a similar vein, Paige also assists with the process of keeping our display homes' interiors up to date and visually appealing, with a heavy influence on the interior design and decorating.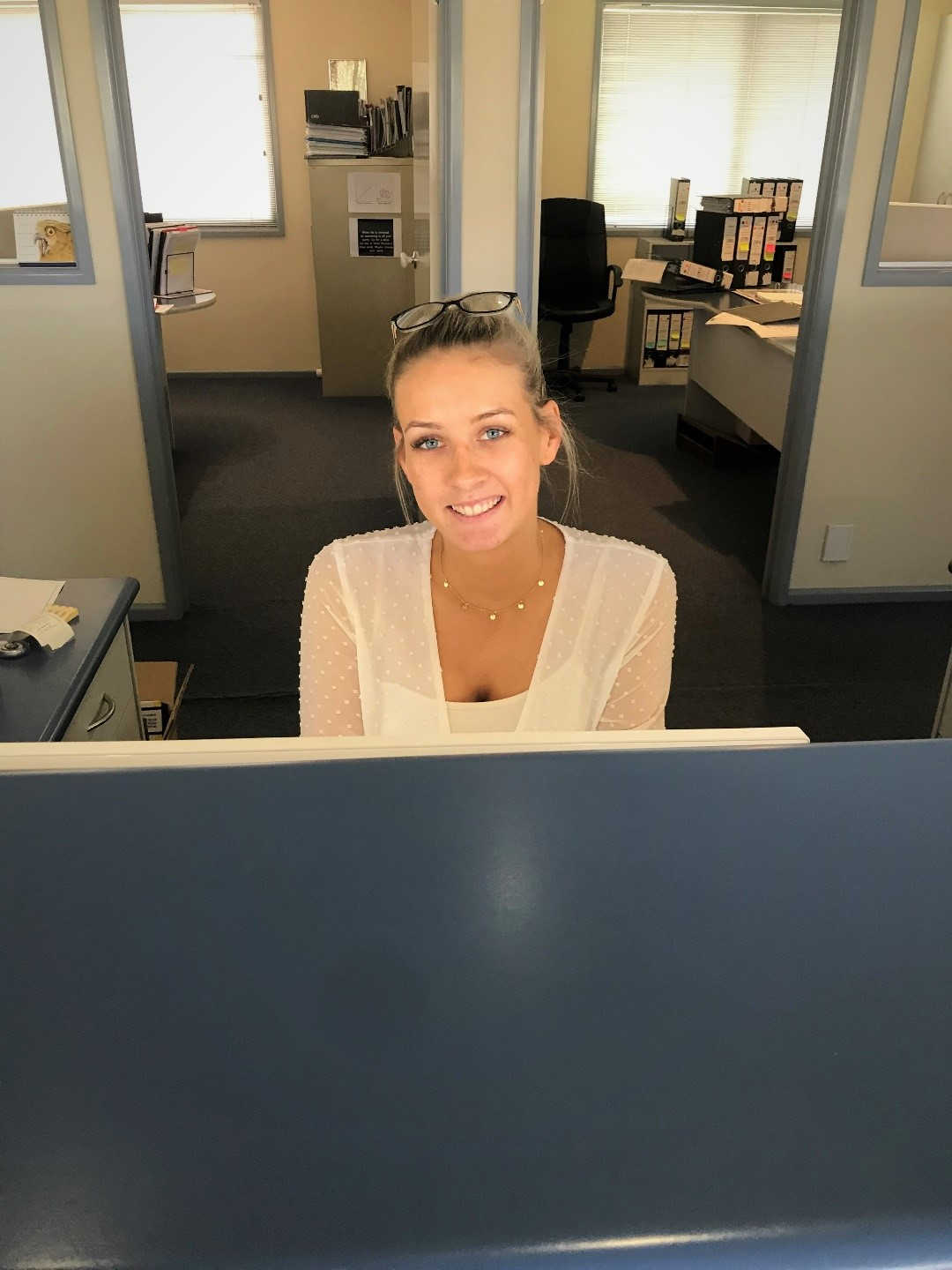 Paige is a bright, bubbly person who enjoys interacting with clients and is always ready to assist you with your enquiries. We love having her as a part of the team and we couldn't have asked for a better suited person for the role. Well done Paige!
Give Premier Homes a call on 03 9761 6699, or visit us today at 110 Canterbury Road Bayswater North Vic 3153. Be sure to say hello to Paige at the front desk.