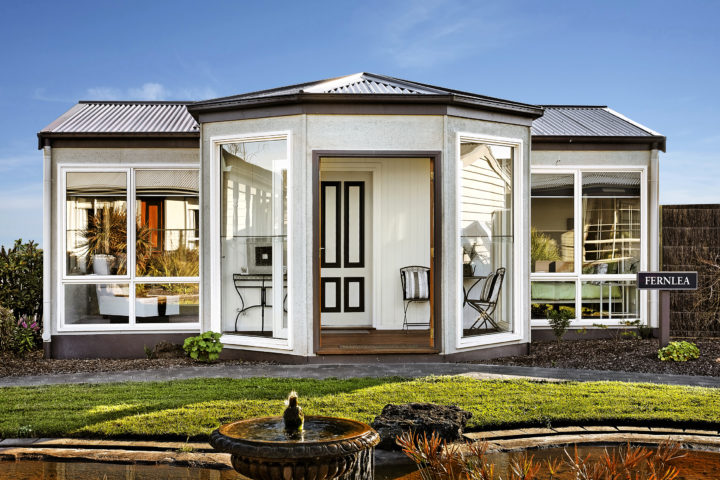 Premier Granny Flats Waldara
19 Jul, 2017
Premier Granny Flats Waldara

The team at Premier Homes and Granny Flats are dedicated to keeping families together. You can trust and depend on us to build your new 1 or 2 Bedroom Granny Flat in Waldara and surrounding Wangaratta.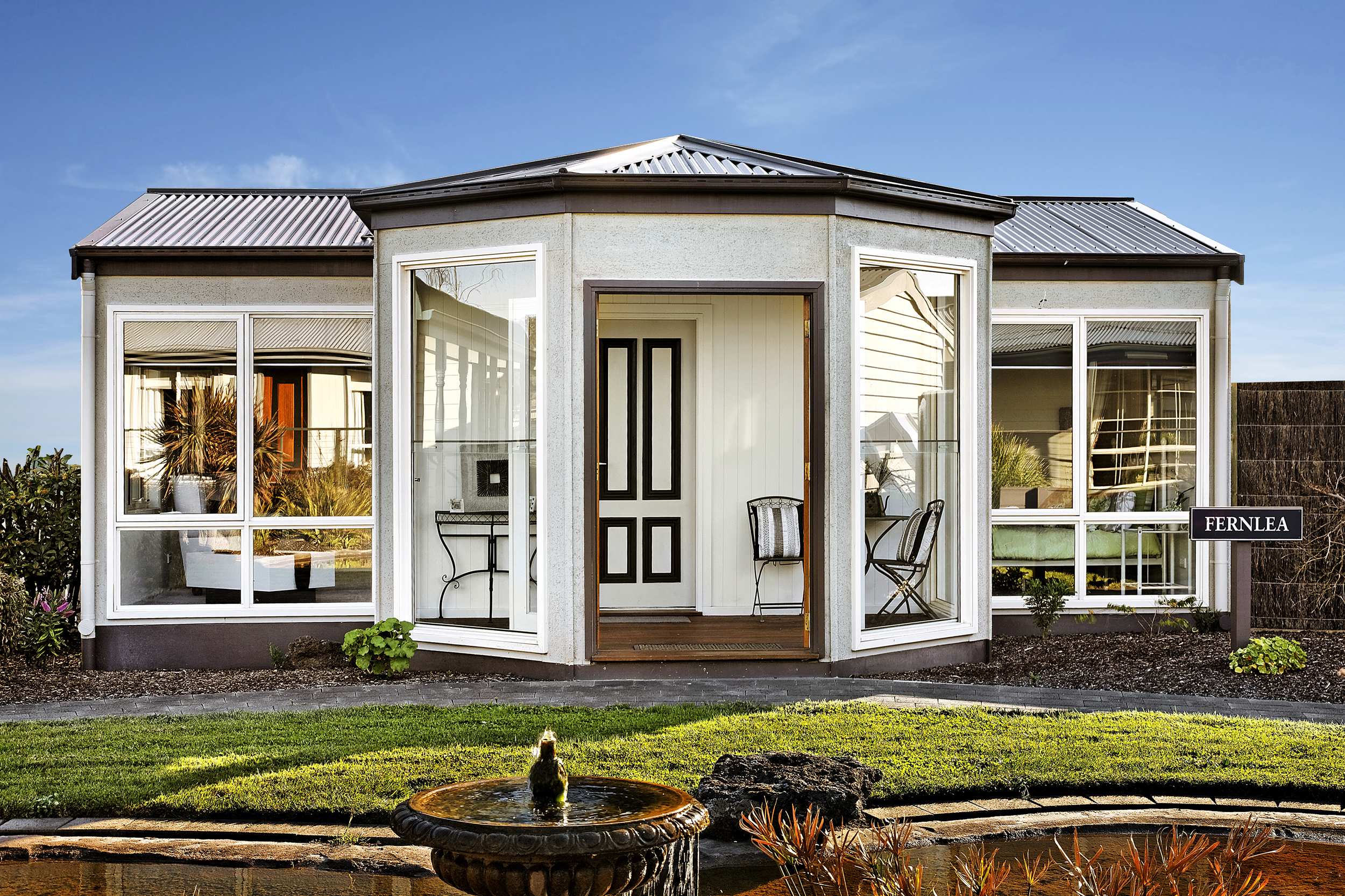 Premier Homes and Granny Flats have been building Victorians Granny Flats for over 3 generations, with over 40 years of experience in the industry.
Our range of Granny Flats are renown for their quality build, clever room layouts and all the modern amenities that you may need in your new Granny Flat from Premier Homes. Your new Premier Granny Flat home comes complete with many of our standard inclusions, so you can move right in and relax.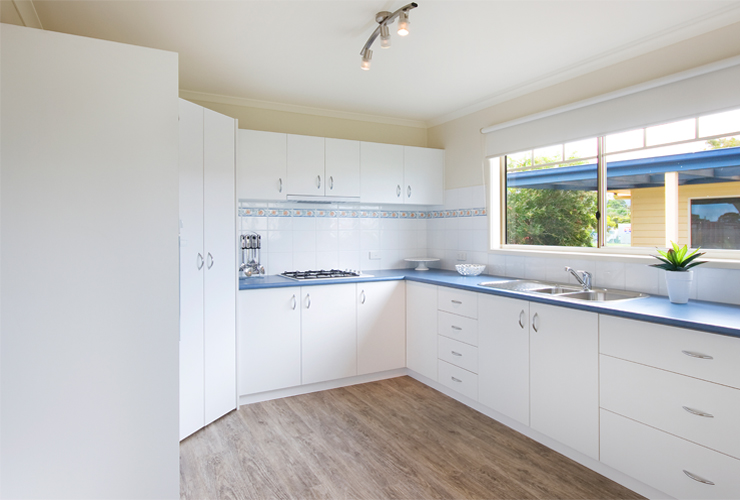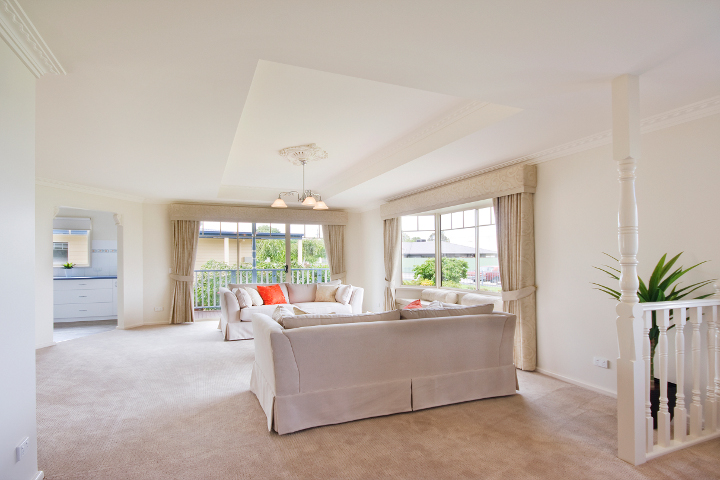 With our range of 1, 2 and 3 bedroom Granny Flats, there is sure to be a Granny Flat to suit your current lifestyle and future needs.
Modern kitchens, accessible bathrooms, large and roomy living areas are just the start of what the team from Premier Homes can deliver for your new Granny Flat home. We can also customise your new Granny Flat with additions such as decking and ramps, handrails and other interior and exterior design choices, you can create your new Premier Granny Flat your needs in mind.
Our expert team at Premier Homes work with you to create what you need in a granny flat, that can still store everything they want and need! No need to do daily shopping runs or cull possessions to a bare minimum when you have adequate storage!
We also help to convert these modern granny flat designs into detached extensions that can be used as backyard offices, studios or family living areas – all of which can definitely benefit from cleverly integrated storage.
Premier Granny Flats Waldara
At Premier Homes and Granny Flats, we always have you in mind. We have innovative and clever designs to suit any style; from modern to traditional. Whether it's a studio, detached extension or a home for a dependent, Premier Homes can do it all. Contact us today via our website, or find us on Facebook and Instagram.
Premier Granny Flats Waldara
Keeping Families Together