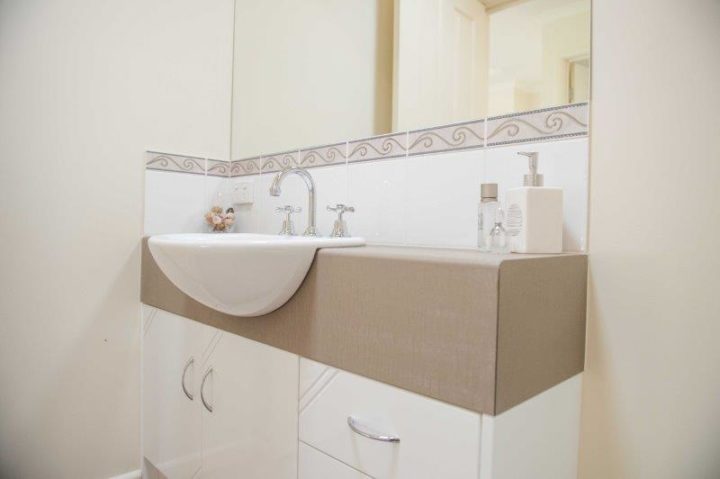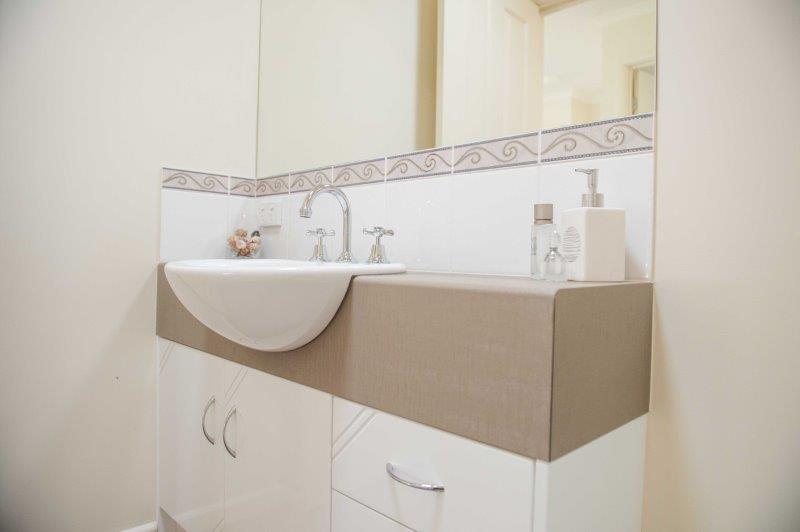 Premier Granny Flats Tootgarook
31 Aug, 2017
Premier Granny Flats Tootgarook
Premier Homes and Granny Flats pride ourselves on keeping families together. That's why when you're looking for a granny flat builder around Tootgarook, you can't go past Premier Homes and Granny Flats Tootgarook.
Fun fact: Tootgarook means "Land of the Croaking Frog"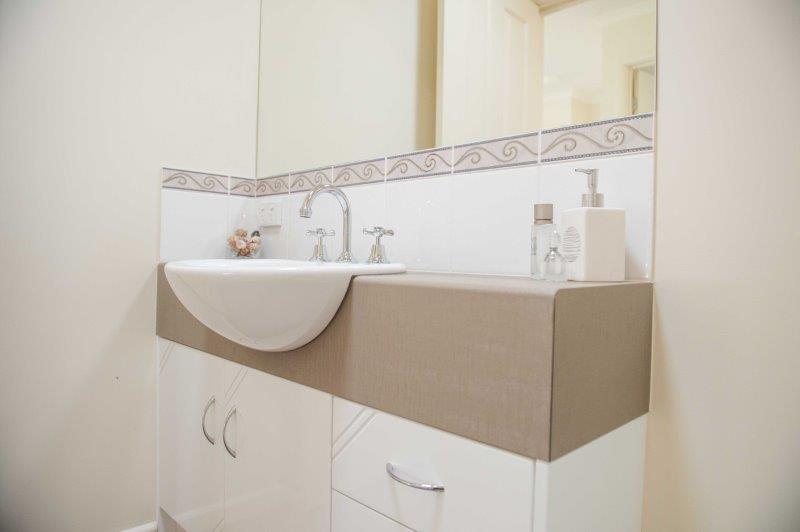 Every family has different needs. Once you have lived in a home or two, you have a good idea of what you really want and need. So when it's time to downsize in your next stage of life, a granny flat from Premier Homes and Granny Flats gives you everything you wish for… without the bits you don't.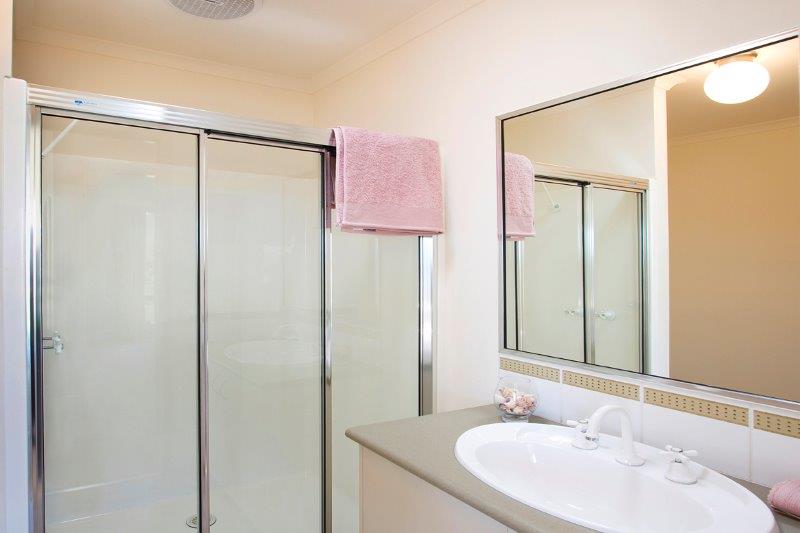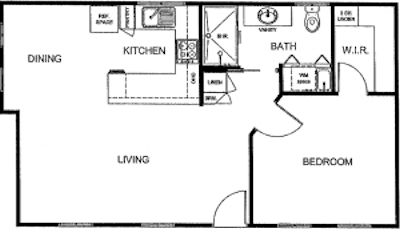 We love keeping up with the current trends and styles – which is why when choosing your colour range from Premier Homes and Granny Flats, you have all the ranges from reputable suppliers. Whether your style is classic federation or bright and bold, we have a selection of colours, textures and coverings to suit your style!
At Premier Homes and Granny Flats, we don't just do granny flats. With 40 years in the industry, we have all of the tools and know-how to get your project off the ground and make that perfect new living space a dream come true.
Are you looking to build a teen retreat? Perhaps you want to breathe new life into your outdoor entertainment area? Maybe you are ready to build your new dream home? For all these things and more, Premier Homes and Granny Flats are here to help.
Premier Granny Flats Tootgarook
At Premier Homes and Granny Flats, we always have you in mind. We have innovative and clever designs to suit any style; from modern to traditional. Whether it's a studio, detached extension or a home for a dependent, Premier Homes can do it all. Contact us today via our website, or find us on Facebook and Instagram.
Premier Granny Flats Tootgarook
Keeping Families Together