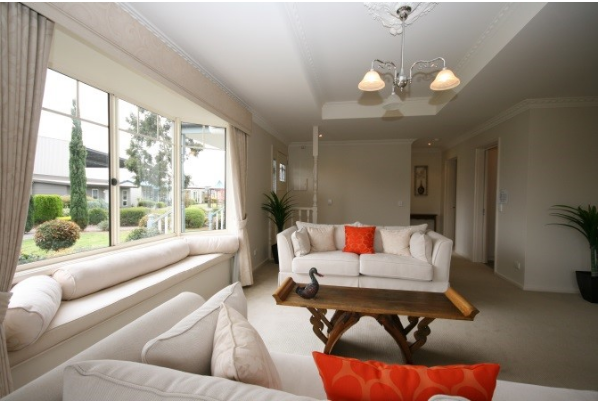 Premier Granny Flats Somerville
13 Sep, 2017
Premier Granny Flats Somerville

With a range of modern designs, our quality building materials and exceptional service, the team from Premier Homes and Granny Flats are the trusted team for your new granny flat from Premier Homes and Granny Flats Somerville.
Fun Fact: Somerville was known for their orchard fruits in early 1900's up to World War 2. A Harvest Festival was held once a year with special trains running from Flinders Street Train Station to Somerville during the event.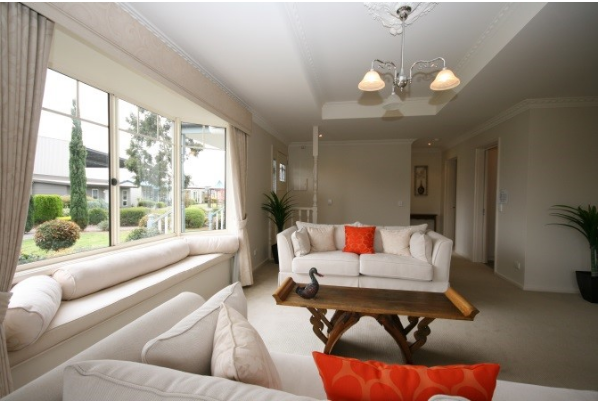 Every family has different needs. Once you have lived in a home or two, you have a good idea of what you really want and need. So when it's time to downsize in your next stage of life, a granny flat from Premier Homes and Granny Flats gives you everything you wish for… without the bits you don't.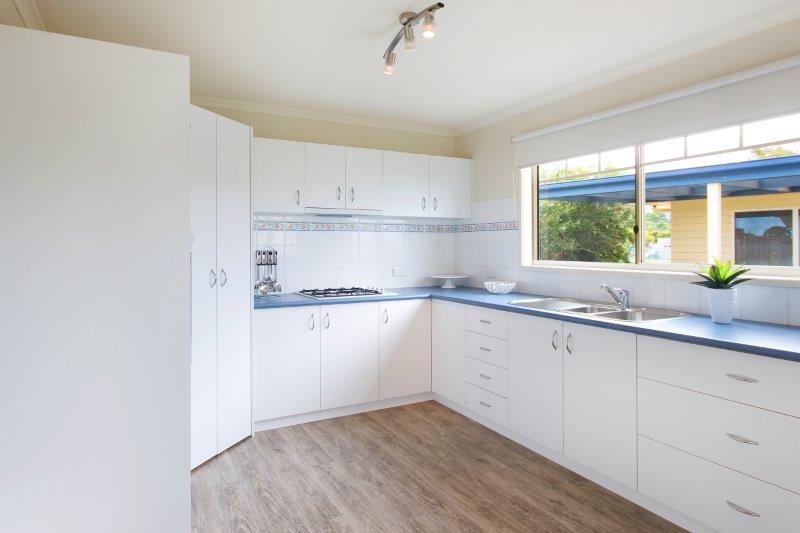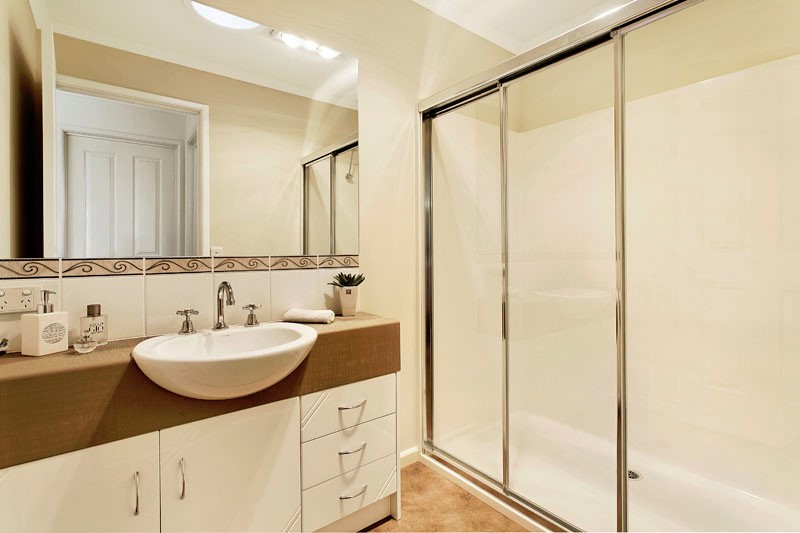 Our expert team at Premier Homes work with you to create what you need in a granny flat, that can still store everything they want and need! No need to do daily shopping runs or cull possessions to a bare minimum when you have adequate storage!
We also help to convert these modern granny flat designs into detached extensions that can be used as backyard offices, studios or family living areas – all of which can definitely benefit from cleverly integrated storage.
We love keeping up with the current trends and styles – which is why when choosing your colour range from Premier Homes and Granny Flats, you have all the ranges from reputable suppliers. Whether your style is classic federation or bright and bold, we have a selection of colours, textures and coverings to suit your style!
Premier Granny Flats Somerville
Life can still be as comfortable and simple as you want with our modern and stylish granny flat designs and floorplans.  Contact Premier Homes today and see how we can help you downsize in comfort too!
Premier Granny Flats Somerville
Keeping Families Together