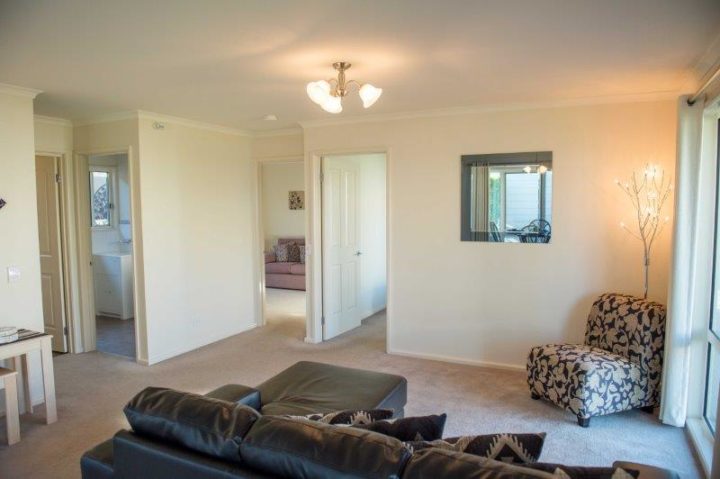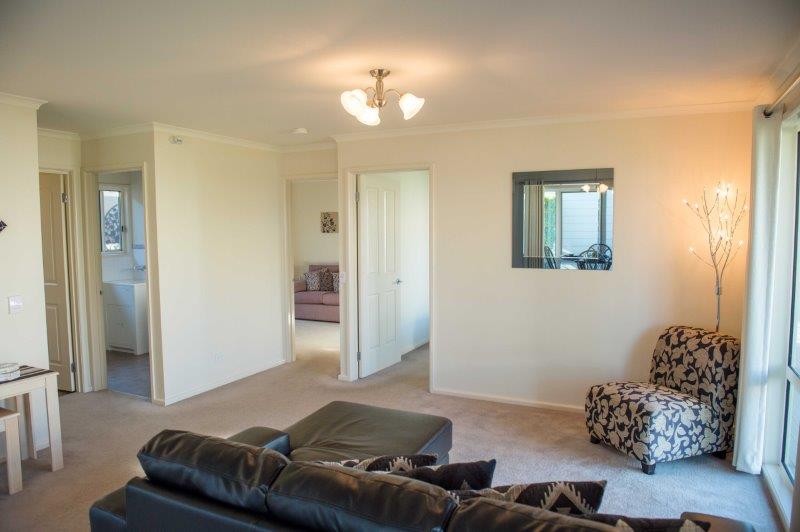 Premier Granny Flats Newtown
19 Jan, 2018
Premier Granny Flats Newtown

Three generations of Builders with over 40 years of experience in the Building Industry, we stand proudly behind the Premier name. Premier Homes – Granny Flats Newtown
Want to know more about building your new Granny Flat with Premier Homes & Granny Flats? Feel free to call us on 9761 6699 or leave a message through our Contact Page.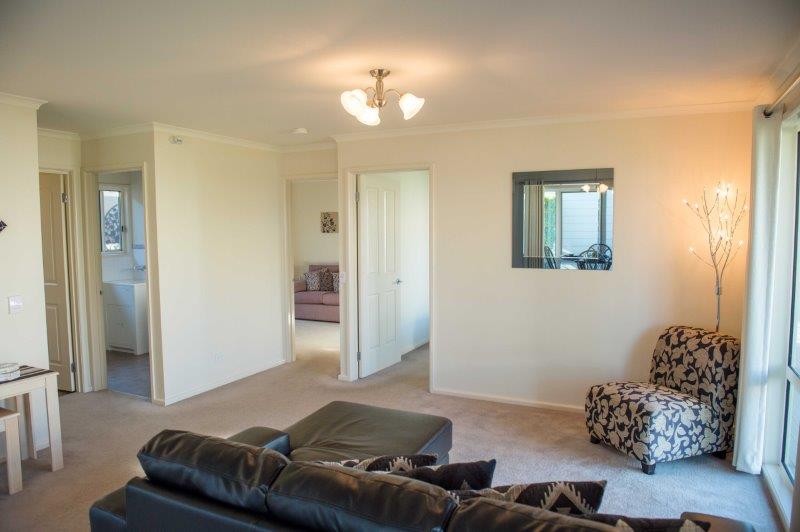 Have you been thinking lately that your current home is getting too big too handle and too much work to maintain just for yourself and your partner? Would you like to be closer to your kids and with their now growing families? Do they have a bit of space in their yard and would like the help of their parents around the house?
Premier Homes and Granny Flats have helped many families in situations like the one mentioned above. We can assist you with every step of the way, from choosing a floorplan and house design to suit the block and size of land, to picking out colours and floor coverings – Premier Homes and Granny Flats will be with you at every turn.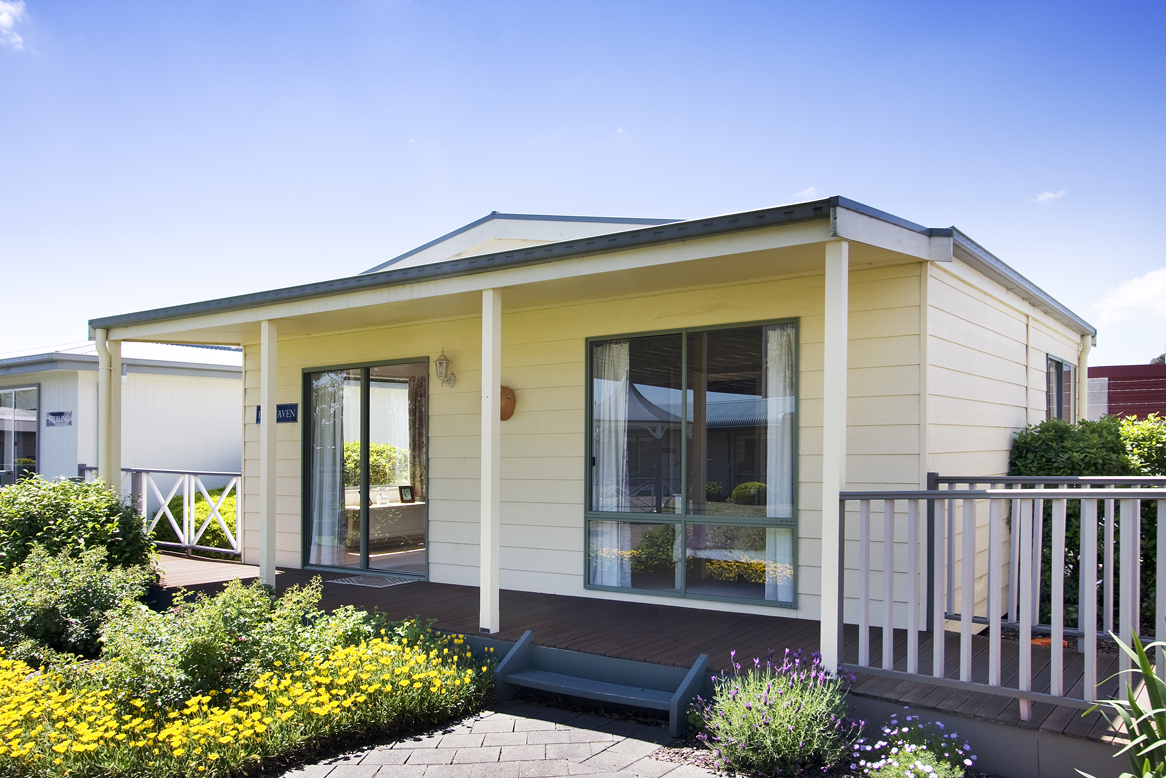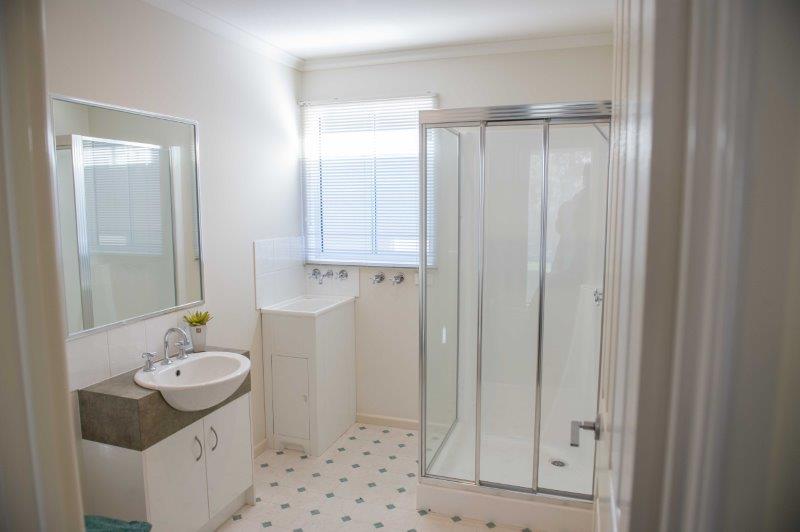 Our expert team at Premier Homes work with you to create what you need in a granny flat, that can still store everything they want and need! No need to do daily shopping runs or cull possessions to a bare minimum when you have adequate storage!
We also help to convert these modern granny flat designs into detached extensions that can be used as backyard offices, studios or family living areas – all of which can definitely benefit from cleverly integrated storage.
No matter a persons' age or background, your house should feel like home. That is why all of our granny flats are customisable to suit your needs and requirements. With the help of our friendly creative team, you can stay close to your family and spend your days in a house that will feel like home the moment you walk through the door.
Premier Granny Flats Newtown
At Premier Homes, we pride ourselves on having an extensive range of modern granny flat selections – something for everyone, whatever their style!  Contact or visit us today to see for yourself!
Premier Granny Flats Newtown
Keeping Families Together