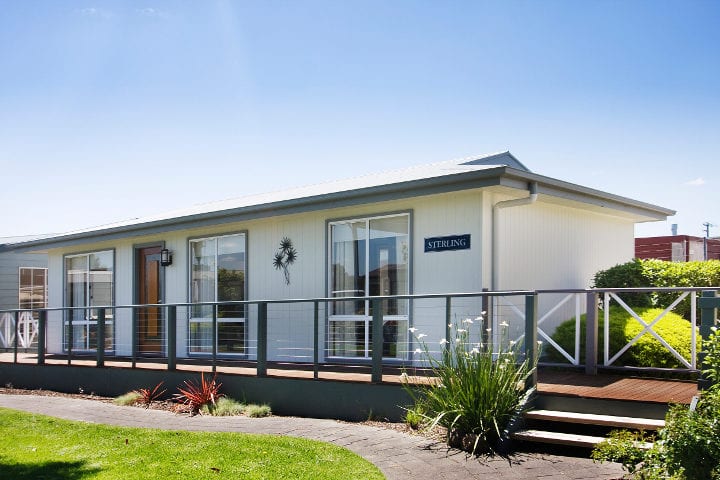 Premier Granny Flats Macclesfield
8 Oct, 2018
Premier Granny Flats Macclesfield

Modern kitchens, large and roomy living areas and clever floor plans are only just the beginning of what the team from Premier Homes, Granny Flats Macclesfield can do for your new Granny Flat home.
Stay up to date with all of the latest news from Premier Homes and Granny Flats by liking our Facebook page – Premier Homes Vic !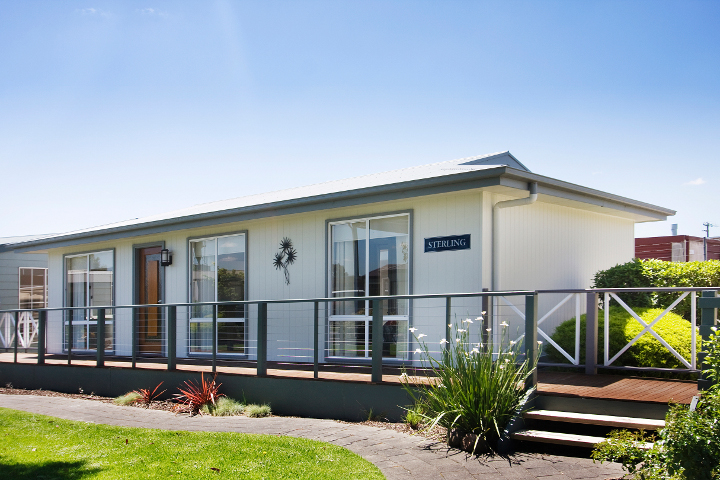 Every family has different needs. Once you have lived in a home or two, you have a good idea of what you really want and need. So when it's time to downsize in your next stage of life, a granny flat from Premier Homes and Granny Flats gives you everything you wish for… without the bits you don't.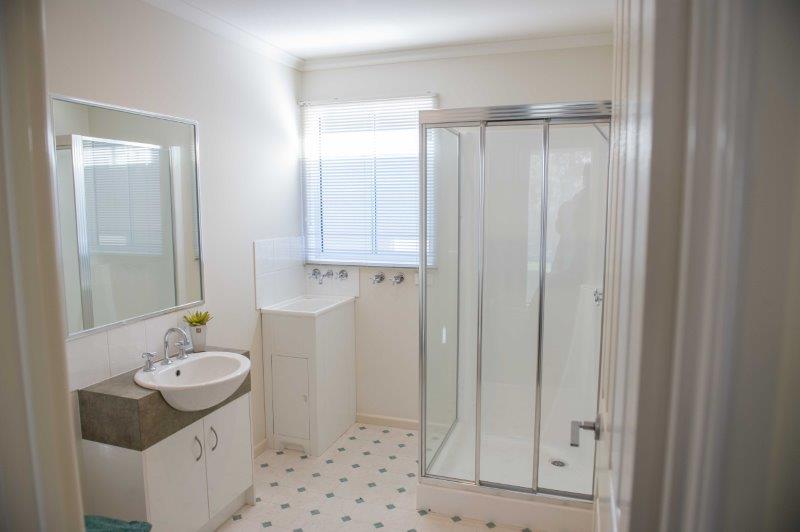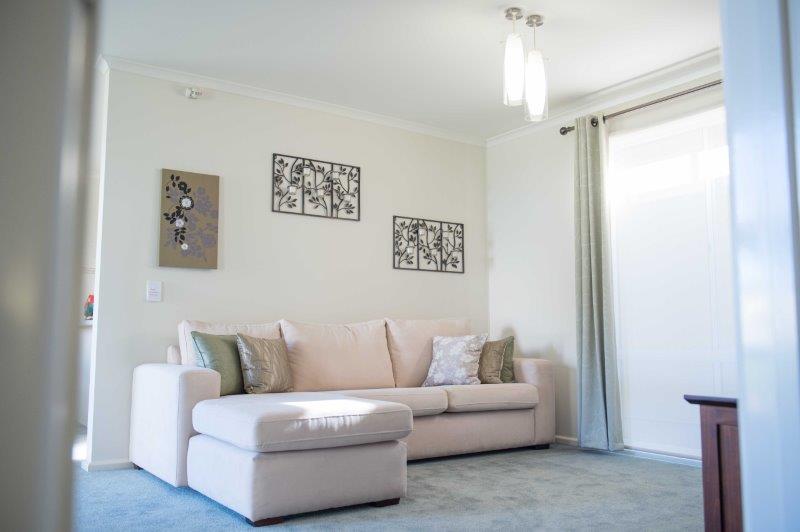 People are often surprised at how clever some granny flat storage solutions can be.
Just because you are downsizing, doesn't mean that you should live lean. Incorporating some ingenious granny flat storage solutions into your new home is definitely the way to go!
But where do you build this magical storage? When you are limited with space or the number of rooms, how do you integrate it so that you don't lose the floor space? Well, you need a builder with proven experience in creating inventive granny flat storage solutions in homes. Read more in our article here – Granny Flat Storage Solutions
There are many reasons to consider including one of our modern luxury granny flats on your property. Improvement in value, increased space, flexibility of design. Most importantly though, it is a way to keep family members close as they age making it easy to provide care and support.
Being detached from the main house, a granny flat can provide a blank canvas to personalise design, décor and landscaping. This means it really can feel like a home and a place to enjoy.
Premier Granny Flats Macclesfield
At Premier Homes and Granny Flats, we always have you in mind. We have innovative and clever designs to suit any style; from modern to traditional. Whether it's a studio, detached extension or a home for a dependent, Premier Homes can do it all. Contact us today via our website, or find us on Facebook and Instagram.
Premier Granny Flats Macclesfield
Keeping Families Together