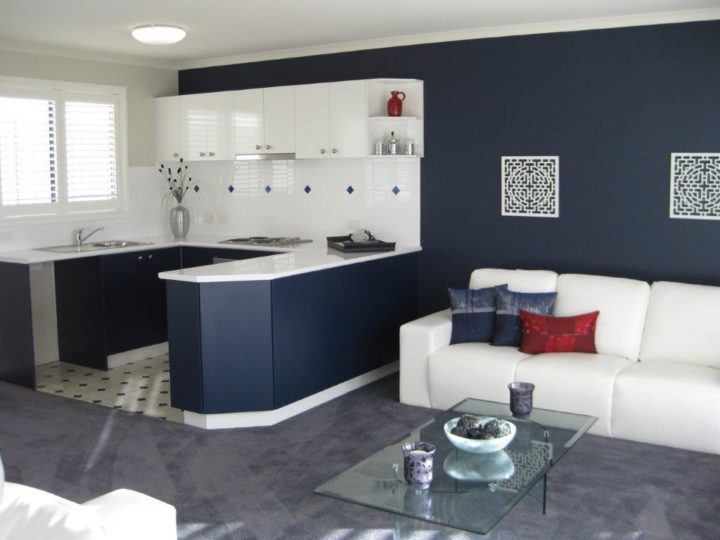 Premier Granny Flats Kensington
19 Nov, 2018
Premier Granny Flats Kensington
Premier Homes and Granny Flats pride ourselves on keeping families together. That's why when you're looking for a granny flat builder around Melbourne, you can't go past Premier Homes and Granny Flats Kensington.
Keep up with the latest in the world of granny flats, plus home decorating tips and the latest Premier Granny Flats by following our Facebook page – Premier Granny Flats Vic.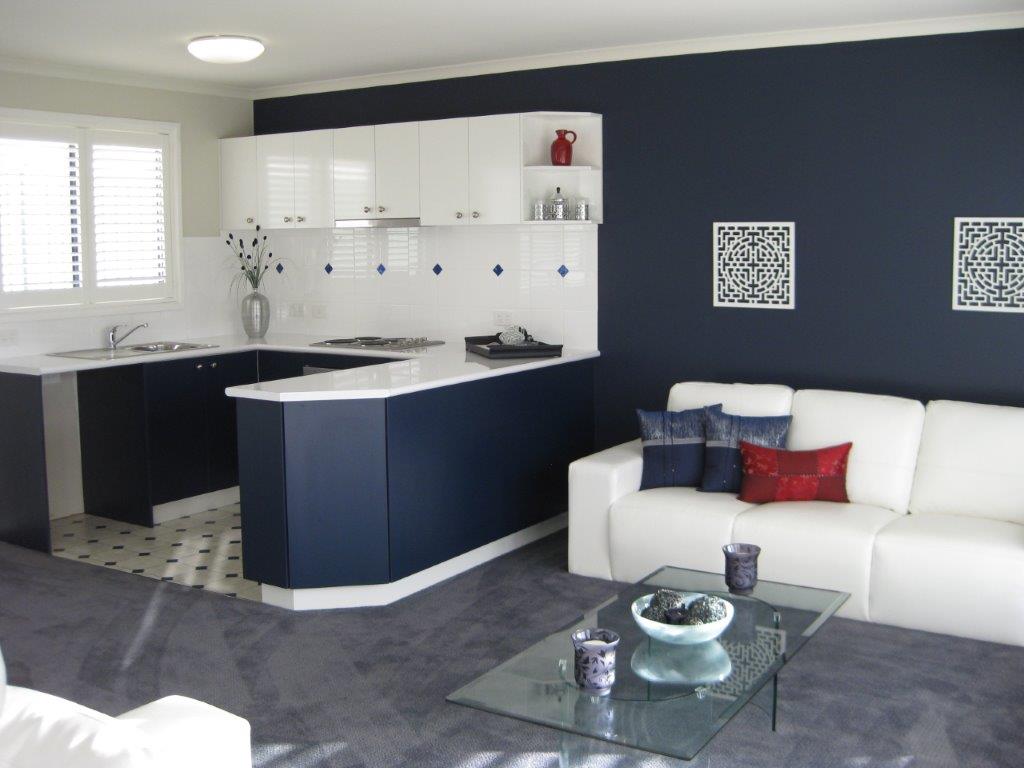 Every family has different needs. Once you have lived in a home or two, you have a good idea of what you really want and need. So when it's time to downsize in your next stage of life, a granny flat from Premier Homes and Granny Flats gives you everything you wish for… without the bits you don't.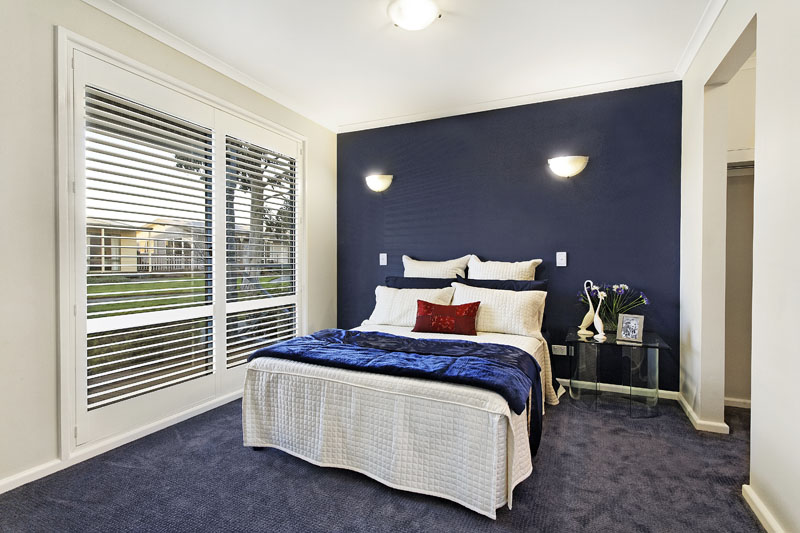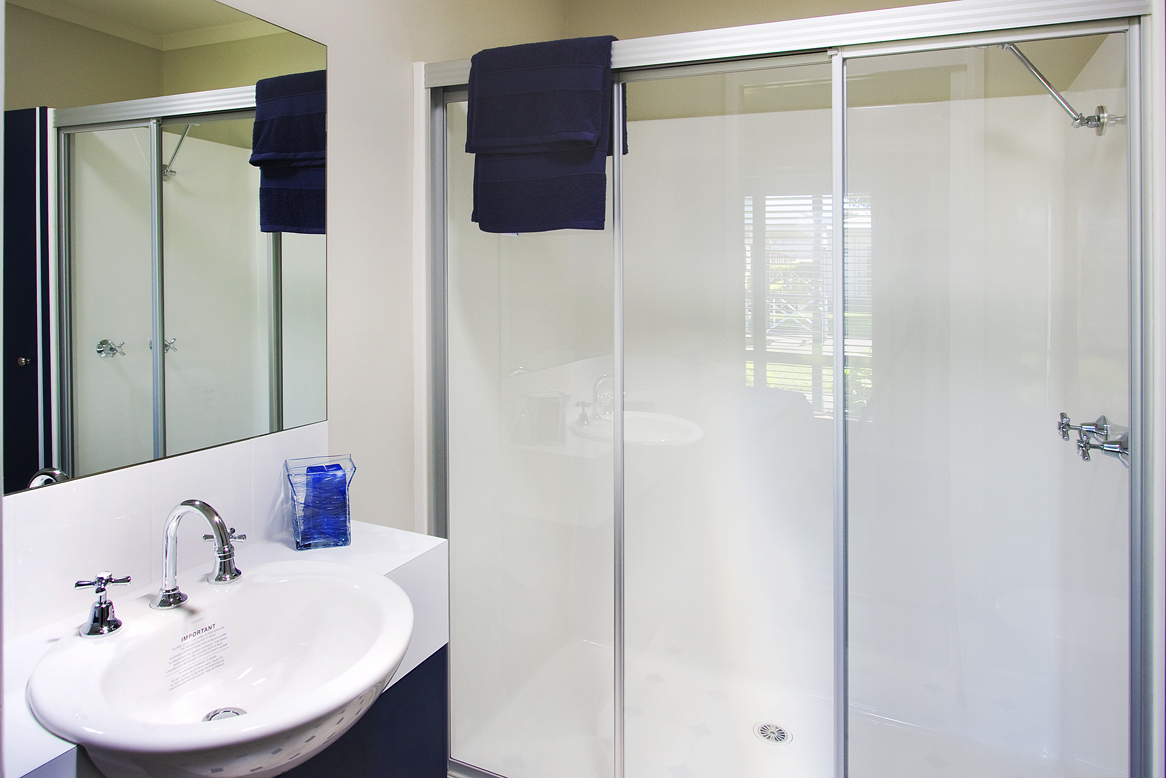 Did you know that we can design and custom build a granny flat to suit the amount of space and to fit the space you have available on your block of land?
Premier Homes & Granny Flats are experienced and have helped many happy customers when they have an unusual block or parcel of land that is available. From inner city backyards to large rural plots of land, we've built granny flats and homes for families pretty much everywhere!
Our expert team at Premier Homes work with you to create what you need in a granny flat, that can still store everything they want and need! No need to do daily shopping runs or cull possessions to a bare minimum when you have adequate storage!
We also help to convert these modern granny flat designs into detached extensions that can be used as backyard offices, studios or family living areas – all of which can definitely benefit from cleverly integrated storage.
Premier Granny Flats Kensington
At Premier Homes and Granny Flats, we always have you in mind. We have innovative and clever designs to suit any style; from modern to traditional. Whether it's a studio, detached extension or a home for a dependent, Premier Homes can do it all. Contact us today via our website, or find us on Facebook and Instagram.
Premier Granny Flats Kensington
Keeping Families Together