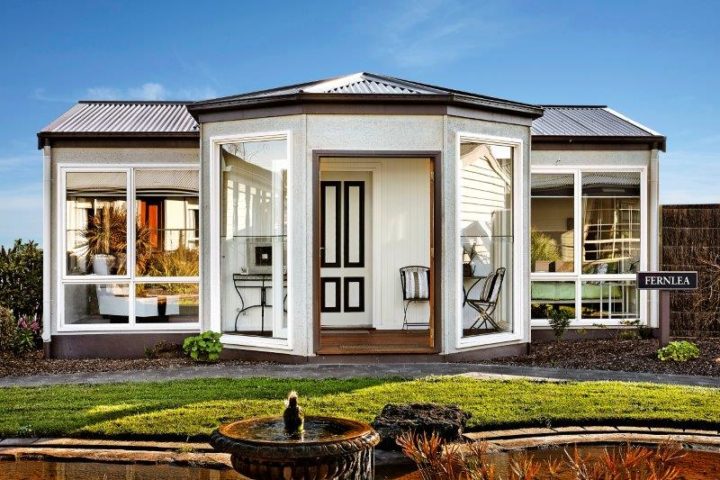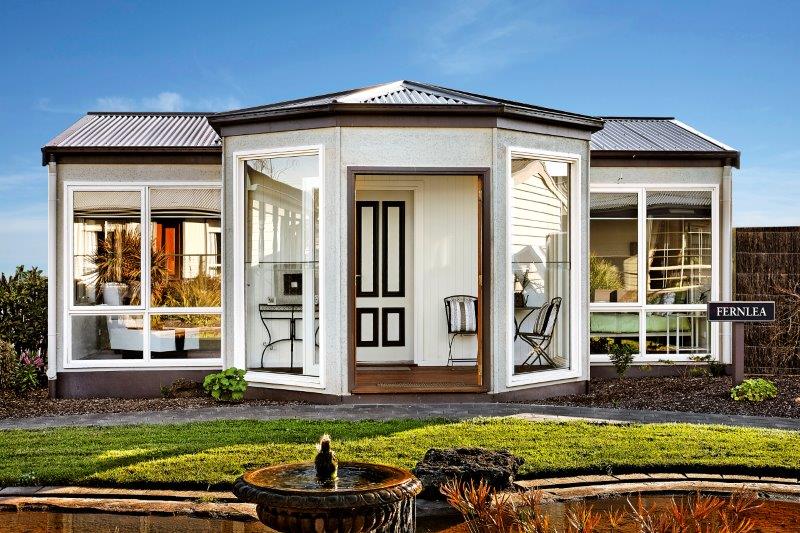 Premier Granny Flats Inverloch
9 Feb, 2017
Premier Granny Flats Inverloch
Premier Homes and Granny Flats have been building beautiful homes for families in the Inverloch area for generations. If you are looking for Granny Flats Inverloch, Premier is here to help!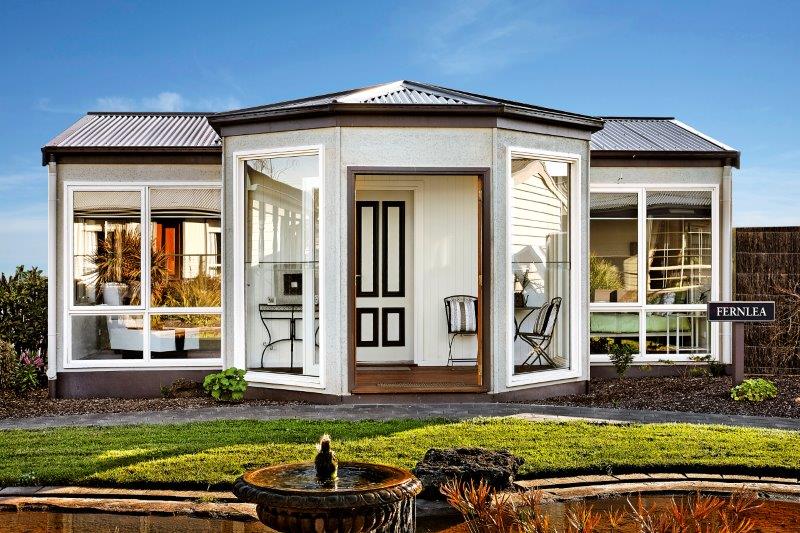 Premier Homes and Granny Flats have been building Victorians Granny Flats for over 3 generations, with over 40 years of experience in the industry.
Our range of Granny Flats are renown for their quality build, clever room layouts and all the modern amenities that you may need in your new Granny Flat from Premier Homes. Your new Premier Granny Flat home comes complete with many of our standard inclusions, so you can move right in and relax.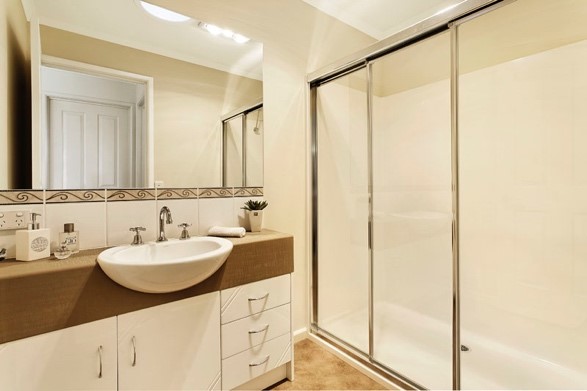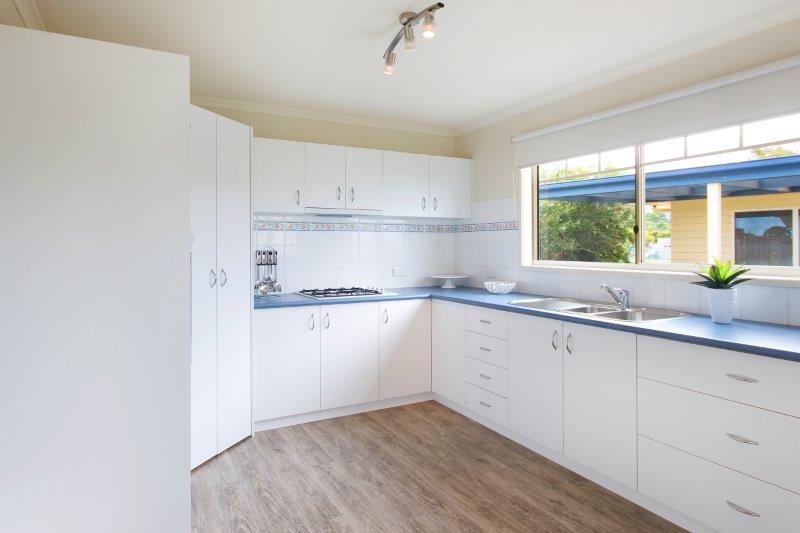 There are many reasons to consider including one of our modern luxury granny flats on your property. Improvement in value, increased space, flexibility of design. Most importantly though, it is a way to keep family members close as they age making it easy to provide care and support.
Being detached from the main house, a granny flat can provide a blank canvas to personalise design, décor and landscaping. This means it really can feel like a home and a place to enjoy.
At Premier Homes and Granny Flats, our motto is "Keeping Families Together". This is our driving force; it is why we love what we do!
Research has shown time and time again that people need to feel connected with family and friends to be happy and healthy. If there was ever a wonderful reason to build a granny flat in your backyard, this is it.
The well-being of our loved ones is always in the forefront of our minds. For grandparents, being able to spend quality time with grandchildren, as well as their own adult children, is priceless.
Premier Granny Flats Inverloch
At Premier Homes and Granny Flats, we always have you in mind. We have innovative and clever designs to suit any style; from modern to traditional. Whether it's a studio, detached extension or a home for a dependent, Premier Homes can do it all. Contact us today via our website, or find us on Facebook and Instagram.
Premier Granny Flats Inverloch
Keeping Families Together