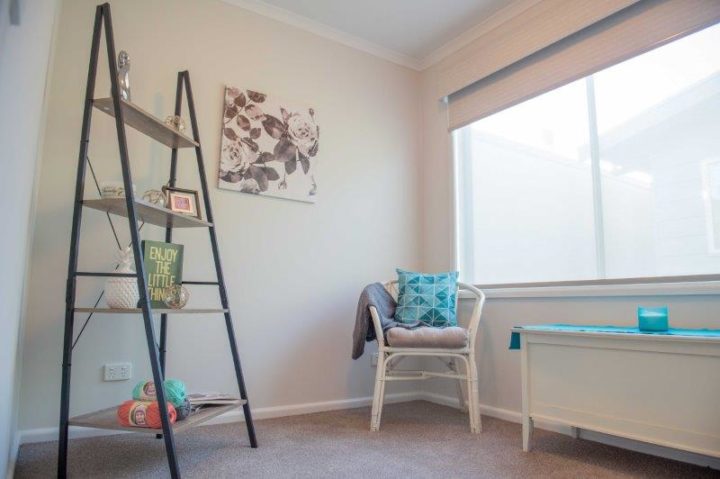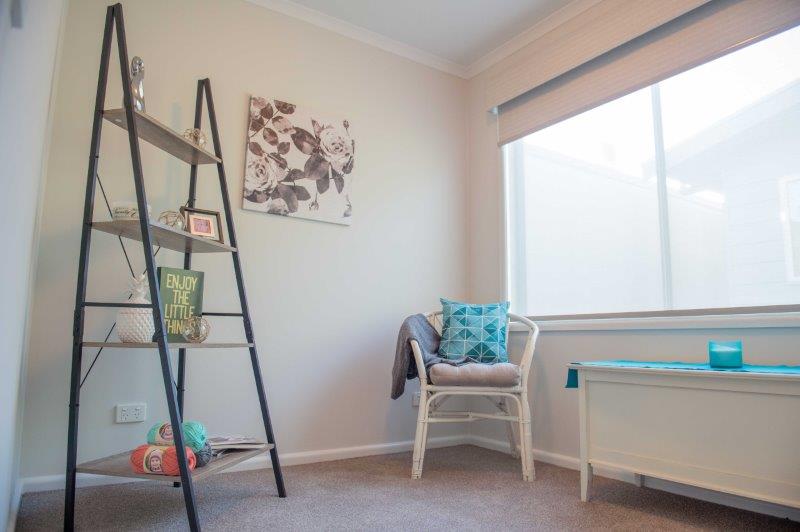 Premier Granny Flats Delacombe
23 Mar, 2018
Premier Granny Flats Delacombe

Large and Roomy Living Areas, Modern Kitchens and clever designs is just the beginning of what the team from Premier Homes, Granny Flats Delacombe can build for your new Granny Flat home in the Ballarat area.
Stay up to date with all the latest news in Granny Flat Designs and Styles by liking the Premier Homes and Granny Flats Facebook page!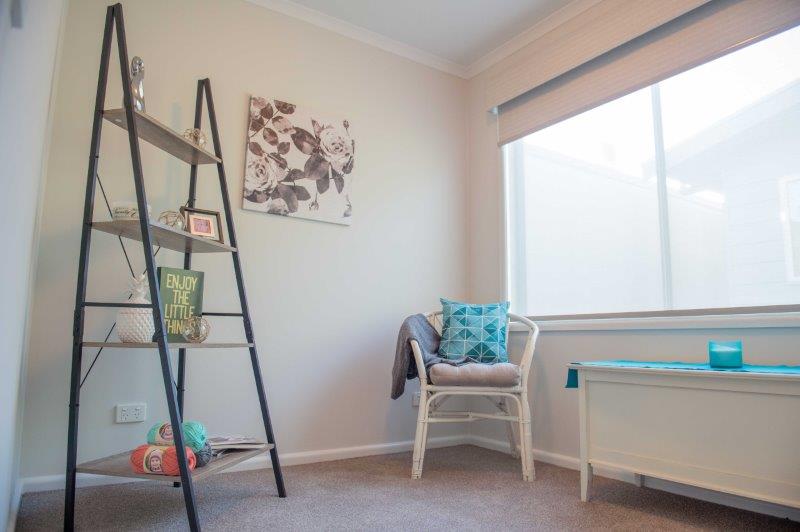 Every family has different needs. Once you have lived in a home or two, you have a good idea of what you really want and need. So when it's time to downsize in your next stage of life, a granny flat from Premier Homes and Granny Flats gives you everything you wish for… without the bits you don't.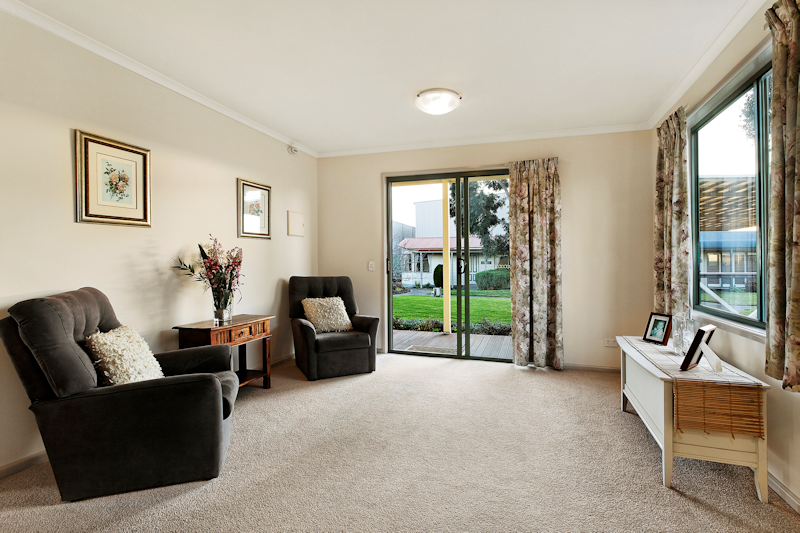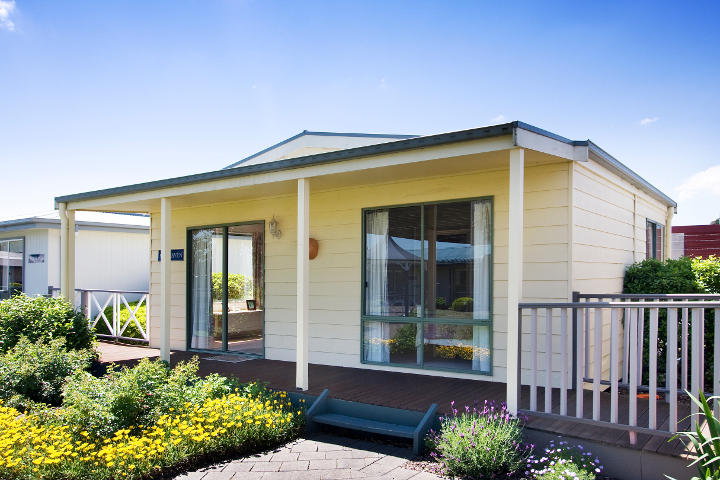 Premier Homes offers a range of stylish, modern and luxurious Granny Flats to suit what ever stage of life you're in.
There are many reasons to consider including one of our modern luxury granny flats on your property. Improvement in value, increased space, flexibility of design. Most importantly though, it is a way to keep family members close as they age making it easy to provide care and support.
Being detached from the main house, a granny flat can provide a blank canvas to personalise design, décor and landscaping. This means it really can feel like a home and a place to enjoy.
Premier Granny Flats Delacombe
Life can still be as comfortable and simple as you want with our modern and stylish granny flat designs and floorplans.  Contact Premier Homes today and see how we can help you downsize in comfort too!
Premier Granny Flats Delacombe
Keeping Families Together