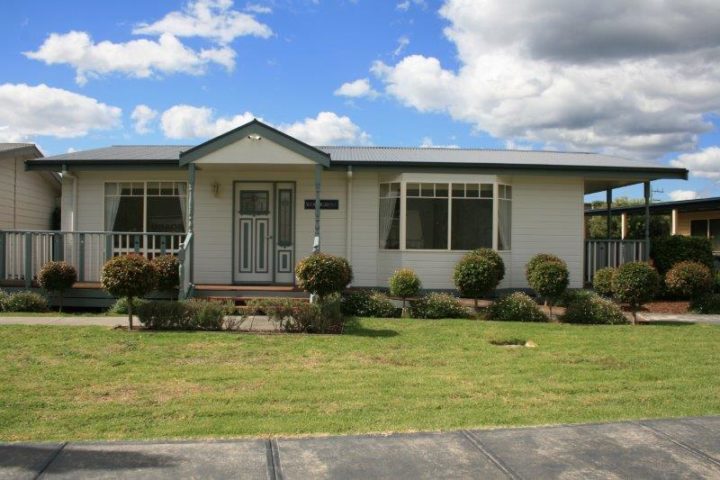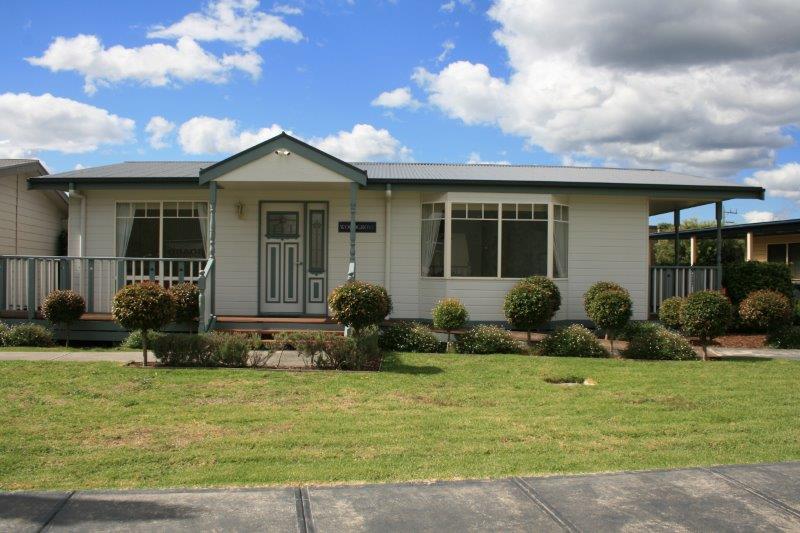 Premier Granny Flats Corinella
9 Feb, 2017
Premier Granny Flats Corinella
Premier Homes and Granny Flats have been building for families in the Corinella area for generations.  You can trust Premier Granny Flats Corinella.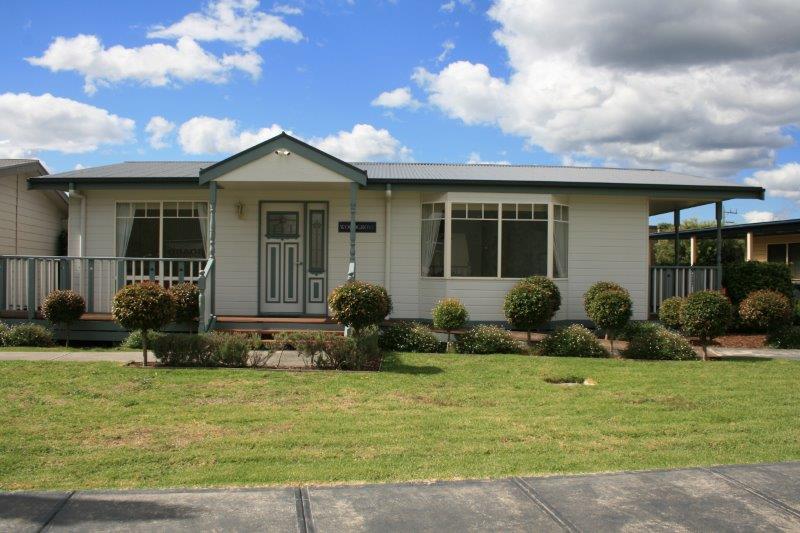 Every family has different needs. Once you have lived in a home or two, you have a good idea of what you really want and need. So when it's time to downsize in your next stage of life, a granny flat from Premier Homes and Granny Flats gives you everything you wish for… without the bits you don't.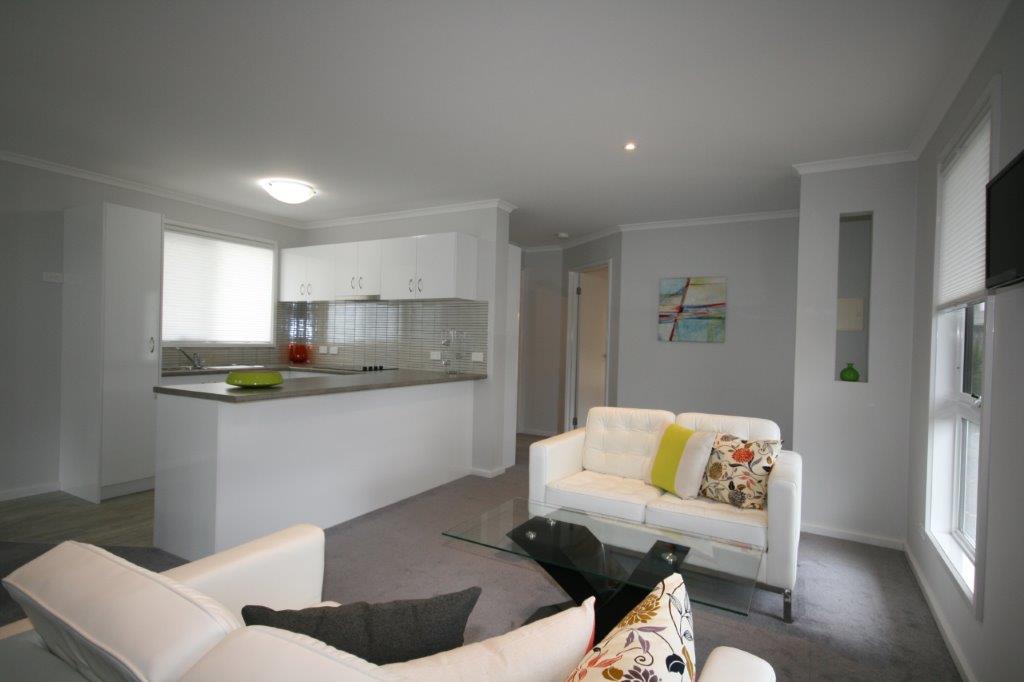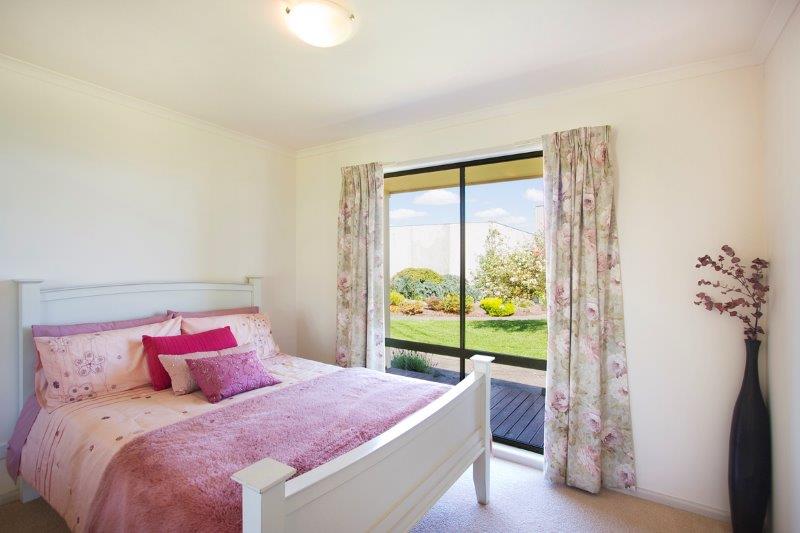 Our expert team at Premier Homes work with you to create what you need in a granny flat, that can still store everything they want and need! No need to do daily shopping runs or cull possessions to a bare minimum when you have adequate storage!
We also help to convert these modern granny flat designs into detached extensions that can be used as backyard offices, studios or family living areas – all of which can definitely benefit from cleverly integrated storage.
Premier Homes offers a range of stylish, modern and luxurious Granny Flats to suit what ever stage of life you're in.
Premier Granny Flats Corinella
With over 40 years of experience and three generations of builders, our team here at Premier Homes possess a vast array of knowledge needed to construct and create your dream home, granny flat, commercial building or dual occupancy unit.
Our high quality customer service and innovation are what Premier Home professionals pride themselves on.
With so many options and floor plans to chose from, our team will be with you every step of the way.
Premier Granny Flats Corinella
Keeping Families Together