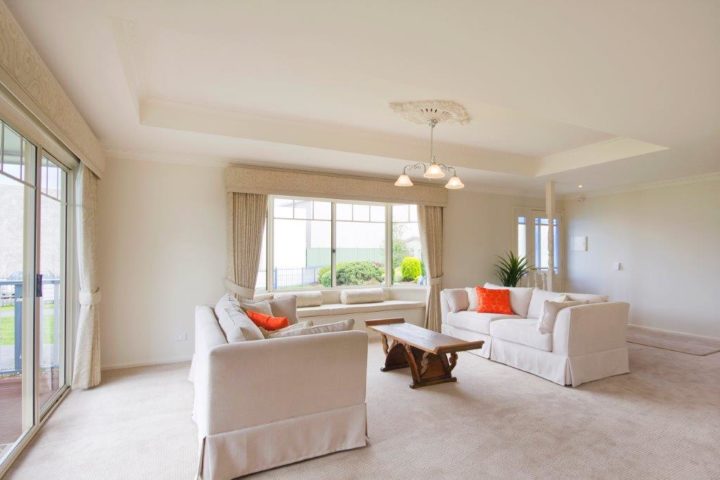 Premier Granny Flats Baxter
15 Aug, 2017
Premier Granny Flats Baxter

High quality builders, friendly customer service and innovative designs form the backbone of the Premier Homes and Granny Flats Advantage – Granny Flats Baxter.
Take a read through below to see the many advantages that buiding your new granny flat with Premier Homes and Granny Flats.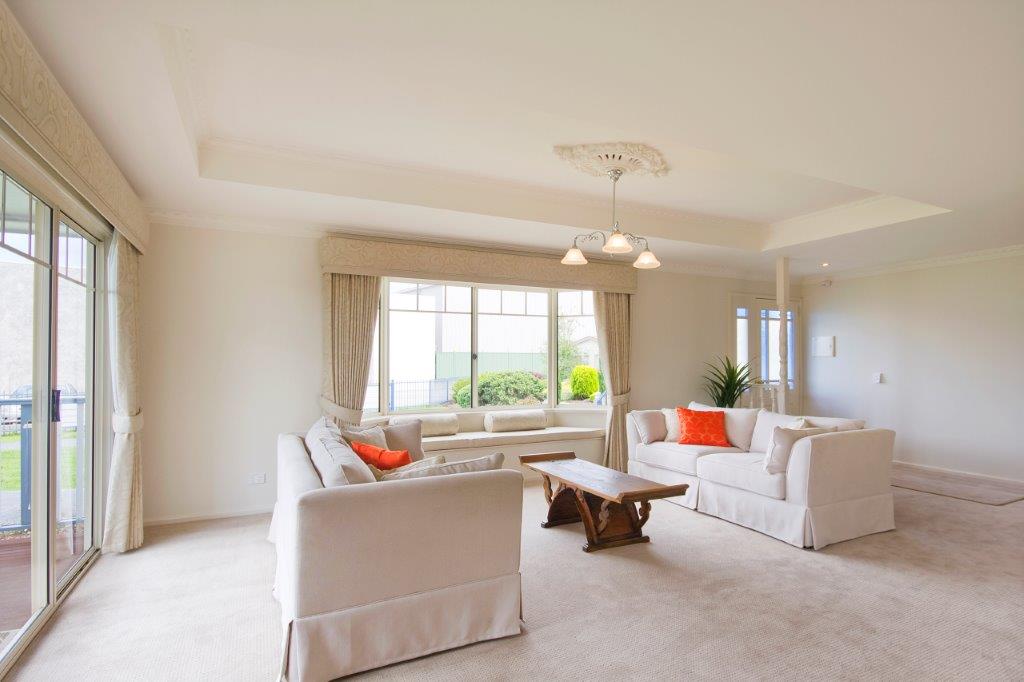 Have you been thinking lately that your current home is getting too big too handle and too much work to maintain just for yourself and your partner? Would you like to be closer to your kids and with their now growing families? Do they have a bit of space in their yard and would like the help of their parents around the house?
Premier Homes and Granny Flats have helped many families in situations like the one mentioned above. We can assist you with every step of the way, from choosing a floorplan and house design to suit the block and size of land, to picking out colours and floor coverings – Premier Homes and Granny Flats will be with you at every turn.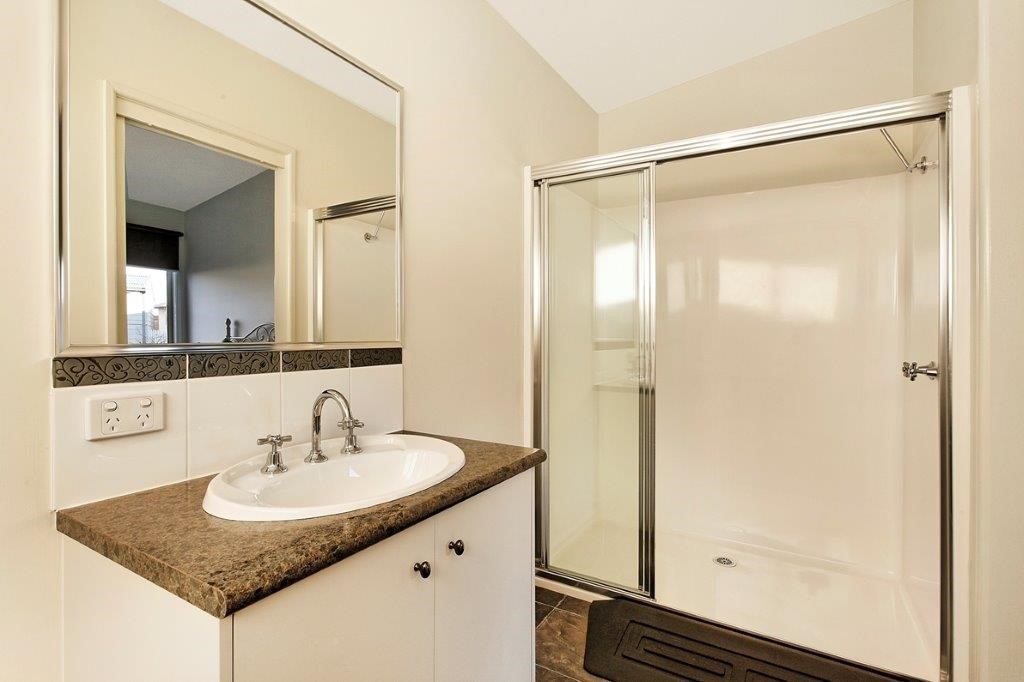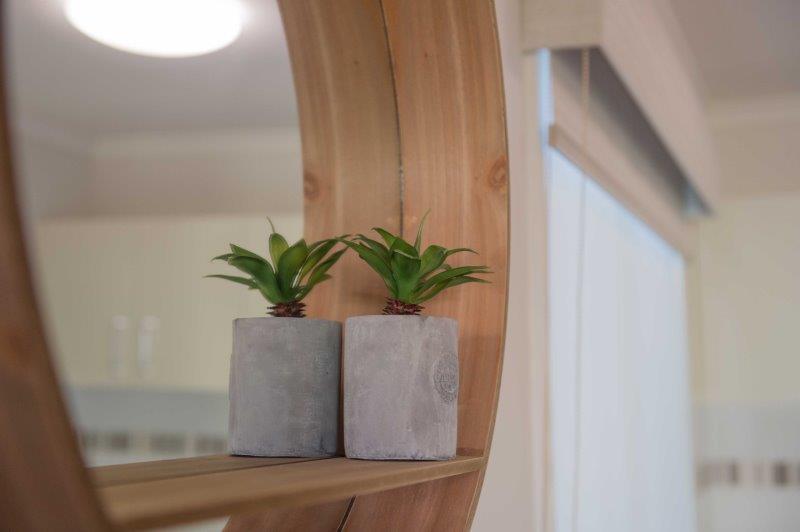 No matter a persons' age or background, your house should feel like home. That is why all of our granny flats are customisable to suit your needs and requirements. With the help of our friendly creative team, you can stay close to your family and spend your days in a house that will feel like home the moment you walk through the door.
At Premier Homes and Granny Flats, our motto is "Keeping Families Together". This is our driving force; it is why we love what we do!
Research has shown time and time again that people need to feel connected with family and friends to be happy and healthy. If there was ever a wonderful reason to build a granny flat in your backyard, this is it.
The well-being of our loved ones is always in the forefront of our minds. For grandparents, being able to spend quality time with grandchildren, as well as their own adult children, is priceless.
Premier Granny Flats Baxter
At Premier Homes and Granny Flats, we always have you in mind. We have innovative and clever designs to suit any style; from modern to traditional. Whether it's a studio, detached extension or a home for a dependent, Premier Homes can do it all. Contact us today via our website, or find us on Facebook and Instagram.
Premier Granny Flats Baxter
Keeping Families Together