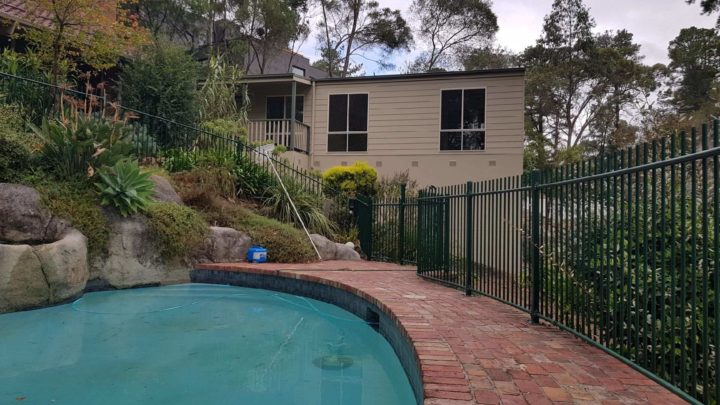 Park Orchards Granny Flat – Backyard Bush Home
22 Jul, 2018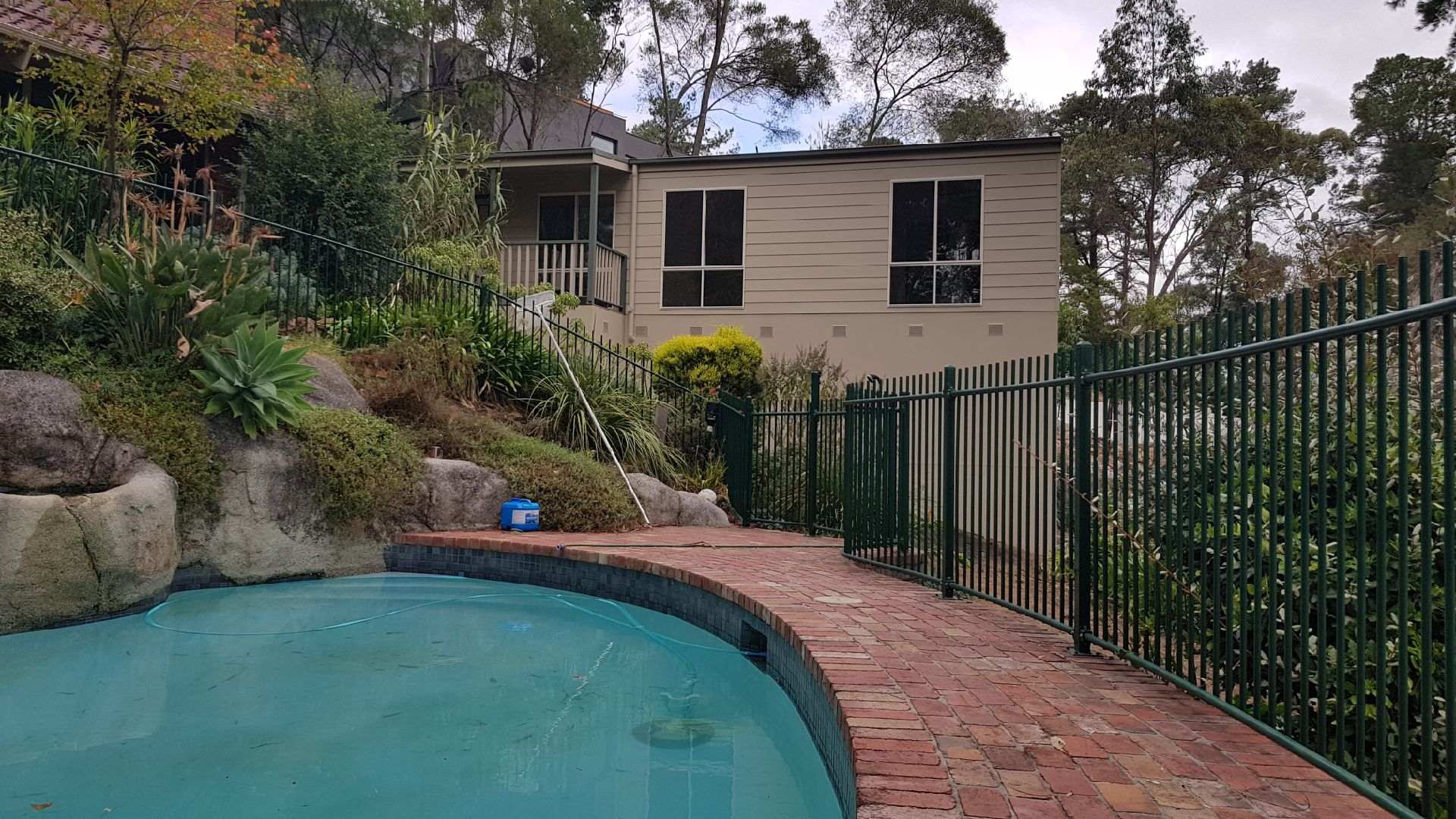 The cabin-style exterior of this Park Orchards granny flat is a beautiful balance of modern luxury and country charm.
If you're partial to rural living, just check out the lush, green surroundings of the Park Orchards granny flat. With its elevated profile, you can see far into the distance and make the most of the stunning outlook.
The neutral tone of the exterior is a modern improvement on the standard beige of years past. With the olive green accent colour, the contrast in this Park Orchards granny flat is as rich as it is classic.
The home has been elevated to take full advantage of the views, and fit neatly near the outdoor hub of the property.
It is also the ideal backdrop to this incredible pool and outdoor entertaining area. Who wouldn't want to downsize when it means living in a lovely new home with all the conveniences you could ask for, as well as an in ground pool overlooking nature's finest display!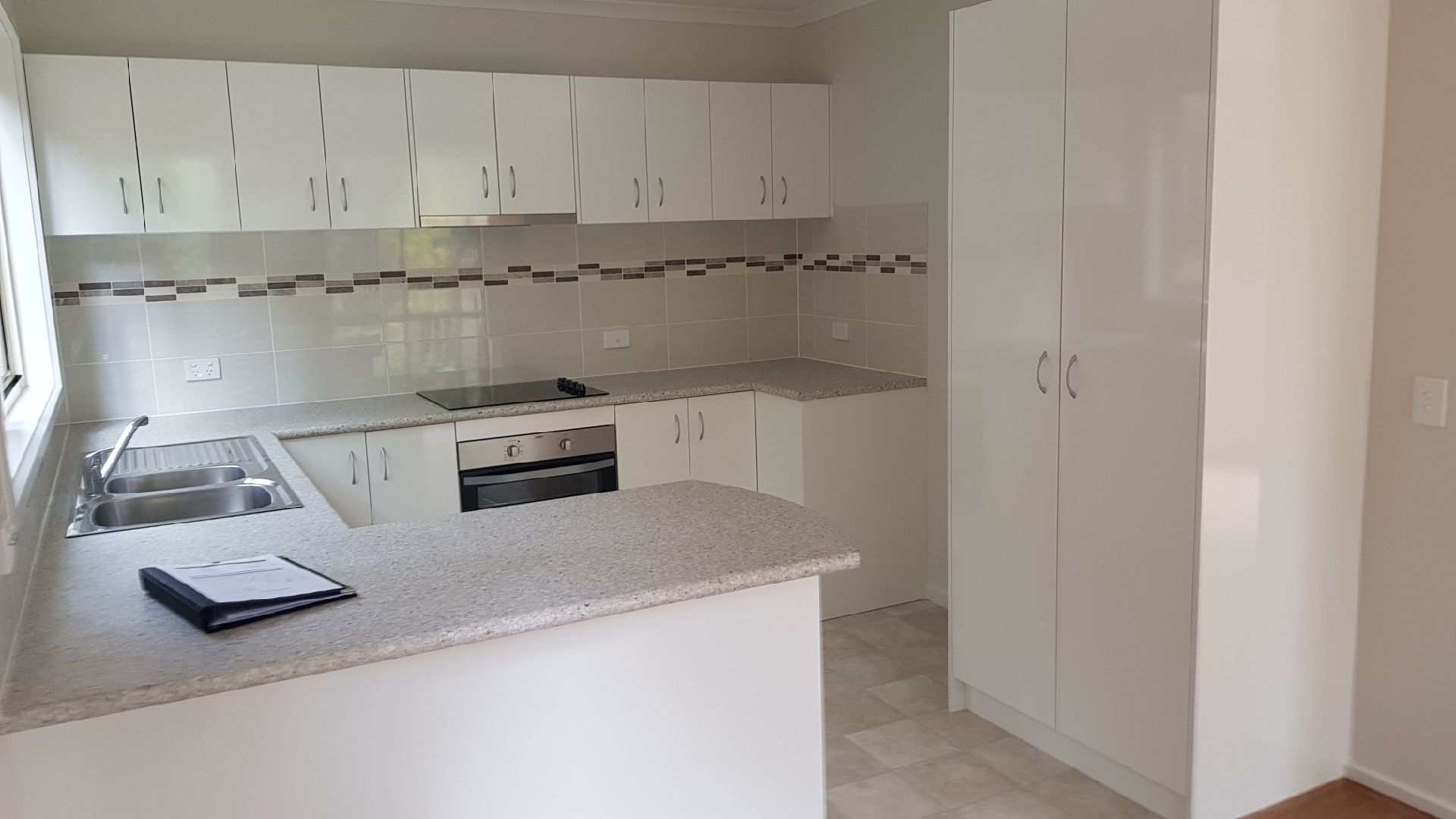 On the inside, the neutral palette continues – but it certainly isn't dull! This Park Orchards granny flat really does tick all the boxes when it comes to quality materials and great design. There is no lack of storage in the modern kitchen, which is gleaming thanks to the high gloss finishes. The light cabinets and bench tops are complimented by the stainless steel appliances and feature tile.
Park Orchards is located 23km north-east of Melbourne's CBD, and while it is considered part of metropolitan Melbourne, you would be mistaken for thinking you have stepped into a totally rural area of Victoria.
At Premier Homes and Granny Flats, we work to find the most sophisticated solution for your new granny flat, from creating the best design, and adapting it to suit each property. Just as you can see here with the cosy Park Orchards granny flat, there are many possibilities when it comes to producing the best outcome for you and your family.
Contact us today to find out more about our range of granny flat designs, or have a chat with our design team face to face at our Display Village in Bayswater North.