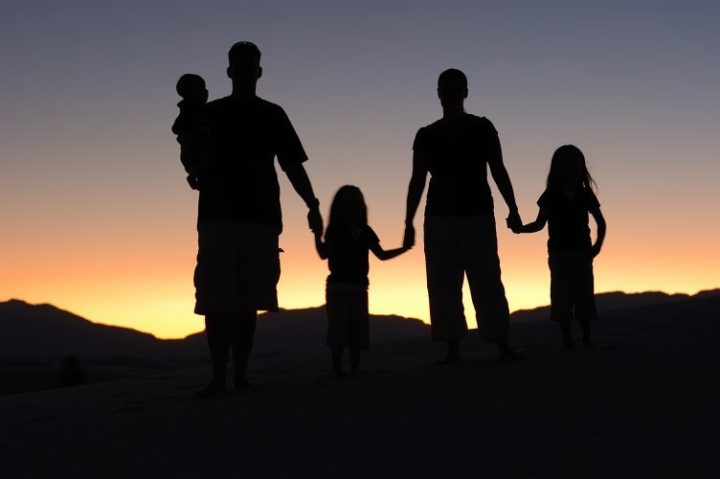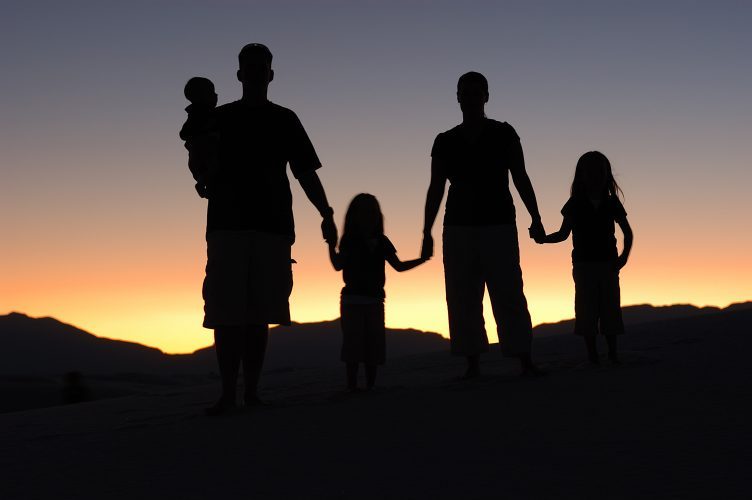 National Families Week – "Stronger Families, Stronger Communities"
19 May, 2017

In case you haven't heard, this week is National Families Week – a brilliant, exciting week that gives Australian families the spotlight!
Held from 15th to 21st May, National Families Week is a wonderful way to dedicate some time and thought to the importance of family.  This national week of celebration and awareness ties in with the UN International Day of Families on the 15th May.
The theme for this year is "Stronger Families, Stronger Communities", with a focus on the crucial part that families play in making strong and thriving communities.
It is a time to reflect on our own families, get in touch with family members we might not have spoken with for some time, and spend time in the community as a family unit.  It is a week filled with opportunities to make memories, and celebrate all the beautiful things that being part of a family brings to all the circles in our life – small and wide!
Join the countless Australian families and hundreds of community organisations that make National Families Week the week-long festival that it has become since it began in 2003.  There are plenty of events that you can take part in – morning teas, sausage sizzles, playgroups, art and dance displays, workshops and movie nights are just a few.
An initiative of Families Australia, the aim of National Families Week is to not only show joy and gratitude for the love of family, but to also highlight the importance family plays in the wellbeing of Australians.  This includes adults who might need some extra support, right through to the contribution that family makes to the raising of our young ones.
At the same time, it is a great way to raise awareness of the challenges that some families face, whether financial, health-related, or issues surrounding isolation or domestic violence.
If you are a community group looking for ideas, or a community member who would like to do something special for National Families Week, Families Australia has a list of Ideas for Celebrating on their website.
The website also has an Events page, so you can see if there are any official celebrations, get-togethers and workshops in your area – or you can contact your local Council or community groups to see if they have any other events planned!
Even if you don't attend any organised gatherings, it is a lovely time to dedicate some energy to our own families and consider ways to make our days a little brighter than usual.
It has been shown time and time again that strong families and strong communities are interlinked, and at Premier Homes and Granny Flats we love that Australian families get a week of fun, celebration and community-minded events!
At Premier Homes and Granny Flats, our top focus is always on helping families stay together.  Every day we help loving families achieve this goal by building quality granny flats – striking the perfect balance between close family support and independent living.
We know that keeping families together, spending time with each other daily, is the key to happiness and maintaining a sense of purpose and connection at any stage of life.  If you feel a Granny Flat could be a great way to accomplish this, it's time to look at your options!  Contact us, or visit us at our Bayswater North Display Village to find out more.
The team at Premier Homes will be taking some time to reflect with gratitude on our own families this week.  We encourage all Australian families to do the same – and see how we can bring extra joy to those we love this National Families Week!