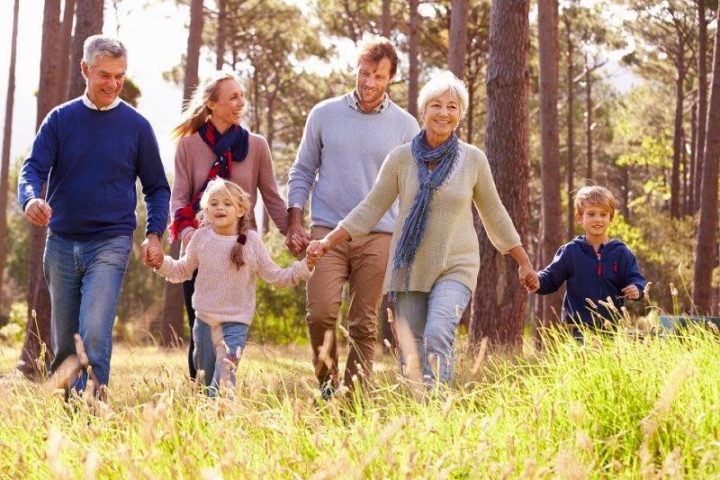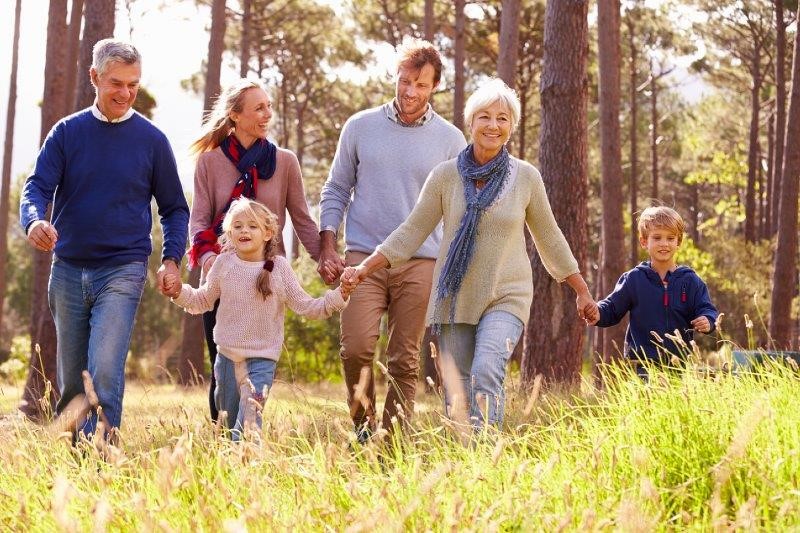 National Carers Week, acknowledging unsung heroes
8 Nov, 2017
For a week during October Australia celebrated and raised awareness for another group of unsung heroes. National Carers Week ran from October 15-21 and highlighted the massive contribution made by the people who undertake the unpaid, often thankless job of being a carer for someone in need.
Carers are people who provide assistance and support to family members or people in need. This can be due to an illness, disability, mental illness, chronic condition or for the elderly.  Responsibilities can include, help with daily activities, making appointments, taking medications or providing emotional and financial support. It can also include physical responsibilities such as showering, feeding and providing transport.
National Carers Week aims to raise awareness of the daily struggles carers go through. In Australia, they provide 36 million hours of support and assistance to those in need every week. Most of the time the carer needs to live nearby or with the person they are looking after. Live in carers enable the person to have help on hand at all times. This arrangement can be in a house, apartment or granny flat. They are able to enjoy their own space, inside their own home with help nearby if needed.
Carers make a massive contribution to the community and estimates put their total value in the billions. If every carer were to quit today it is estimated that the cost would be close to 60 billion dollars to replace the services they provide. National Carers Week is a celebration of the struggles and bravery of these individuals, who give their time and energy to help those in need with no expectation of reward.
Events are being organized all over Australia, anyone looking to help or get involved can go online and find many National Carers Week websites containing stacks of information. Helping could entail a show of support on the thankyou walls located on the websites or raising awareness through social media.
Whether you are a carer for a few hours, a few days, or you are an ongoing carer it can take its toll. National Carers Week aims to raise awareness and acknowledge the tireless efforts of carers, another group of unsung heroes.