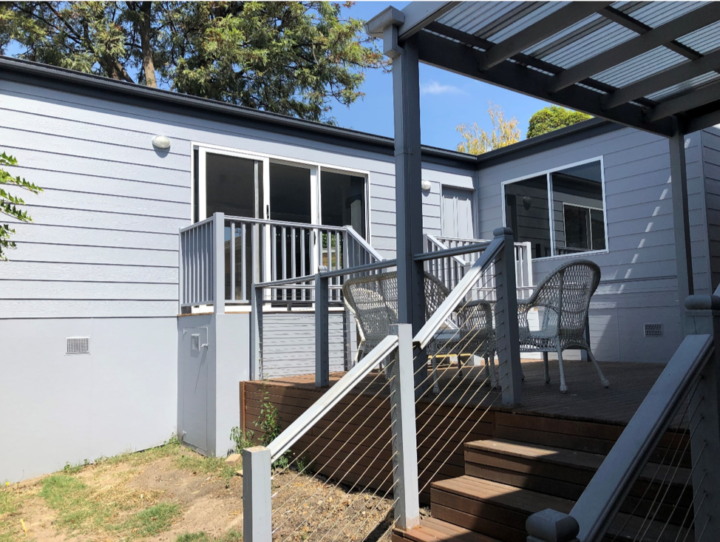 Mount Waverley
22 Mar, 2019
Mount Waverley
Something that we specialize in here at Premier Homes is building on blocks with restricted access and/or on difficult, sloped land. Limited space is becoming a more frequent issue when considering the average Australian property these days. The quintessential Aussie backyard is rapidly giving way to the demands of a growing population. Having the added strain of already built up areas in a lot of outer city suburbs means that sometimes, one must think outside the box when considering building possibilities.
The need for specialized living solutions can arise for any one of us, and for a myriad of reasons. The desire to help and support our loved ones when they are in need is a universal sentiment that we are all familiar with.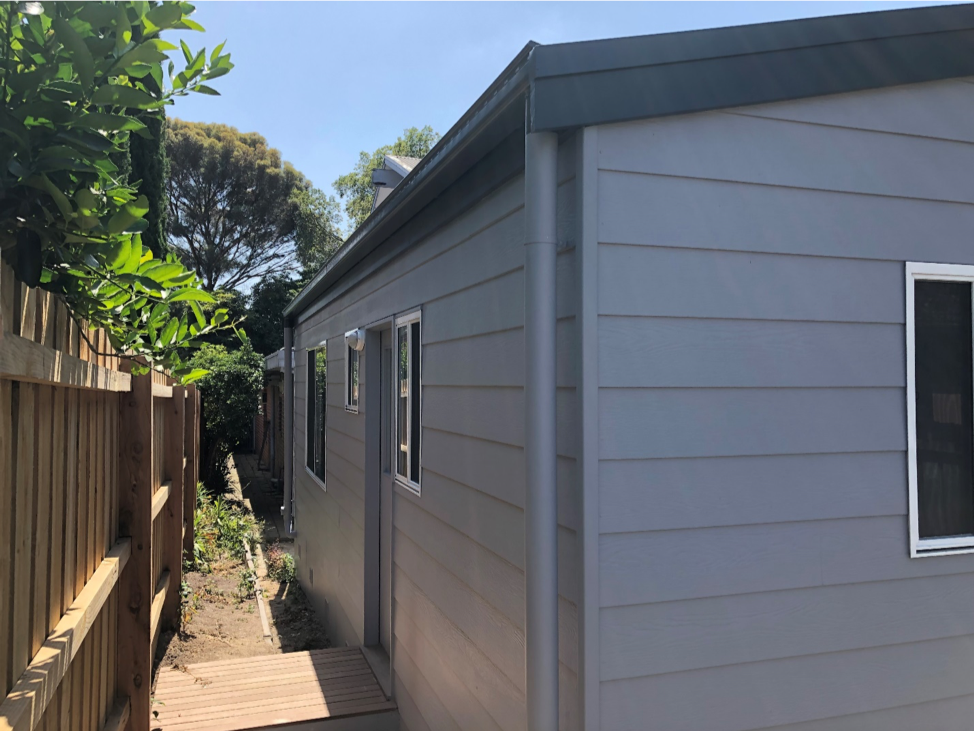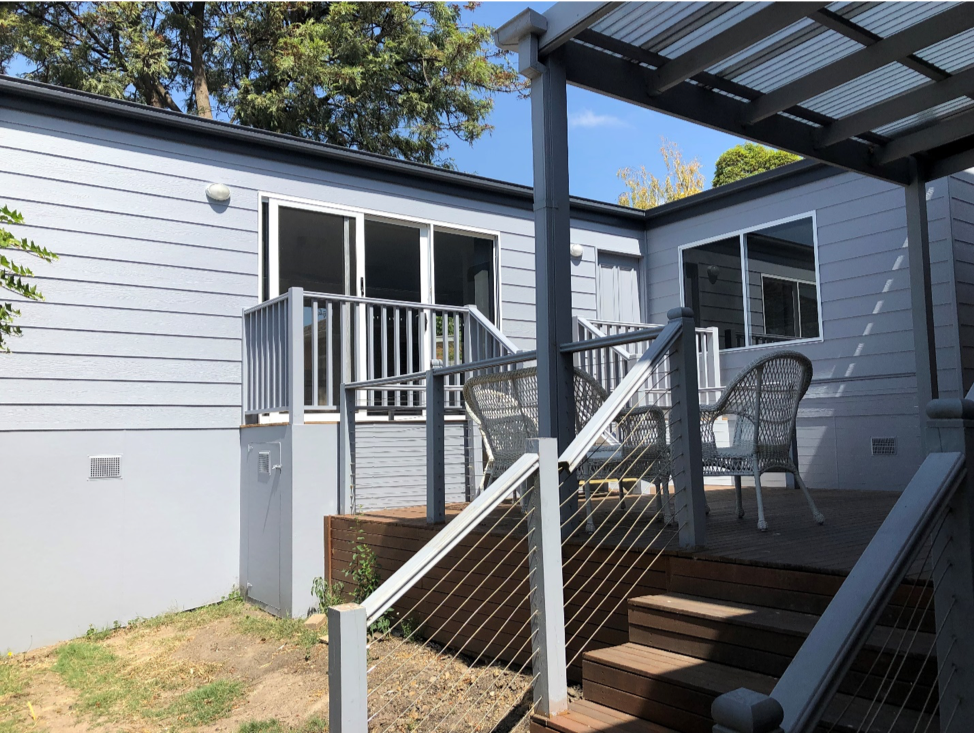 Providing your loved one with a safe place to live, that offers both the benefits of close proximity to assistance, should it be needed, as well as prolonging an independent lifestyle, can be a worrying prospect if you don't have a whole lot of room to work with. This is where Premier Homes excels: we custom design granny flats to suit the space available.
One of our more current examples of our ability to build within a restricted space is this Mount Waverley granny Flat.
Custom designed to fit the small amount of space at the rear of the existing property, this granny flat has two bedrooms, a substantial living/dining area and a fully fitted out kitchen, bathroom and laundry. Such is the proximity to the existing dwelling, that they share a decking.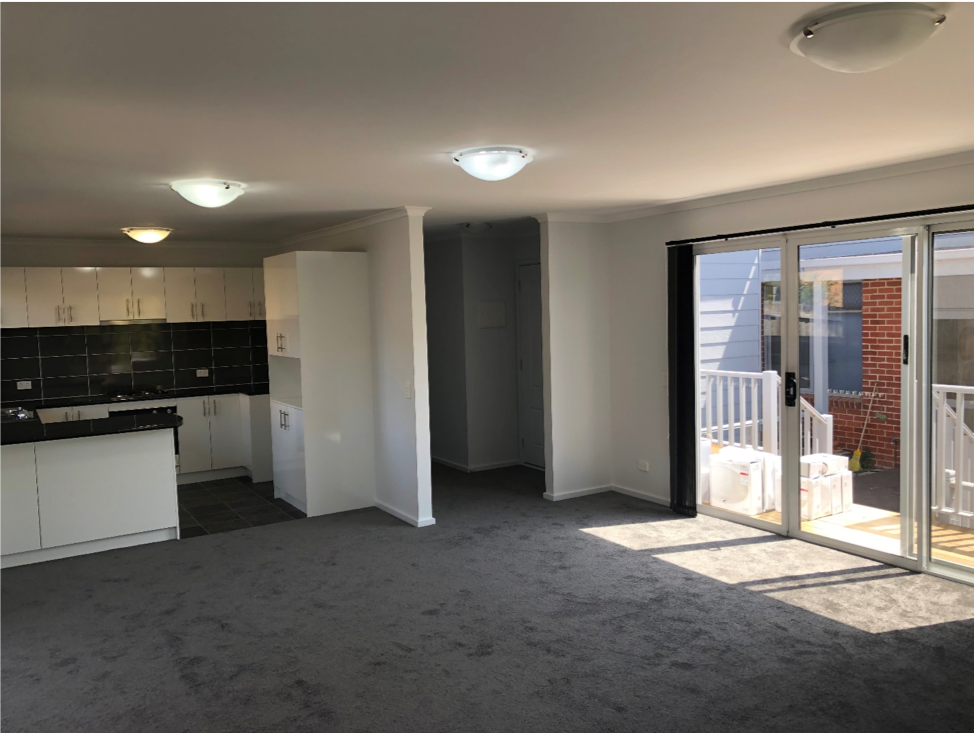 Careful consideration has been taken to ensure that the entirety of the space available has been used to its' fullest advantage. The layout of the granny flat is an "L" shape, which molds around both the perimeter of the property, as well as the existing dwelling. It is a seamless addition to this property and has been designed in such a way that it complements the existing dwelling and exists harmoniously with the flow of the block.
 The interior is cosy and warm, with modern colours and design, featuring a stylish and sleek black tiles and counter-tops in the bathroom, kitchen and laundry, and thick, plush carpet throughout the living areas.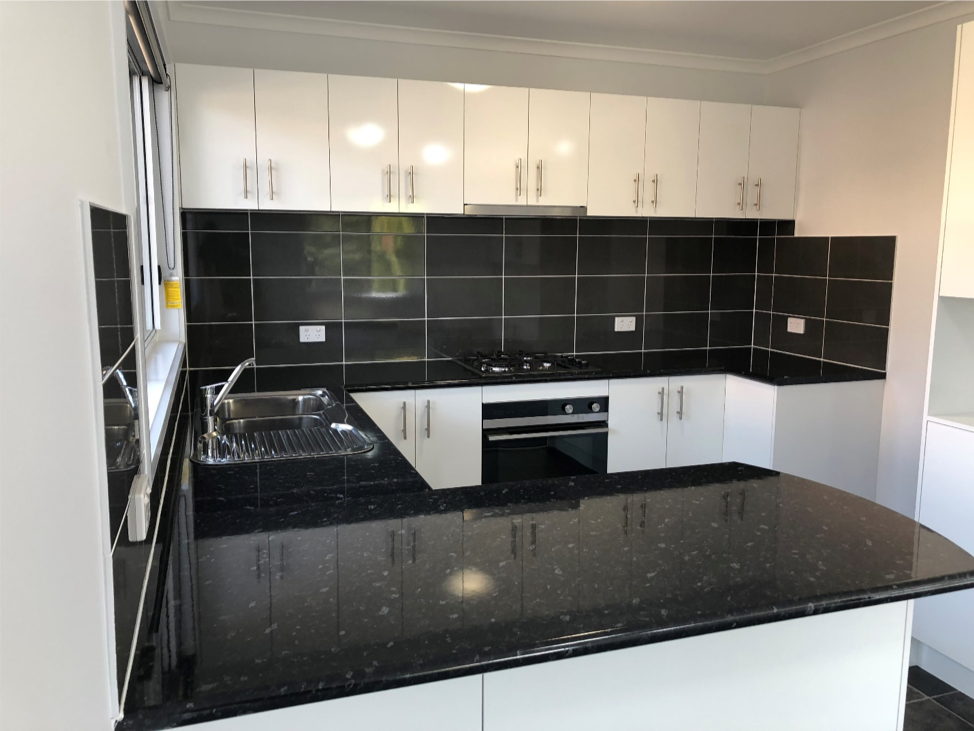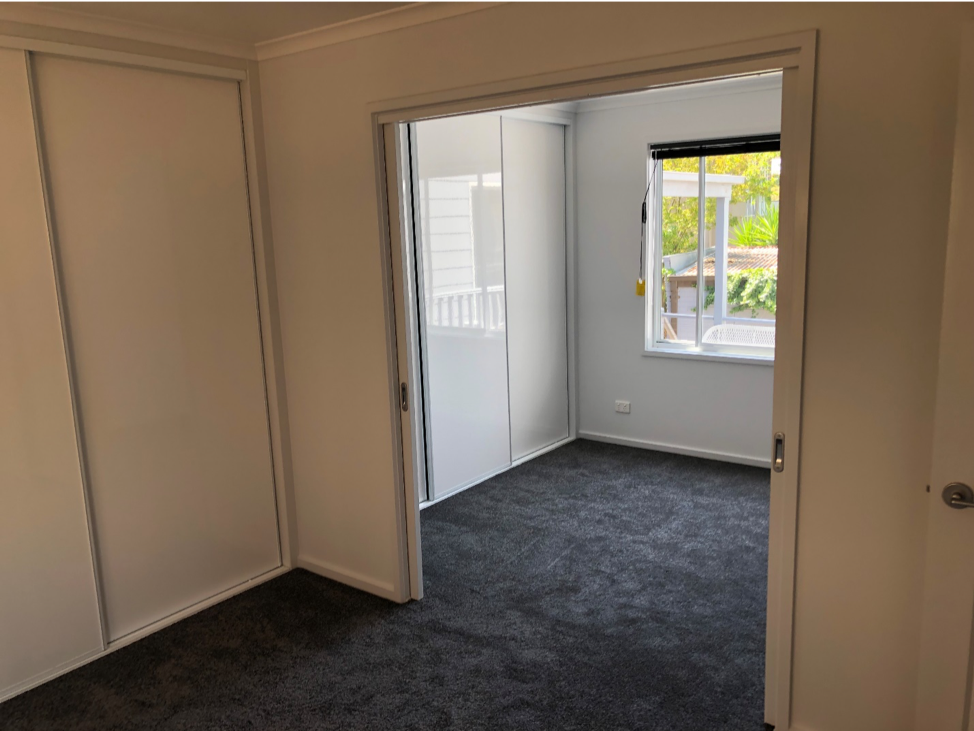 The quality of the design, materials and execution are of the highest standard and all steps have been taken to ensure the new occupants will live in the comfort that any modern day home would provide. For us, the goal is always client satisfaction, and we strive to always achieve the very best outcome for each client we build for.