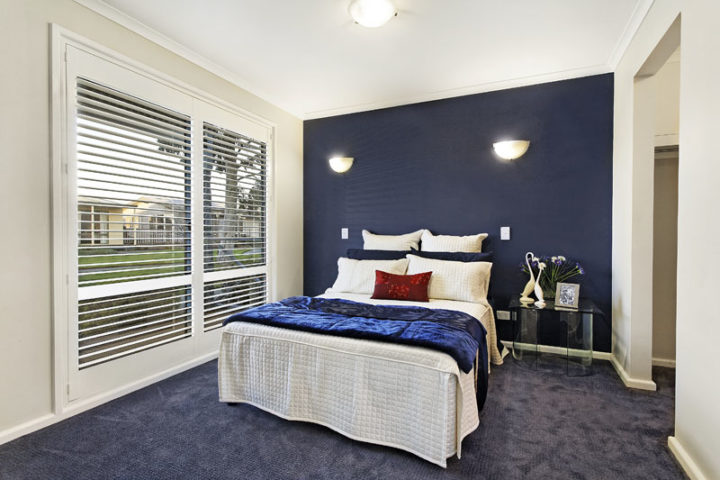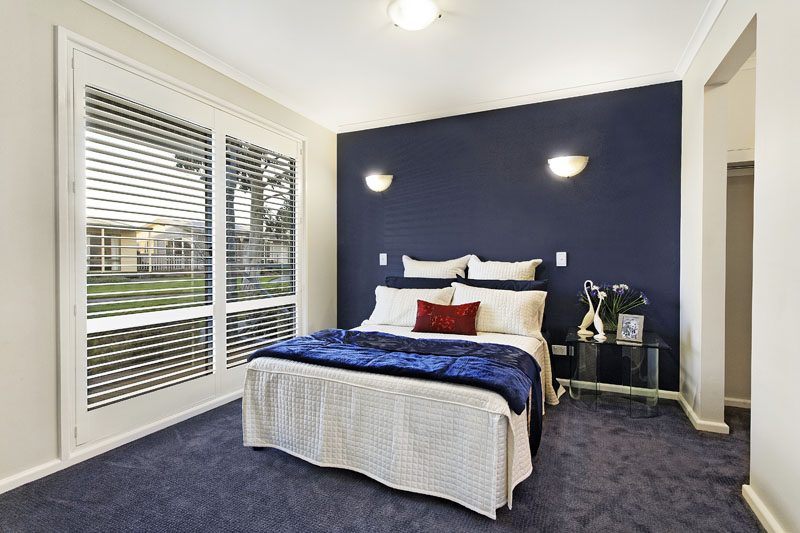 Interior Design For Your Granny Flat-Volume III: Minimalist Style
23 Feb, 2018
Do you lead a busy lifestyle and want to keep things simple when it comes to your granny flat? Do you hate cleaning your granny flat and want to save time on this dreaded household chore? Then the minimalist style is the right type of interior design for your granny flat.
Even though the minimalist style is known for its simplicity, designing and decorating a granny flat to replicate this style is not as simple or easy as you may think. When designing and decorating your granny flat in a minimalist style, there are unique features to consider. These features include but are not limited to:
Restrained colour palette
Focal points
Textures
Lighting
Restrained colour palette:
As the minimalist style is all about keeping things simple and clean, having your granny flat painted and adorned with multiple colours will only give it a cluttered feel. If you do want to include a burst of colour, a feature wall would be the best way to do so. Neutral tones, such as whites, greys and pastels are colour staples for the minimalist style granny flat.
Focal points:
While empty and open spaces are staples of the minimalist style, this doesn't mean that the granny flat shouldn't inspire visually, this is where focal points are crucial. Establishing focal points can be easily achieved by using distinctive furniture, unique lighting, and area rugs.
Textures:
If you want to stay true to the minimalist style but feel that the restrained colour palette may be visually boring or limiting, textures are a great way to add warmth and depth to your granny flat. Texture can be achieved through the strategic use and placement of decorated pillows, sheepskin rugs, elaborate lighting fixtures, and even floorboards.
Lighting:
While lighting is a key feature for any granny flat, crucial and unique lighting for a minimalist style granny flat is usually achieved through the strategic use and placement of pendant lights, LED strip lights, and concealed lights. This crucial and unique lighting can also be achieved naturally by keeping the windows bare—no curtains, blinds or other coverage.
So there you have it, now you know the key features to include when designing and decorating your granny flat to be a simple, clean and aesthetically pleasing minimalist style heaven. If the minimalist style isn't for you then stayed tuned for the next blog post on modern style interior design for your granny flat.