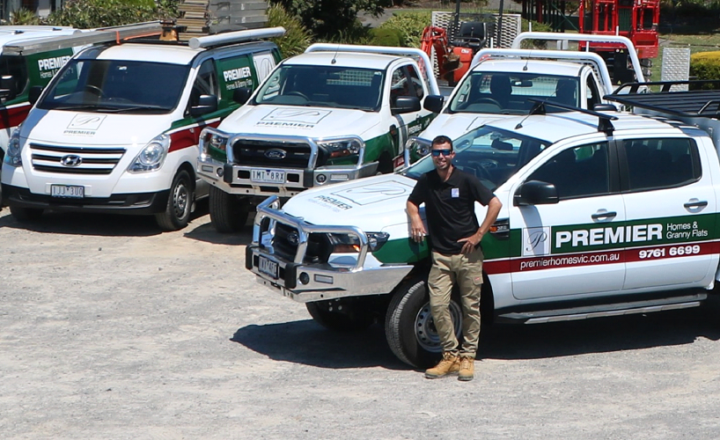 Meet Chris
16 Jan, 2019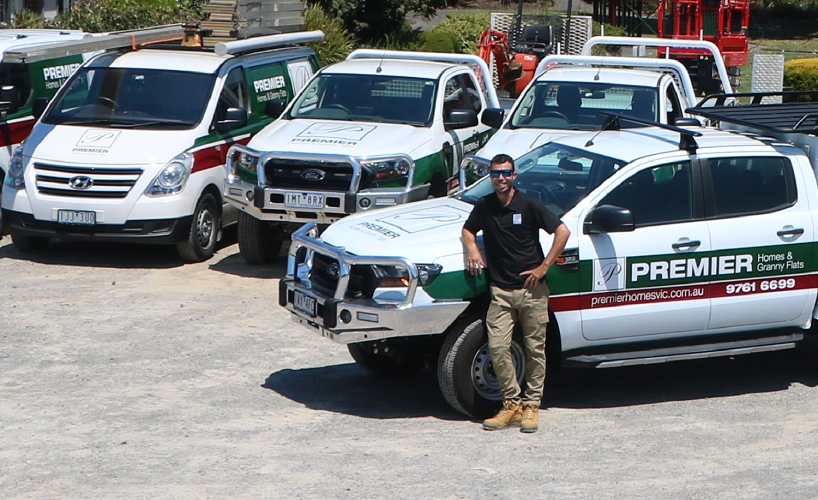 From all of the team here at Premier Homes and Granny Flats, we want to welcome Chris Donald to his new role as Site Supervisor.
Chris has been a part of the Premier family for over three years now. Working as a carpenter, Chris has over 12 years of experience in the trade, and is looking forward to the opportunities his new role will provide.
With a friendly and approachable personality, nothing is too much trouble when it comes to clients with their queries and concerns.
You will be sure to see Chris out on site more often as the year progresses. As a highly knowledgeable member of the Premier Homes staff, Chris will be conducting regular site visits, performing quality control checks, ensuring our high level of safety standards are being met, and that the build is progressing in a safe and productive manner.
We are already receiving good feedback from clients and we are confident that Chris will do well in his new role. Keep up the good work, Chris!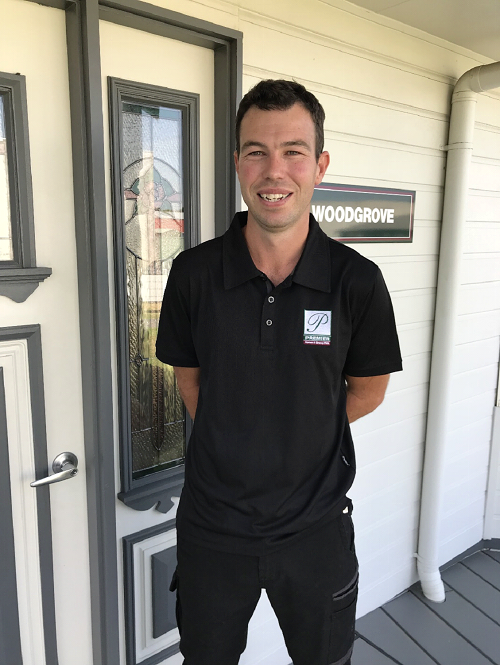 If you see Chris out and about on site, be sure to say Hi.
Premier Homes and Granny Flats display village is located at 110 Canterbury Rd, Bayswater North, and is open Mon-Sat 9am-5pm and Sundays 11am-5pm. Visit us, or call today on 03 9761 6699.