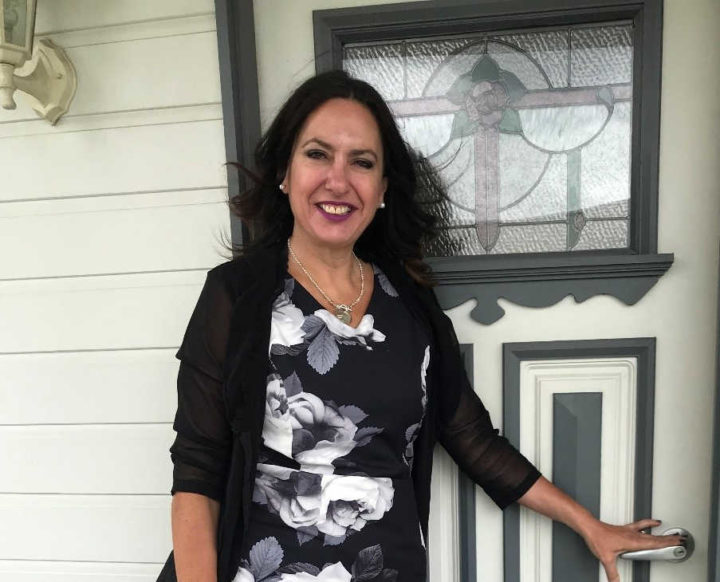 Meet Athena
25 Feb, 2019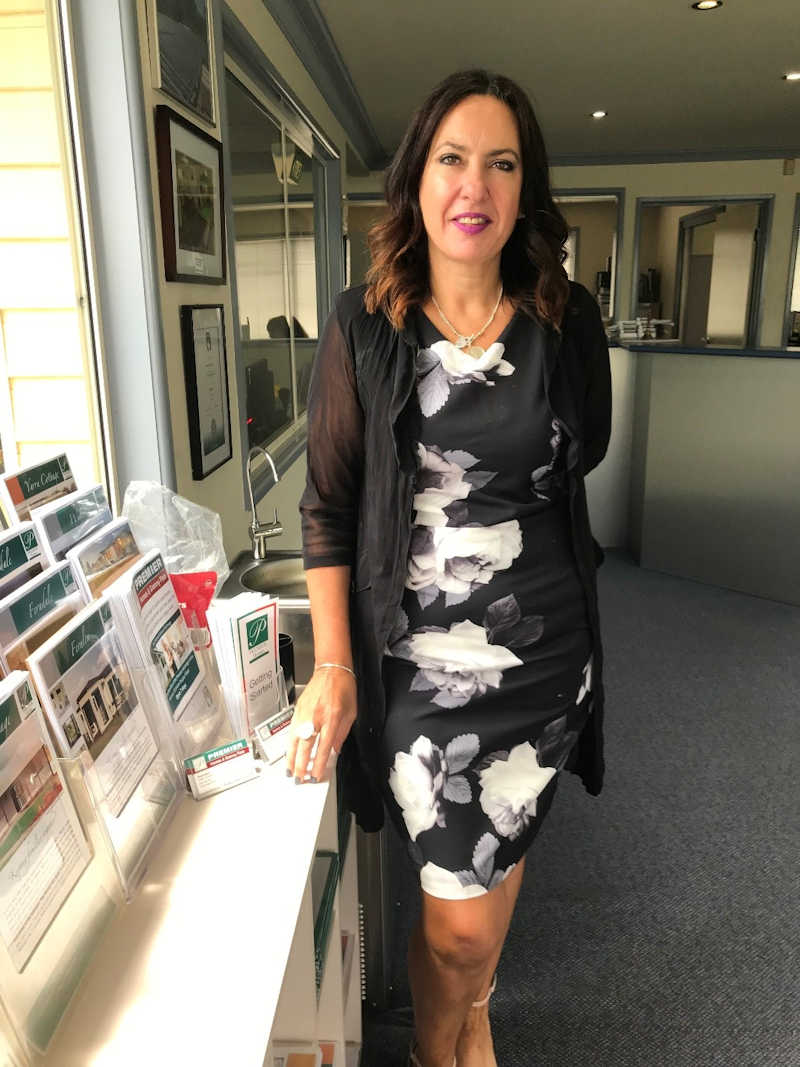 Athena works in our sales department and can tell you all you need to know about our display village, our plans and products, and anything else you need to know about what we do here at Premier Homes.
Coming up to three years as a part of the Premier Homes family, Athena is a bright and bubbly influence in the office. She always greets clients with a smile and a genuine enthusiasm for her job. We know how important it is to have an approachable building consultant, and Athena absolutely ticks that box. She is kind, knowledgeable and always happy to answer questions or take you for a tour around our impressive display village.
Besides being the one answering questions and giving guided tours, Athena designs floor plans and works out itemized pricing after the completion of the site inspection. Athena also takes care of the offer to purchases, ensuring our clients are up to speed with the requirements and details involved in purchasing a home or granny flat.
When asked what her favourite part of the job was, Athena replied: "Working closely with individual clients to achieve their dream home or granny flat. I really want everyone I work with to have the very best design for them. I really enjoy that and it's really important to me".
If you are looking into the possibility of purchasing a home, granny flat or detached extension, come and visit us at our Premier Homes display village at 110 Canterbury Rd Bayswater North, and let Athena help you find the best option for you.