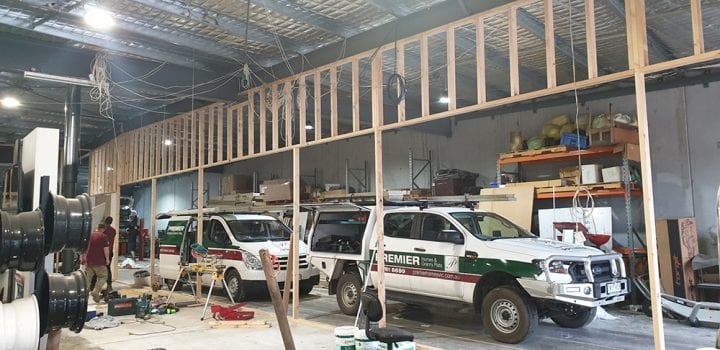 Kilsyth Outdoor Store – Home of Ironman 4×4
25 Sep, 2019
Did you know that Premier Homes and Granny Flats also does commercial building? With a wide variety of previous works, including churches, schools, camps, and community halls, we have a long history of working on commercial projects within our community and greater Victoria.
Our latest commercial project has been an office and showroom refurbishment for a local business: the Ironman 4×4 Store Kilsyth.
We always enjoy working together with other local businesses to help build better resources and facilities that will go towards putting funds back into our community and the small businesses within it. Premier Homes have a high regard for community support and we are proud to be able to contribute to businesses and organisations, both local and state-wide.
Adrian operates the Ironman 4×4 store with his brother, Clint and you can find out about the Ironnman 4×4 store here. However, for more information on Premier Homes, you can visit us at 110 Canterbury Rd, Bayswater North, or visit our website, premierhomesvic.com.au.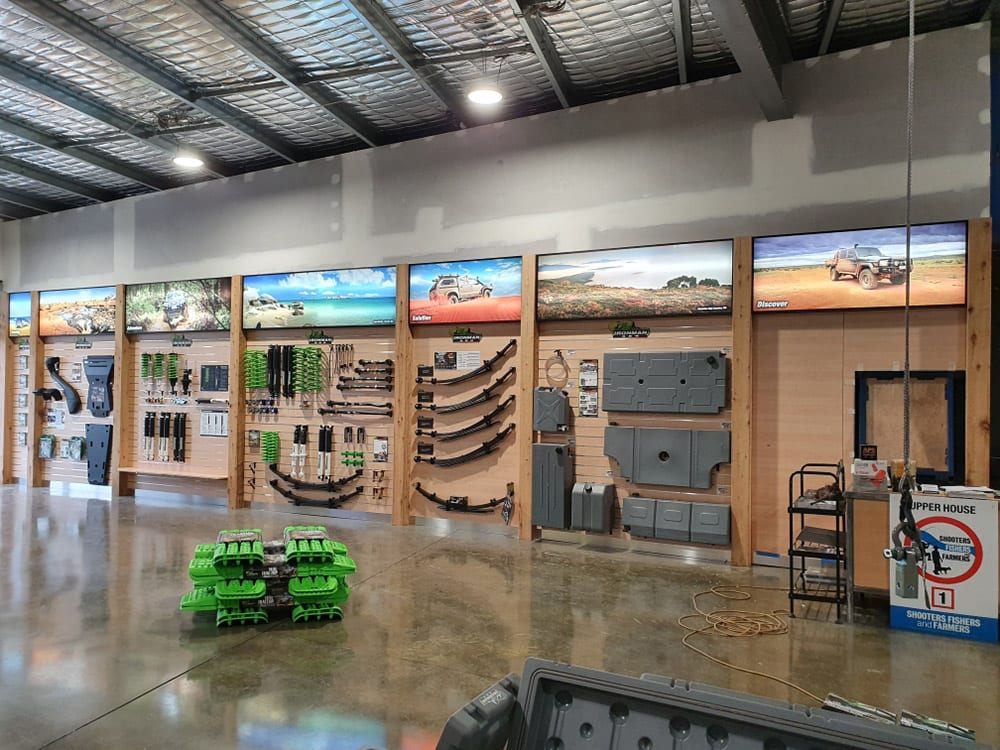 Works are almost complete. Getting ready for the finishing touches.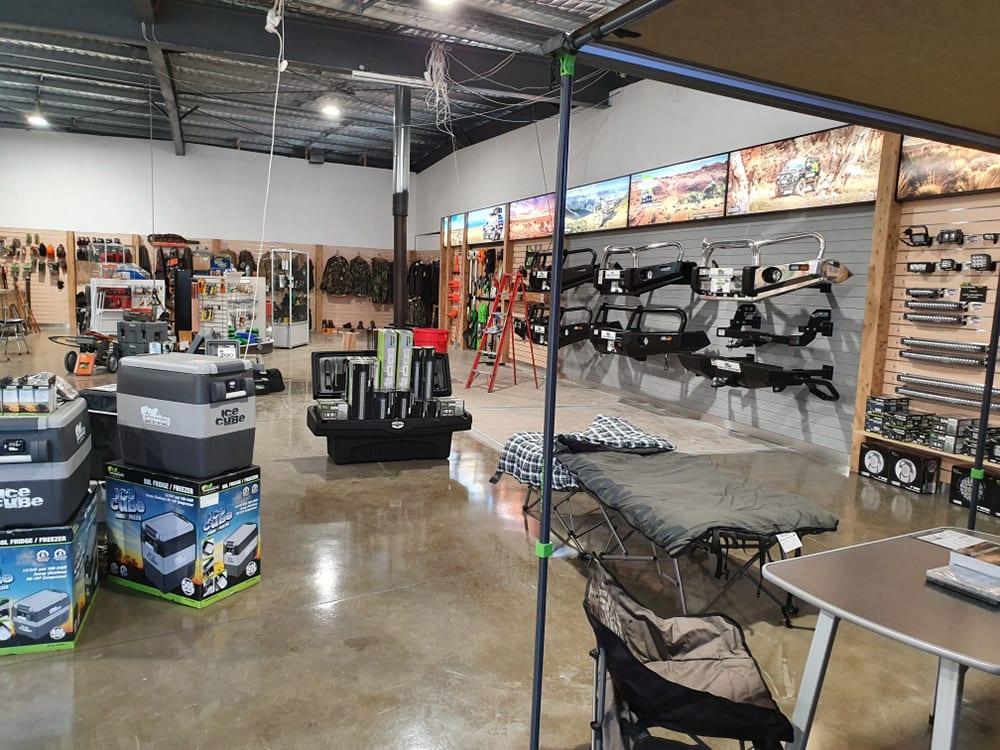 The finished product looking good