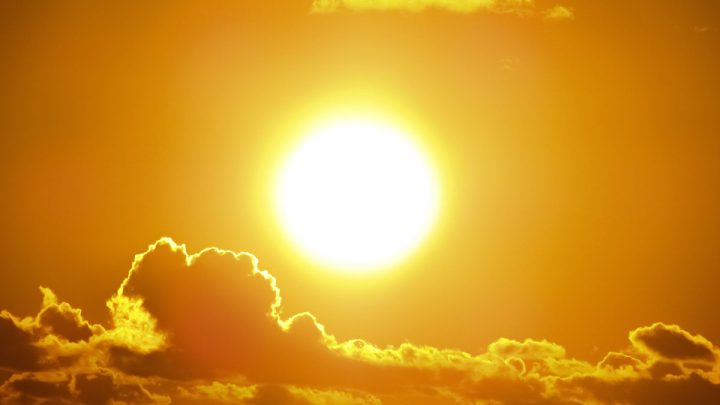 Keep your cool in the heat this Summer
6 Jan, 2020
With the temperature set to soar this Summer in Victoria, we all must take extra care to ensure the safety of ourselves and those around us. Keep hydrated and stay out of the sun through the hottest parts of the day. Make sure you Slip, Slop, Slap and don't exert yourself in extreme heat.
Look out for the elderly and the sick, who are especially vulnerable to the heat, and check in on family and friends.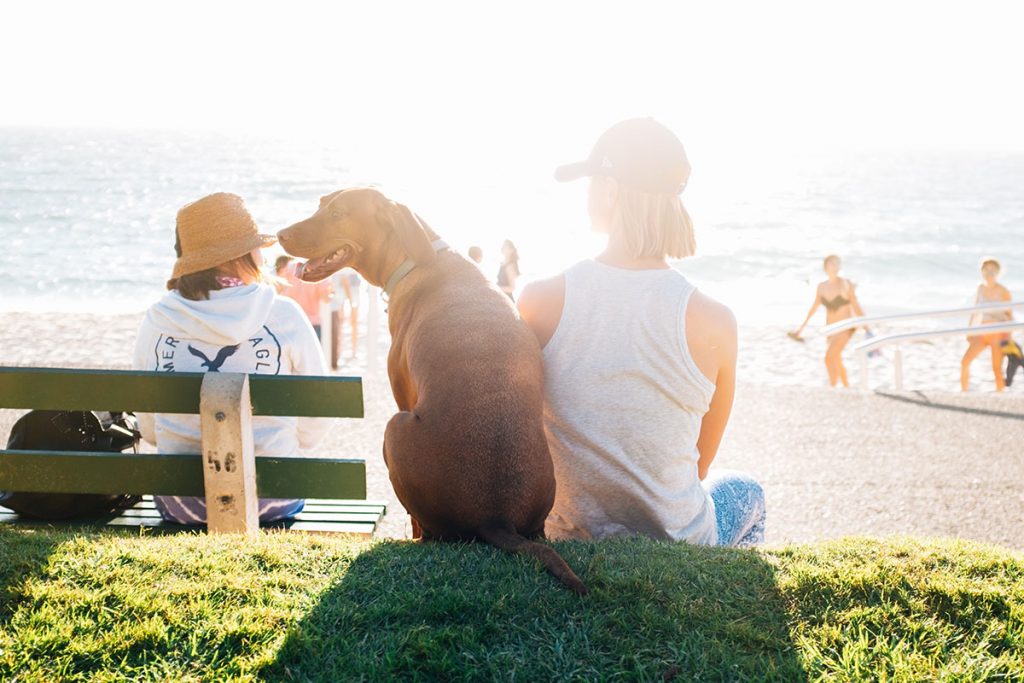 Ensure any pets have somewhere cool to escape the heat, with plenty of water available. Also, a great way to help our native wildlife is to leave out water dishes in shaded, safe areas of your property. Animals really struggle in this heat and will benefit from additional water sources throughout summer.
If you don't have air-conditioning at home, you can always go to your local shopping center or another indoor public space to cool off.
Following these simple tips will go a long way to ensuring you and those around you will have a safe and happy summer.