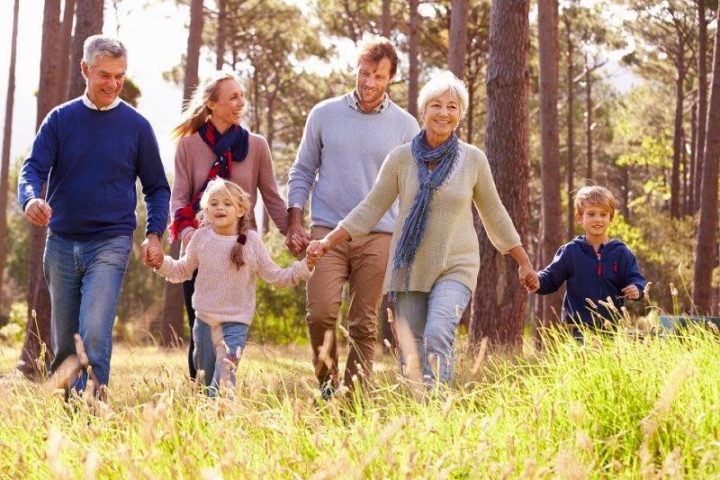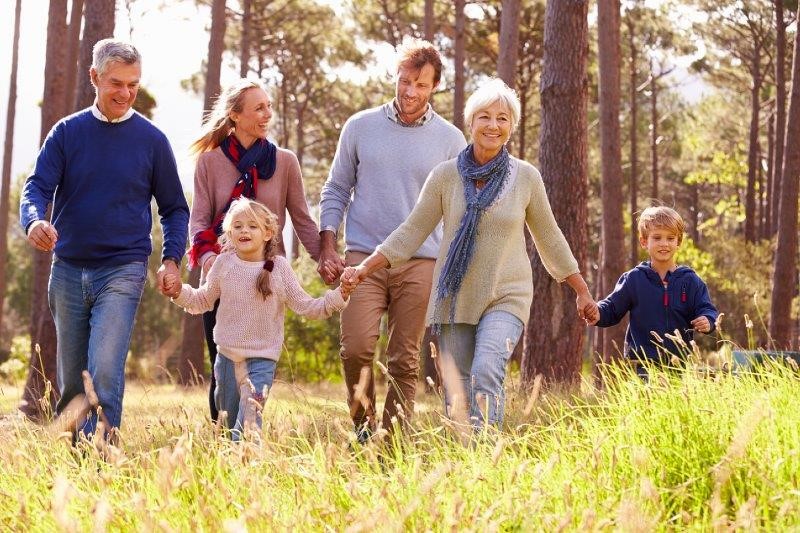 International Day of Older Persons
24 Oct, 2017
We love our elders, there is just something about the love of your elderly grandparents that cannot be matched.
They tell us stories of a world we will never know, we teach them how to use new technology in a world that can be scary to them. Our elders are a big part of every community and should be appreciated and looked after by other members in the community.
On Sunday the 1st of October, we celebrated International Day of Older Persons, this was a day dedicated to all the older persons and senior citizens in different communities around the world. This is a time of year for all of us all to celebrate the older generation and really try to give back to the elders that give us so much. At this time of year, it is nice to see politicians from around the world give speeches about the significance of our elder generations and what they bring to our communities. It is also great when you jump in your car and turn on the radio to hear an elder getting an interview or on the television about heroic things they have done for their community. It is a great time of year to help out and listen to our elder generation and celebrate their accomplishments.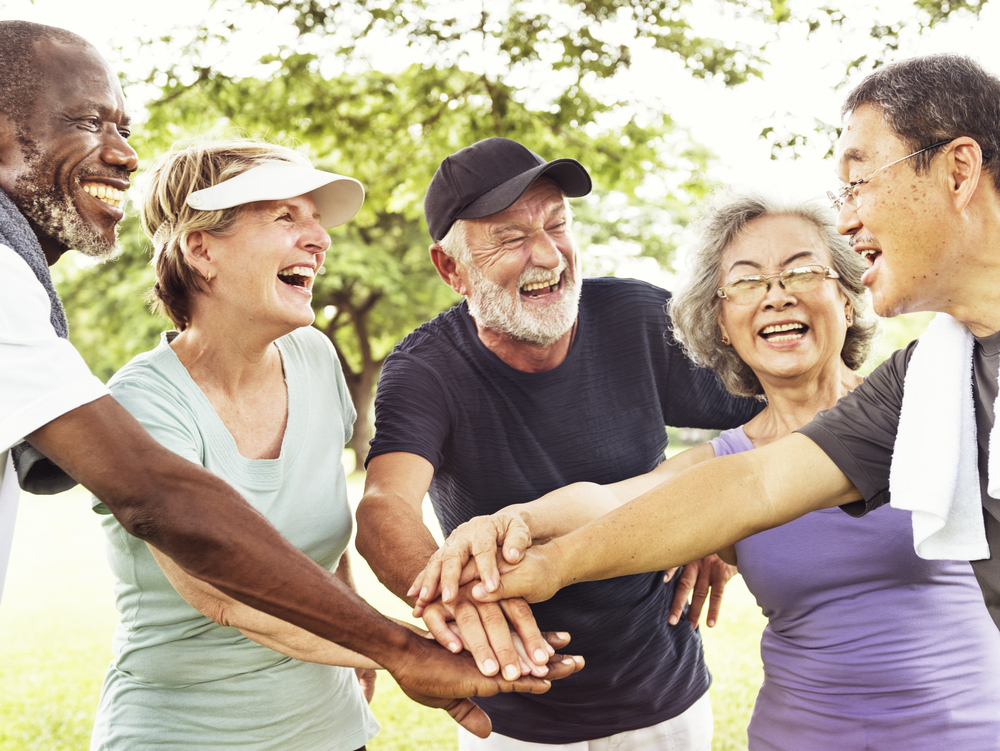 If you have an elderly family member who lives far away from you and they are starting to need more assistance, why not bring them closer to you? Granny Flats are an amazing option for elders who can no longer live by themselves and need support. You can put a Granny Flat in your back yard and they can have their own fully functioning flat that includes everything they need, bedrooms, lounges, bathrooms and even their very own kitchen. It would be comforting to have your elderly relative living so close. It is great for them, you and also if you have kids they can create some golden memories with their elderly relative.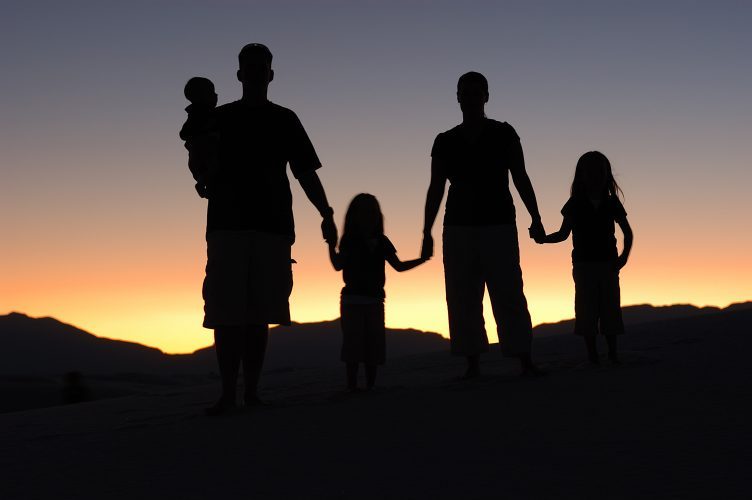 We hope you learned a little bit more about International Day of Older Persons. Take a look through our beautiful Display Village or even a "virtual tour" through our display homes on our website.
Contact us for more information at Premier Homes and Granny Flats.