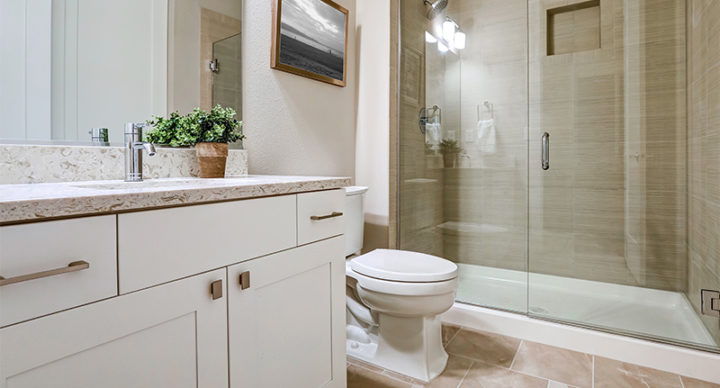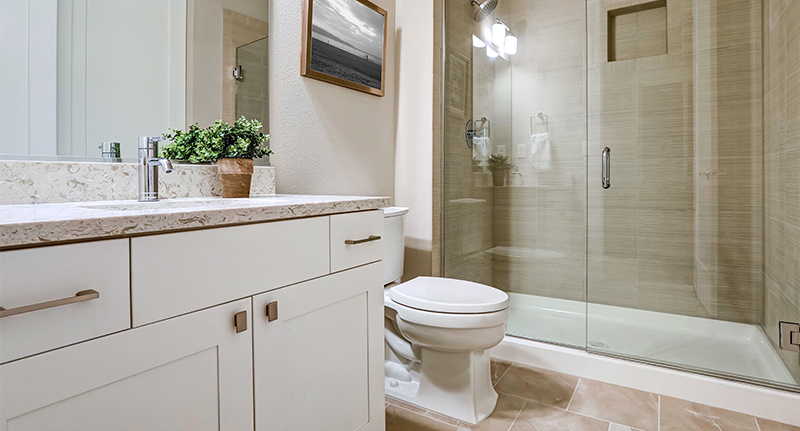 Interior Design For Your Granny Flat-Volume VI: Transitional Style
5 Mar, 2018
Do you prefer the interior design for your granny flat to be a combination of different styles? Then the transitional style is the right type of interior design for your granny flat.
While "transition" is usually defined as moving from one thing or place to another, "transition/transitional" defined in interior design is a combination or meshing of the modern and traditional styles. The transitional style is sometimes referred to, in good fun, as a "rule breaker" style.
When it comes to designing and decorating your granny flat in a transitional style, there are unique features to consider. These features include but are not limited to:
Neutral flooring
Textural elements
Refined furniture
Tone-on-tone colour palette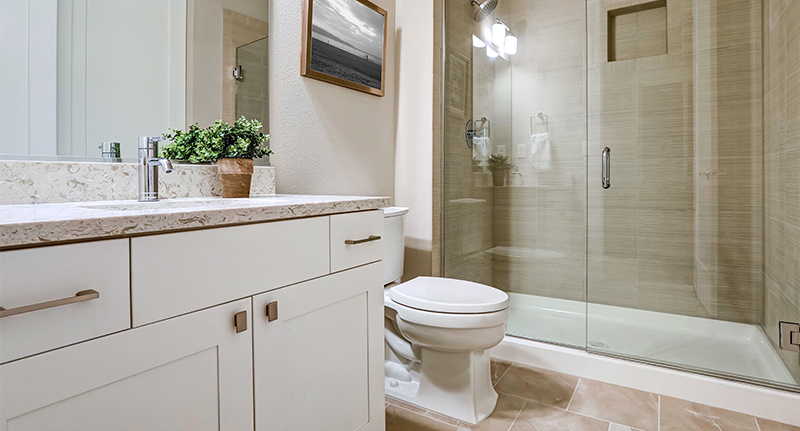 Neutral flooring:
The neutral colour palette in transitional style interior design is usually seen on the walls, however it doesn't mean that it's restricted to the walls. Neutral flooring is also a staple of transitional style interior design. Popular neutral flooring choices include wood, stone and tiled look.
Textural elements:
Textural elements are a great way of providing contrast to the neutral, minimalist features that are usually present in transitional style granny flats. Textural elements also help break up a room and provide additional features with little effort and minimal cost. Popular textural elements to incorporate into the transitional style granny flat include: wood, glass, rattan and fabric.
Refined furniture:
Transitional style furniture is known for its combination of gentle curves and rigid lines (usually rigid lines over the gentle curves)—combining both antique and modern style furniture, or better yet updated versions of older style furniture. Refined furniture also tends to have classic shapes and unique silhouettes.
Tone-on-tone colour palette:
While the transitional style is generally known for its neutral colour palette, for those who love their colour or can't stand the thought of only having neutral colours, the tone-on-tone colour palette is perfect. An example of the tone-on-tone colour palette is matching warm neutral colours, such as cream, with floral patterns or bold coloured artwork.
So there you have it, now you know the key features to include when designing and decorating your granny flat to be a unique and combined stylish home. If the transitional style isn't for you, then stay tuned for the next blog post on mid-century style interior design for your granny flat.