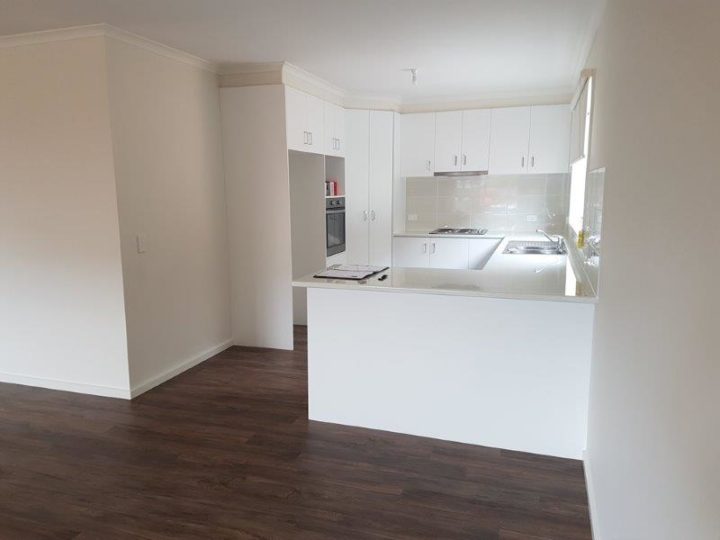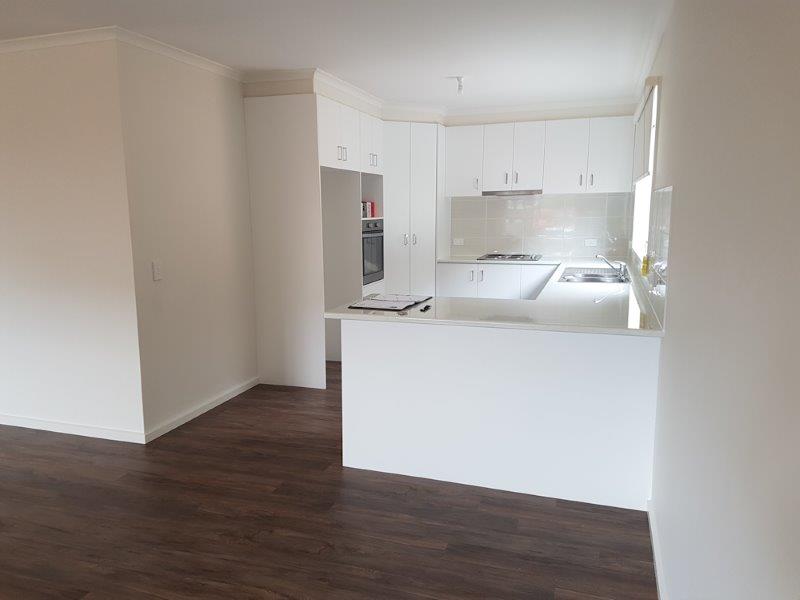 Heathmont Granny Flat
29 Jul, 2018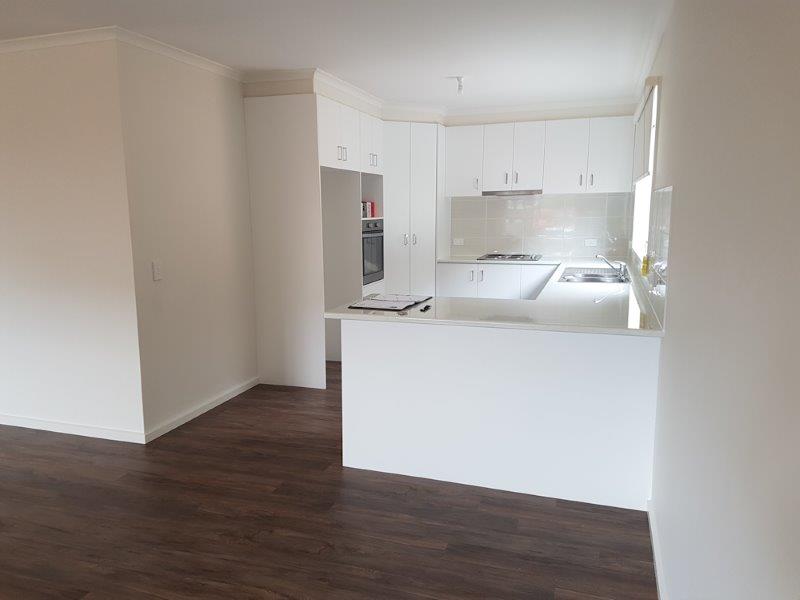 Granny Flats are self-contained; studio style units built on the same block of land as the primary dwelling. They are demountable or transportable buildings that can accommodate various amounts of people and serve a wide variety of purposes. Just like this Heathmont Granny Flat.
With their increasing popularity, there are endless variants on the classic design that can be chosen to suit each individual. Granny flats usually come with one or two bedrooms, kitchen, living area, bathroom and laundry. The Heathmont granny flat improves on these features and makes the granny flat feel ever so homely.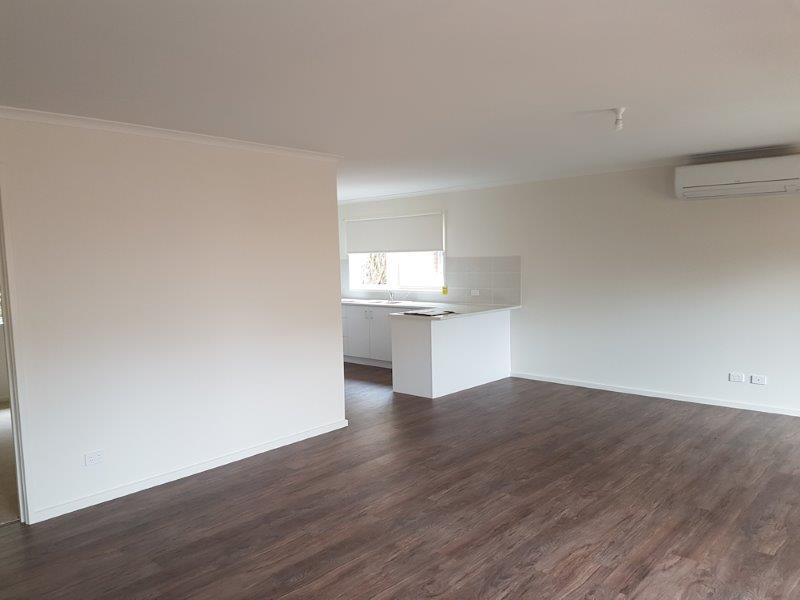 This Heathmont granny flat offers necessary home comforts in a manageable space. This luxury granny flat comes fully equipped with finishings and fittings that provide a new-home style usually reserved for full-sized houses. The new type of layout is a mix of open and zoned living, the perfect combination to create a one of a kind living space.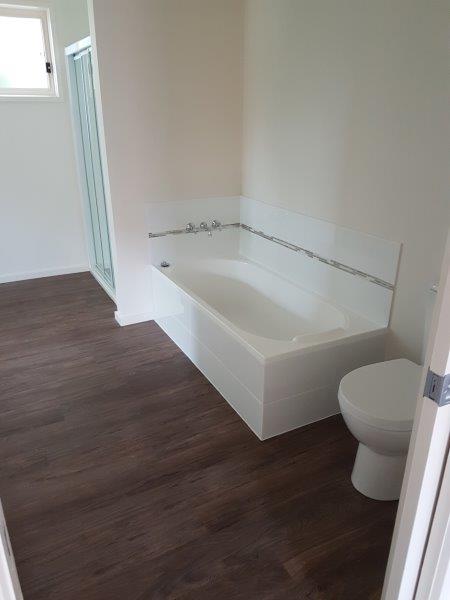 The modern kitchen is equipped with all the appliances needed to cook any type of meal. The workspace is still visible from the living room; however it is zoned in a way that aims to reduce the sounds from other areas of the granny flat. This ensures that everyone can work independently in separate spaces without disturbing anyone trying to enjoy themselves elsewhere.
The bathroom and laundry have been combined to make use of all available space and maximise the already massive space potential of the unit. There are options for modern sliding doors, cupboards, wardrobes, mirrors and a host of other extras to make the Heathmont granny flat a home to be truly envied.
Granny Flats and Detached Extensions are becoming increasingly popular with homeowners; their versatility makes them a simple option when looking to maximise space without significant renovations. Now with more variety than ever, the simple designs are continually improving for the better.
At Premier Homes and Granny Flats, we can help you find the best design to suit your property and needs. Contact us today to find out more, or visit our Display Village in Bayswater North to see them first hand.