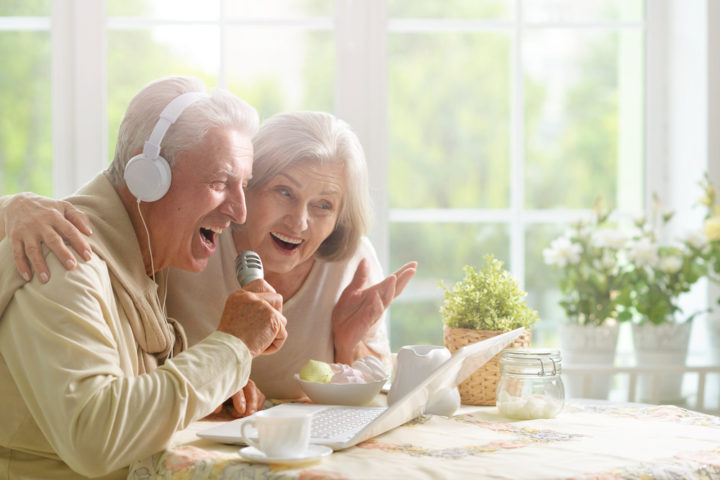 Hearing Awareness Week
26 Sep, 2017
Have you heard of Hearing Awareness Week?
Hearing Awareness Week was on August 20th – August 26th. This week raises awareness of the importance of hearing and the part it plays in everyday life.
If you missed Hearing Awareness Week their website provides all sorts of resources and information, one such resource is an infographic on the history of hearing devices. From the ear trumpet and Akoulallion in the 19th century, to wearable hearing aids and digital models in the 20th century, and possibly person powered models in the future, the infographic shows how far technology has come in enabling those with hearing impairments to live their lives.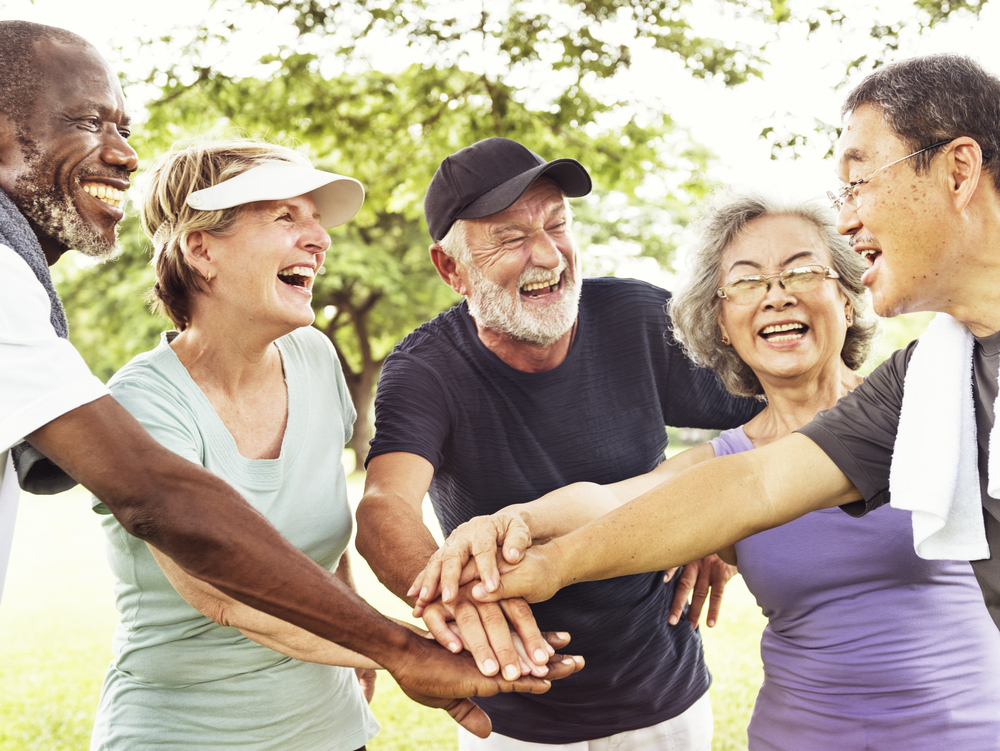 Another resource the website provides is a noise simulator, which explores how certain types and volumes of sound can affect hearing, especially through overexposure and without ear protection. The website also provides resources for schools, such as success stories of those with hearing impairments, and tips for teachers on accessibility, as well as fact sheets on multiple hearing awareness issues.
The official website also states that Hearing Awareness Week is supported by the Deafness Foundation and the Deafness Forum of Australia.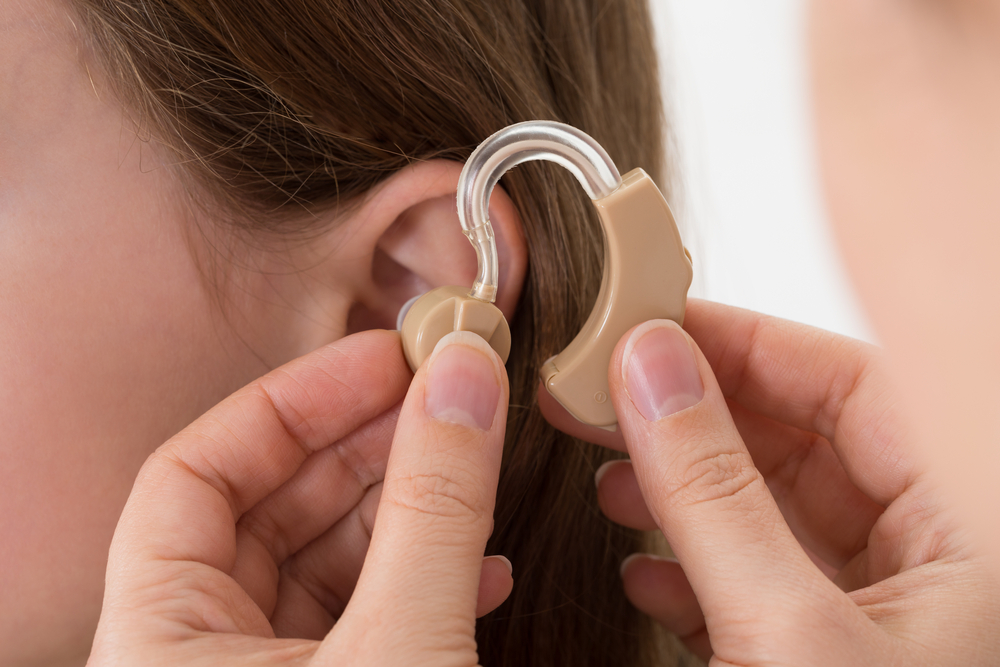 The Deafness Foundation, also known as the Australian Government Hearing Services Program, provides eligible people with hearing impairments access to subsidised hearing services. These services include but are not limited to: a hearing assessment, fully or partially subsidised hearing aids and alternative listening devices, and specialist hearing services.
While the Deafness Foundation provides access to subsidised hearing services, the Deafness Forum of Australia provides a voice for the hearing impaired community, as the national body representing their interests and views, and the lifelong effects of their hearing impairments. The Forum also provides advice to both political parties to inform policy, and help the nation become more accessible for those with hearing impairments.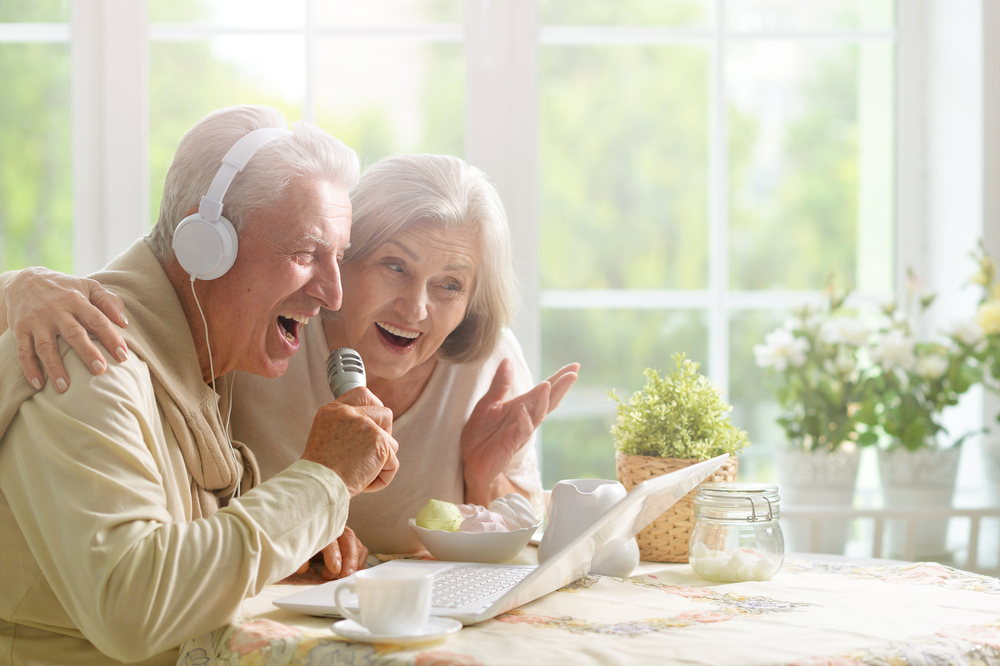 There were events held just for Hearing Awareness Week. These included expos, symposiums, and the Big Aussie Hearing Check—hearing checks were made available all over the country for Australians for free.
So now you know all about Hearing Awareness Week, be sure not to miss out next year and spread the word of its good work.
Contact us at Premier Homes and Granny Flats for more information on how we can help you build a sustainable home or granny flat.