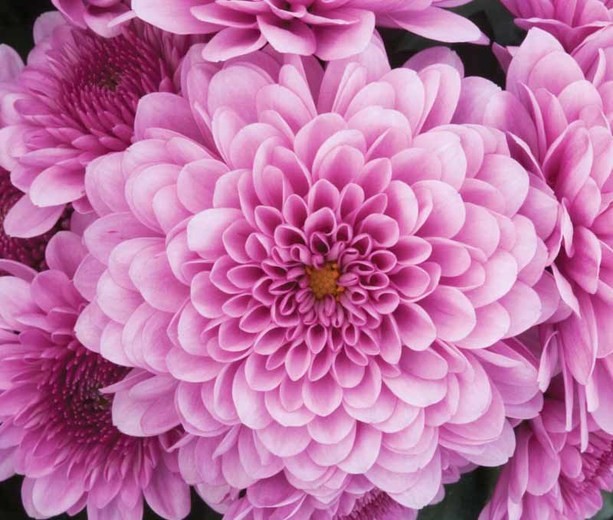 Happy Mother's Day to all the wonderful, beautiful, crazy-amazing mums out there
10 May, 2019
This Sunday, the 12th May is Mother's Day. A day to celebrate our mums, and to say thank you. Thank you for the unconditional love, for looking after us when we are sick, for being a shoulder to cry on. Thank you for all that you do and have ever done; for being our mum.
Motherhood is never expecting anything back. It is a primal, bone deep knowledge that you love someone more than your own life. It is a privilege that can bring you the highest of highs, and the lowest of lows. There is nothing quite like it, nothing else that can bring you the joy and love you feel for your children.
It is fair to say that with age comes wisdom, and it's not until we get older, and start our adult lives that we really come to appreciate what it is that our mothers do for us. From wondering how exactly she managed to get stains out of clothes, to realizing that yes, housework is a never-ending, thankless task. From something as simple as buying new socks, through to knowing what to do in a tough situation, we rely on our mothers for an awful lot. Then, when we start having kids of our own, the appreciation for all those years of love and support and hard work really hits and we are in awe of this wonderful, amazing woman we call mum.
We shower our mums with gifts on this day. We go to high teas or a nice dinner or the movies. We spend time with them and we thank them. For those of us whose mothers are far away, or have passed on, we think of them warmly and with an ache in our hearts. Mothers give so much to us. They are a precious part of who we are. And we only get one. Love them. Thank them. Treasure them.
And one day, when our invincible heroes grow older, and their super powers start to fade, it will be time for us to give back that gift of caring. To support them as they have supported us through all the years. To be a shoulder to cry on, to put a band aid on a scraped knee. To keep them safe and warm and fed. To love them unconditionally, as they have loved us. That is the very best gift that you can give to someone who has given you everything she has.
Happy Mother's Day to all the wonderful, beautiful, crazy-amazing mums out there, and Thank You.