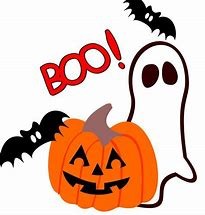 Happy Halloween!
31 Oct, 2018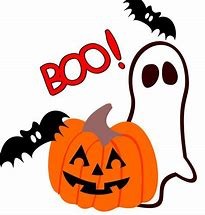 This Wednesday the 31st October is Halloween. Whether you love it or hate it, this famous holiday is becoming increasingly popular here in Australia.
Originating in Celtic history with the Druids, All Hallows Eve, or Samhain originally marked summers' end and the end of the harvest season. It is the last day of the year on the Celtic calendar. Celebrations would involve feasts and bonfires, with many believing the souls of the dead were able to cross over and walk the earth. Gifts and treats were often left out to appease the less-benign spirits and it is believed that this is where the tradition of trick or treating was born from.
The practice of dressing up for Halloween is thought to stem from the practice of "Mumming" or "Guising", where people would disguise themselves and go door to door asking for food. Another potential origin is the practice of "Souling". Souling was a medieval custom in Ireland and Britain, where the poor would knock on doors asking for food in exchange for prayers for the dead during the time of Hallowmas (Nov 1st).
Although it is difficult to trace the exact origins of Halloween, it is clear that the concept has evolved greatly from the days of old, when superstition was much more commonplace and old beliefs and traditions were taken seriously.
These days Halloween is celebrated with a much more light-hearted approach and is usually a night of frivolity, costumes and too much sugar.
Whether you plan to don the costume and go trick or treating, kick back with a scary movie and bowl of popcorn, or lock your doors, turn off the lights and ignore the whole thing, All Hallows' Eve is upon us again, bigger and spookier than ever.
From all of the team here at Premier Homes, we wish you a spook-tastic Happy Halloween!