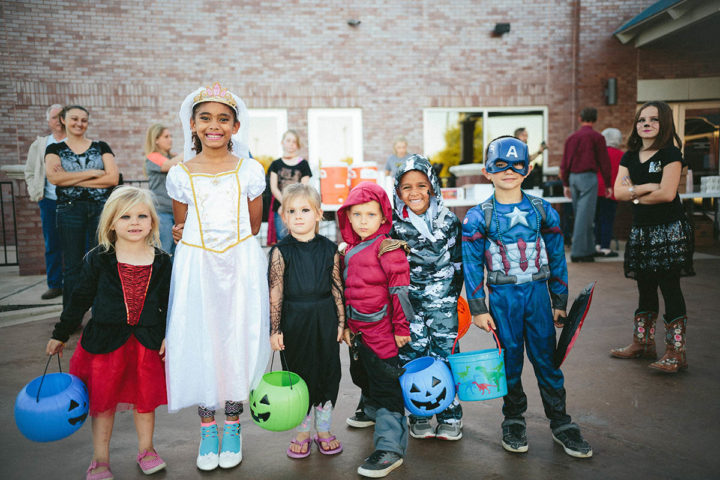 Happy Halloween
17 Dec, 2019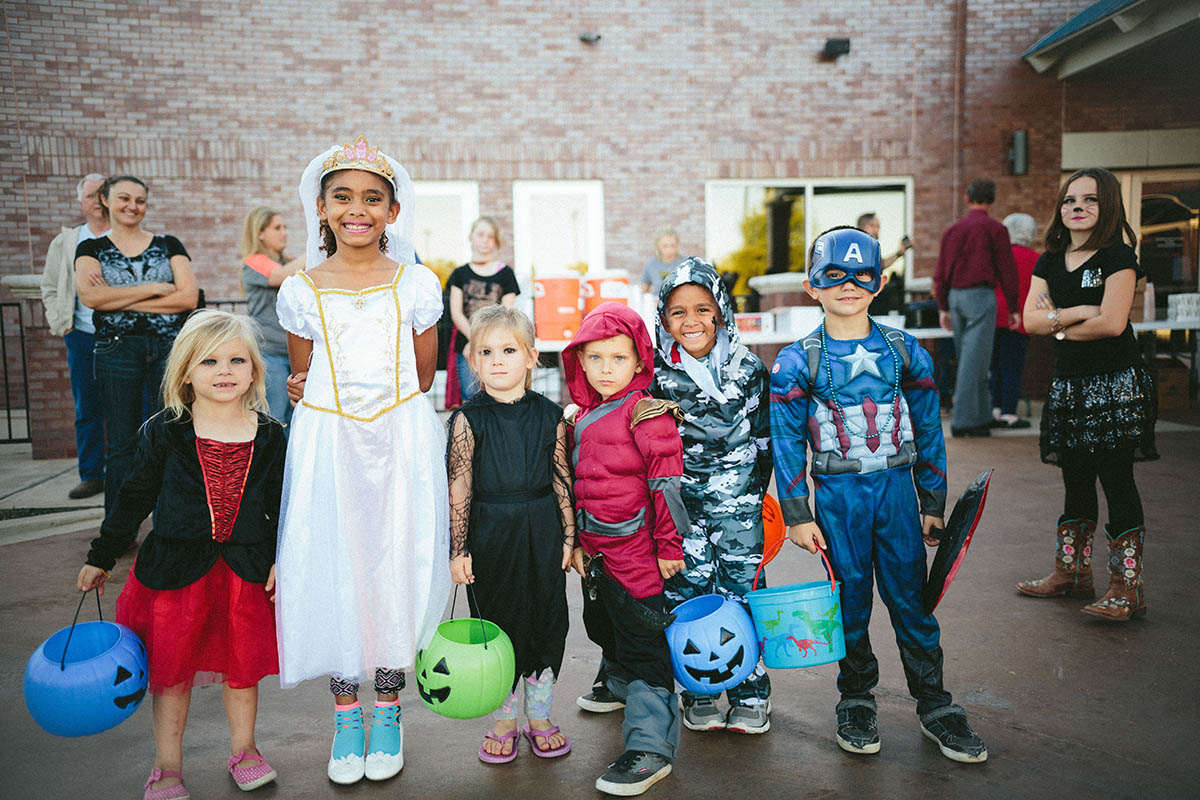 It's that time of year again, where the streets fill with little ghosts and ghouls, cackling madly and joining forces in the pursuit of lollies, chocolates and other goodies. The time of year where Steven King classics are aired on every T.V channel and cobwebs are considered decorative, rather than a lapse in housekeeping duties.
For those of us who have embraced the adopted frivolities, this years' Halloween celebrations are sure to be bigger and more widespread than the year before, as its popularity in Australia continues to grow.
And so, we wish all those Trick-or-Treaters good luck and hope your night is filled with spooky fun.
 From the team here at Premier Homes, Happy Halloween!