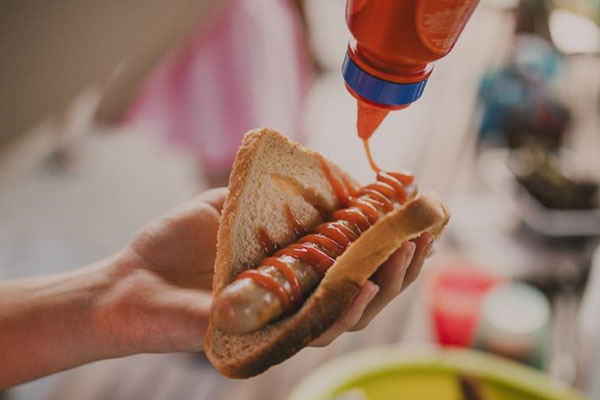 Happy Australia Day
24 Jan, 2019
Happy Australia Day!
This Saturday, the 26th January is Australia Day, so get out the old newspaper, wipe down the barbie and get ready to cook a few snags with your mates.
Nothing says Aussie quite like an entire nation having a barbeque at the same time. Whether you'll be at the beach, the park or the good old fashioned Aussie back yard BBQ, we want you to raise your sausage in bread in a salute to this time honored tradition.
Enjoy this long weekend with your loved ones. If you're travelling, be sure to take care. Drink responsibly and stay safe on the roads. There is too much tragedy on our roads that could have been prevented. Plan your trip; take breaks regularly on long journeys, make sure you've had enough sleep before driving, and of course, don't drink and drive.
Spare a thought for our police and emergency services, who are working around the clock to keep us all safe and well during this busy time of year. Remember they have families and loved ones too, and that they want to go home at the end of their shift feeling respected and safe.
Remember that kindness is free.
With the serious parts taken into account, we just want to say one more thing: Have fun. Enjoy a game of backyard cricket, go for a swim, visit your family. Eat a sausage or five.
Our display village public holiday trading hours are 11am-5pm.