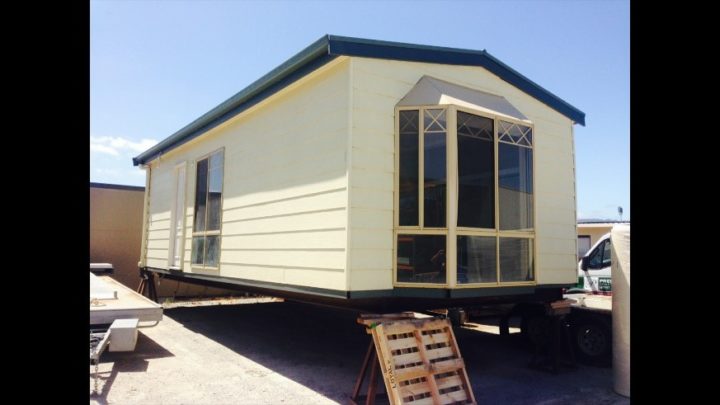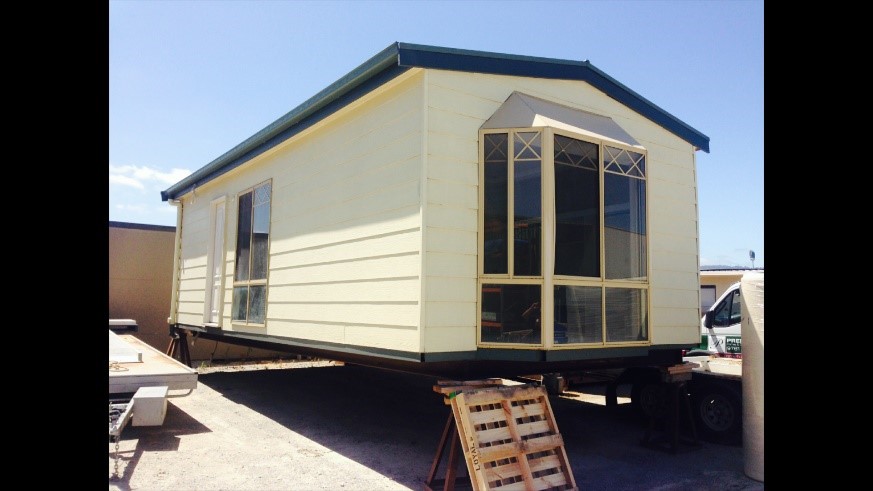 Granny Flat Styles—Volume IV: Cottage Style
15 Dec, 2017
Have you got a small area to build your granny flat but still want to make the most of it and work it to your advantage? Then the cottage style granny flat is the one for you.
Cottage style granny flats enable you to consider a wide range of designs but also utilise the size of your granny flat. If you are considering going for the cottage style for your granny flat, there are many features to consider and incorporate. These features include but are not limited to:
Pitched roof
Fireplaces
Shutters
Pitched roof:
Pitched roofs are a common feature for cottages, specifically gabled. A gabled roof involves having two sections of a roof with opposing slopes meeting up on a ridge. The benefit of a pitched roof includes longevity and aesthetic appeal.
Fireplaces:
Fireplaces and accompanying prominent chimneys are also a common feature for cottages. Fireplaces provide both warmth and a warm home feeling, and the accompanying prominent chimney enhances the exterior of the granny flat by providing another aesthetic feature.
Shutters:
Shutters are a great way to dress up both the interior and exterior of a cottage style granny flat. Both internal and external shutters provide great practical benefits. Internal shutters can enable peace and privacy by controlling visibility and light, while external shutters can protect windows from extreme weather conditions.
Both internal and external shutters can also be used for visual or decorative purposes. Internal shutters can be installed to dress up bare walls, and external shutters can be placed on either side of windows to enhance the exterior look of the granny flat.
So there you have it, some great designs and features to consider if you would like to transform your granny flat into a warm, welcoming, cosy cottage. However if the cottage style isn't for you, then stay tuned for the next blog post on ranch style granny flats.