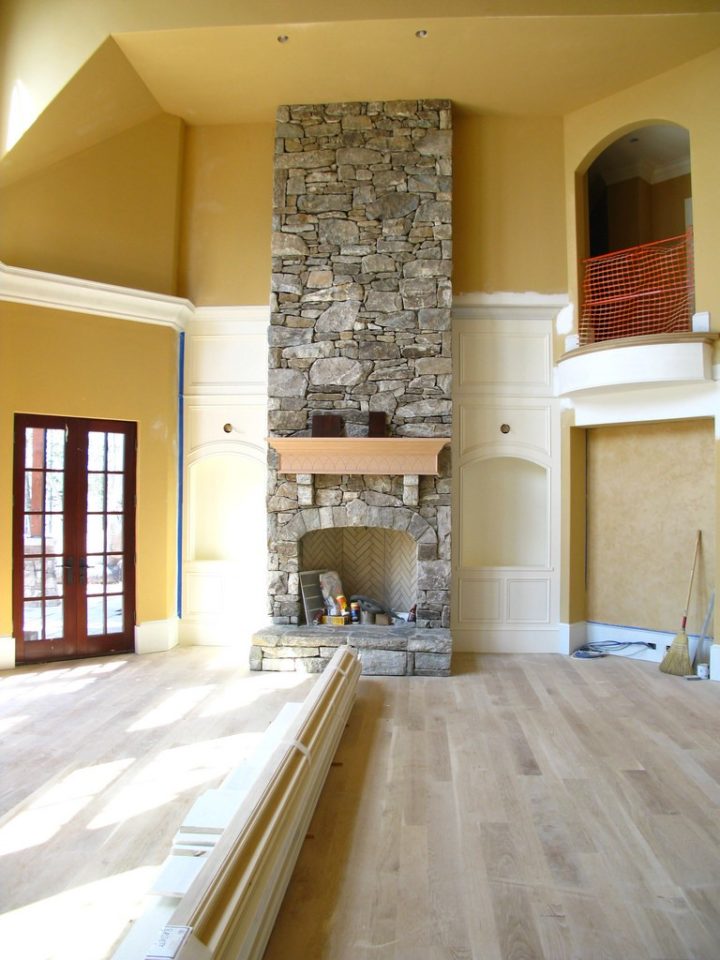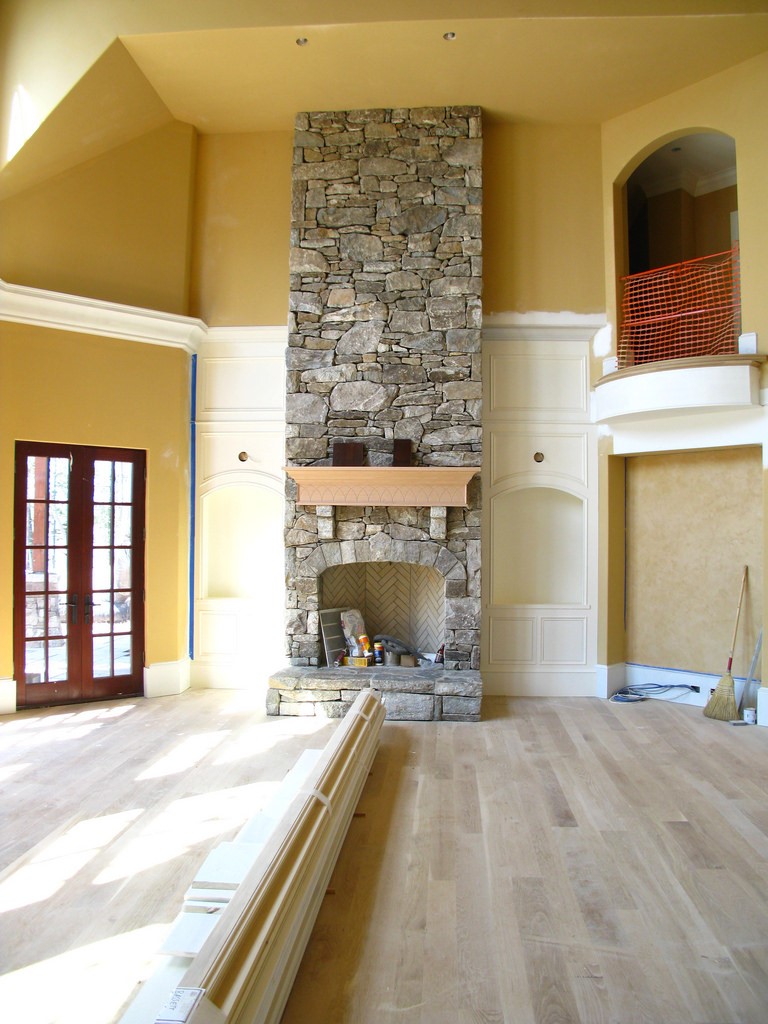 Granny Flat Styles—Volume III: Colonial Style
14 Dec, 2017
Are you someone who prefers the nostalgia or the past to the modern? Or maybe just someone who wants simplicity and symmetry for their Granny Flats? Then Colonial style Granny Flats are for you.
While you can't live in the past, you can certainly re-capture it. When it comes to re-capturing and replicating the Colonial style for your Granny Flat, there are many features to consider and incorporate, which of course would be different to those of the Californian bungalow style. These features include but are not limited to:
A "wrap around" verandah
Symmetrical floor plan
Hipped or gabled roof
Heritage trim windows
A "wrap around" verandah:
While you could argue that a verandah can be a feature of almost any style of Granny Flat, a "wrap around" verandah—one that wraps itself around the whole unit—is utterly Colonial. "Wrap around" verandahs became a popular feature as they enable access to bedrooms from the outside. A big benefit of a "wrap around" verandah is the ability to easily entertain outdoors due to being somewhat protected by the elements, and its space.
Symmetrical design:
Symmetrical floor plans are also a staple of the Colonial style home. Usually floor plans involve having between two to four bedrooms revolve around a central hallway. Symmetrical designs are also present through symmetrical facades.
Hipped or gabled roof:
Hipped roofs are common staple for Australian Colonial style homes. A hipped roof looks like a pyramid with slopes on all four sides meeting at the top as a ridge. Gabled roofs are known as an alternative to hip roofs, especially as they are easier to construct and cost less than a hip roof.
Heritage trim windows:
When it comes to having authentic Colonial style windows installed, adding a heritage trim sash is the way to go. Whether you choose sliding or awning type windows we can add a heritage trim which gives you the colonial type look. Usually these windows have between 6-12 sashes and look like a grid.
So now that you have an idea on how to re-capture the past, you can transform your Granny Flat into a Colonial style home. If the Colonial Style isn't for you, then stay tuned for the next blog post on cottage style Granny Flats.