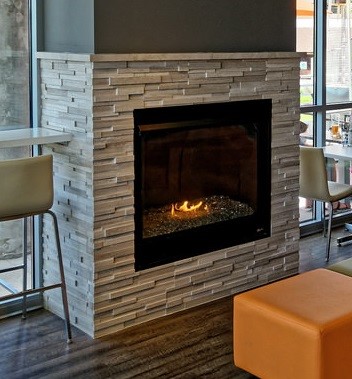 Granny Flat Fireplace Ideas – Staying Warm this Winter
7 Jun, 2017
Are you looking for some Winter warmth? Then we have some granny flat fireplace ideas for you!
It's getting icy cold here in Victoria.  And what better way to warm up than with some toasty granny flat fireplace ideas.
We recently posted about a granny flat built in the chilly town of Iona – where the fireplace became the central feature of design.
When it comes to fireplaces, there really is something for everyone.  Whatever your personal style, or whatever size your home, you can find the perfect fireplace.
A granny flat is no exception to this.  And if chopping wood isn't your thing, there are plenty of alternatives available!
Electric Fireplaces
Electric fireplaces are convenient and instant – creating warmth in any room at the flick of a switch.  There are plenty of versatile installation and design options, and they are able to heat small areas quickly.  This makes them the perfect addition to a small home or granny flat!
Gas Fireplaces
Gas fireplaces combine beautiful warmth, with the convenience of instant heat.  With a gas fireplace, you can achieve the look of a wood fire, without all the hassle.  You can achieve every look, from modern to traditional, with a gas fireplace.
Wood Fireplaces
We all know how a wood fireplace looks and feels, and many people still prefer the traditional ambience of a wood fireplace.  Wood fireplaces have come of age though, and can be adapted to all different styles, in many homes.  If you enjoy keeping wood, or even chopping it yourself, and prefer the real deal, a wood fireplace is just the thing for your granny flat
Just as there are different options when it comes to function, there are many design styles to choose from.  You can bring any look you like to your granny flat fireplace.
Modern Fireplace Designs
Stacked stone, tile, plaster finish, rendered, textured – there really is something for everyone!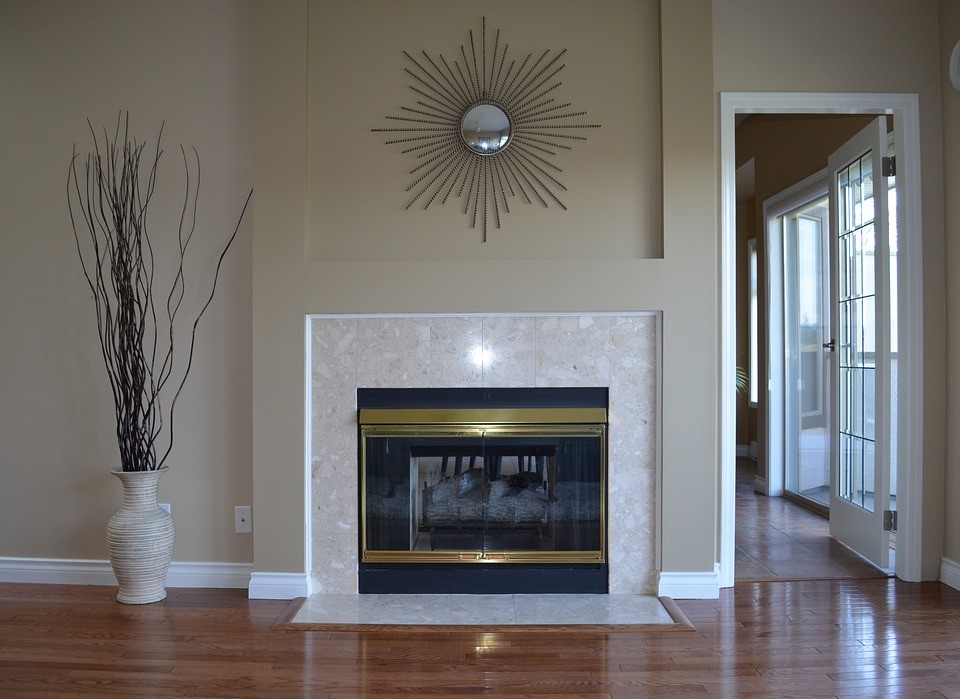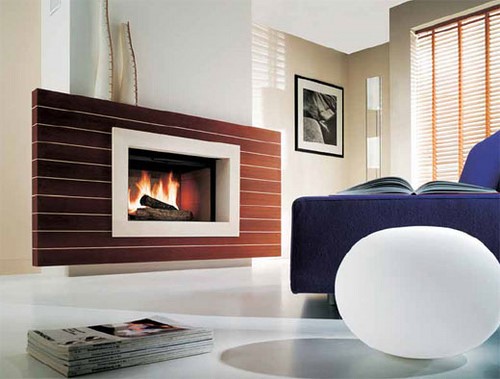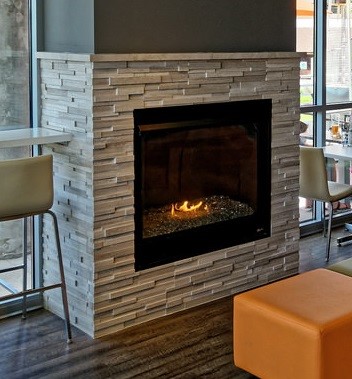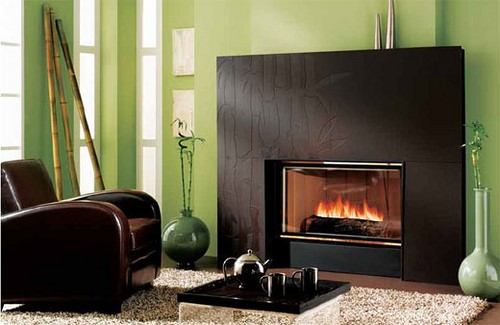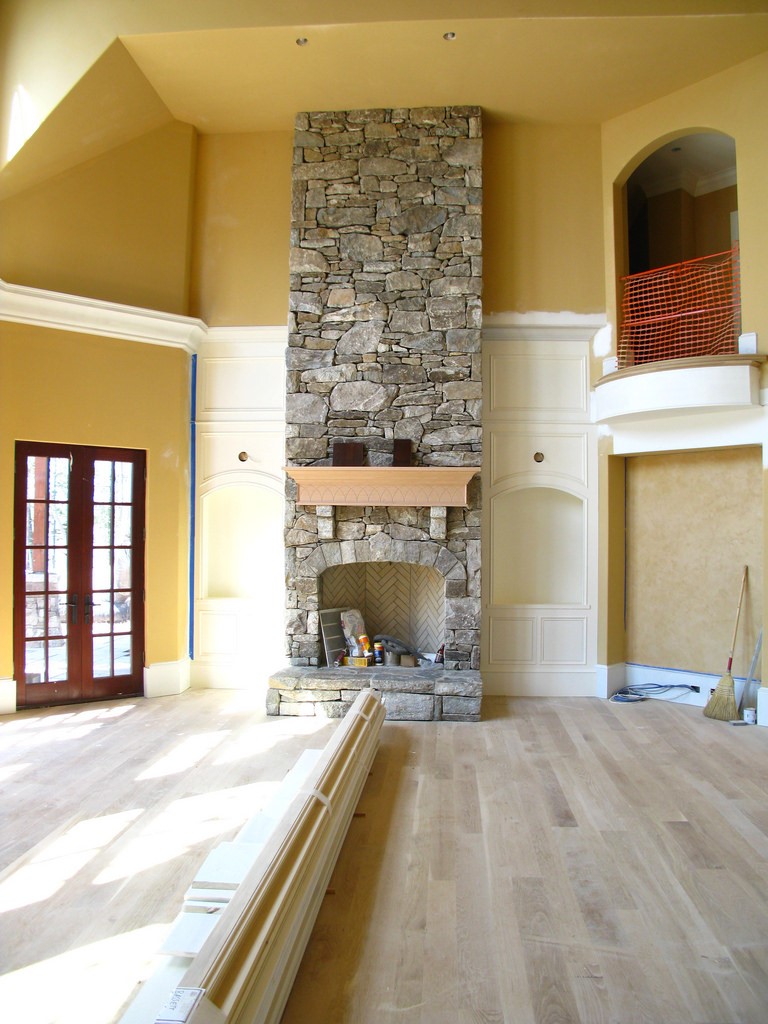 Traditional Fireplace Designs
If you prefer something a little more traditional, then brick or stone is the way to go – and you can even add a stunning, ornate timber mantel!
So there you have it, some great granny flat fireplace inspiration, to warm up the freeze of today's Victorian Winter.
If you would like to find out how you can build a brand new granny flat with your own statement fireplace feature, contact Premier Homes and Granny Flats today, or visit us at our display village in Bayswater North.  We'll help keep you warm for all the Winters to come!