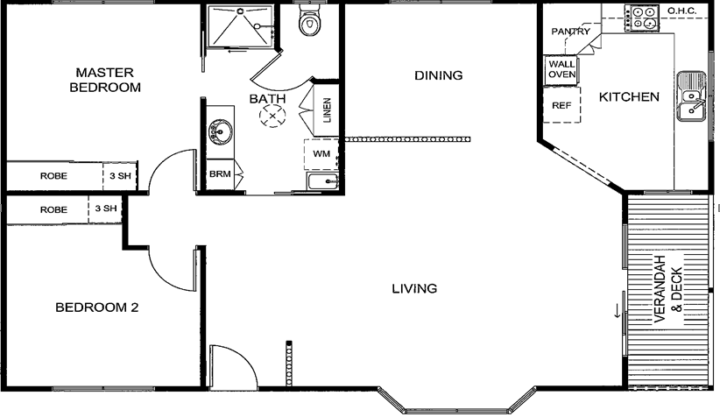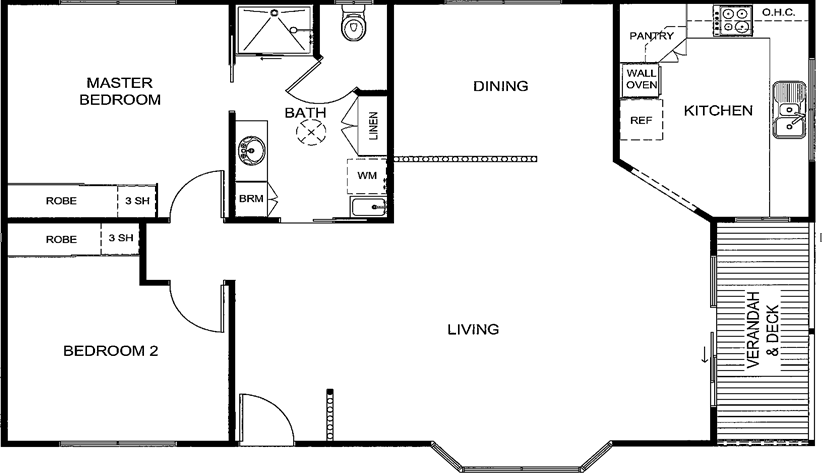 Granny Flat Designs for Every Lifestyle
6 Sep, 2017
Are you in need of a little more space? Here are some great Granny Flat designs which will improve your lifestyle and possible property value.
In Victoria the regulations specify that a Granny Flat is for a dependent person. However, if you do not have a dependency in place, we just need to remove the kitchen and laundry facilities, and then it can become a Detached Extension. Call us to find out more.
Compact in size, yet spacious, an attractive and modern Granny Flat is a versatile addition to any property.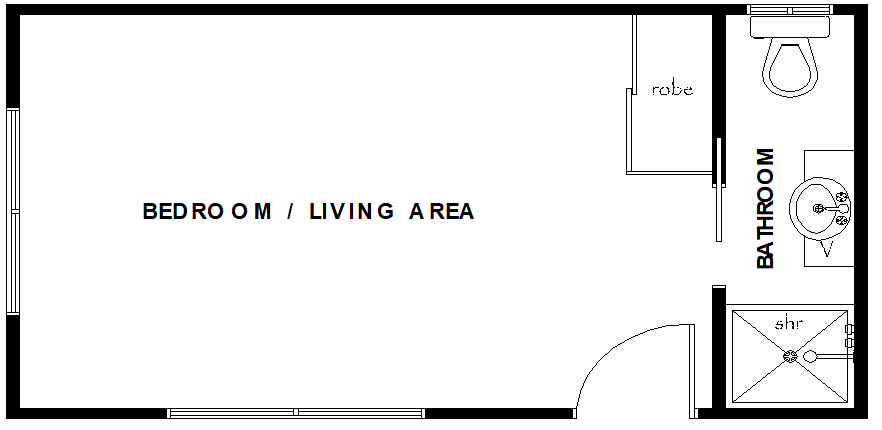 Flexibility is what's great about Granny Flat designs – you can create spaces for every purpose.
Granny Flat designs come in many shapes and sizes, but share many similarities. Popular designs are one to two bedrooms, often with open plan living and dining spaces, and most modern designs have ensuite, and outdoor spaces. Verandah and decking can be added to elevate functionality and homeliness.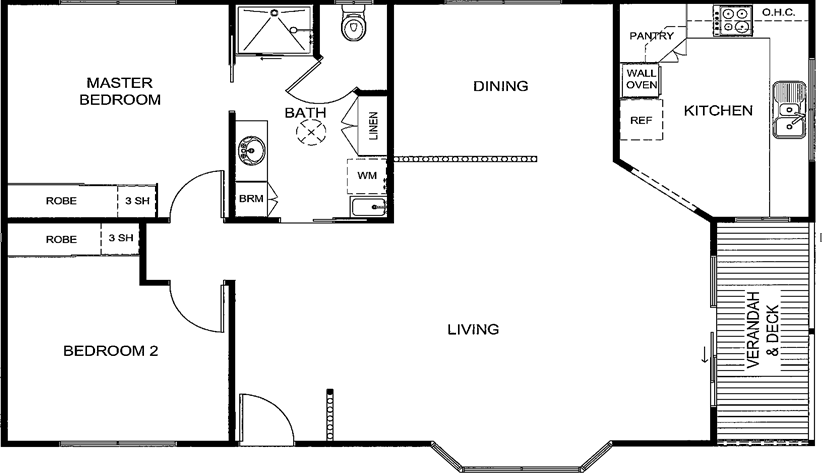 A Granny Flat can be an easily maintained home for elderly family members, staying guests, and dependent teenagers.
For the elderly, Granny Flats are a cosy, simple, and comfortable space with close access to family. Open and simple living areas are of great appeal for those with limited mobility. They can still be independent but are also close by.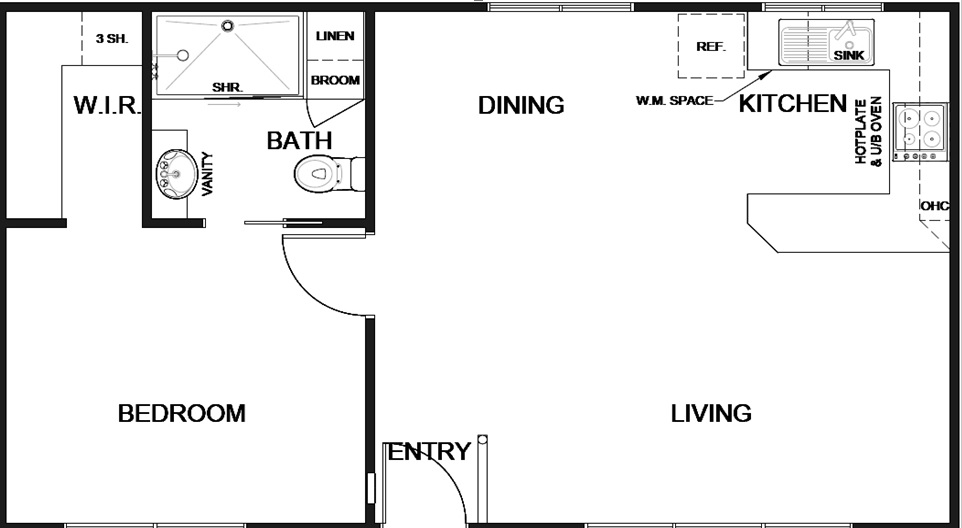 Entertainers can welcome guests to their home while providing them with their own space (Detached Extension). Granny Flat designs with two bedrooms can accommodate your friends and their children, and provide privacy for both you and your guests.
Teenagers need their own space, and Granny Flat designs removing the kitchen and laundry, based around study areas can give them independence while keeping them on track. It's also a great place for them to practice loud musical instruments and hang out with friends. Compact yet equipped Granny Flat designs could ease the transition into adulthood.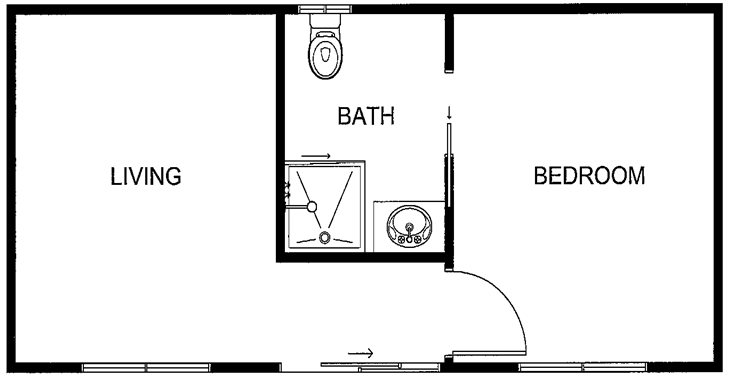 Contemporary Granny Flat designs can improve your family's lifestyle, while also improving your backyard. A comfortable verandah and a sleek facade can turn your yard into a functional and valuable space.
Visit our Display Village in Bayswater North and experience the Premier advantage.
Premier Homes and Granny Flats, Keeping Families Together.