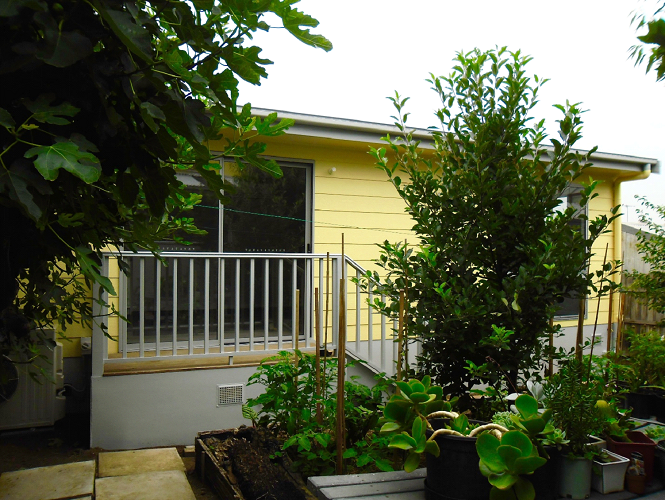 Before and After: What a Difference!
21 Jan, 2019
Who doesn't love a good before and after shot? There is something vastly satisfying about seeing the contrast laid bare in a side by side image.
We here at Premier Homes and Granny Flats love to share with you examples of our work. Normally, the photos are of the finished product. Rarely do we get to see the space before work begins.
Right here is a prime example of the amazing transformative effect that adding a granny flat or detached extension to your property can have.
A disused or neglected part of your yard could be just the ticket to create a beautiful, functional new space. A granny flat or detached extension can add value to your home, both practically and financially.
This old, dilapidated shed was taking up a large portion of the Ascot Vale property, surrounded by an overgrown garden and falling into disrepair.
With the help of our qualified and highly experienced team here at Premier Homes, we helped to design a custom built granny flat that would breathe new life into this property. The personal touches added by the client tie the whole thing together and the granny flat looks right at home, with its cheery yellow exterior and quaint updated garden.
Like something from a fairytale, this cute little granny flat is the perfect, practical solution for the disused space. A secret garden hide-away, tucked into the heart of Ascot Vale.
It just goes to show the skill and ability Premier Homes has to offer, from a full scale house, right down to this little gem.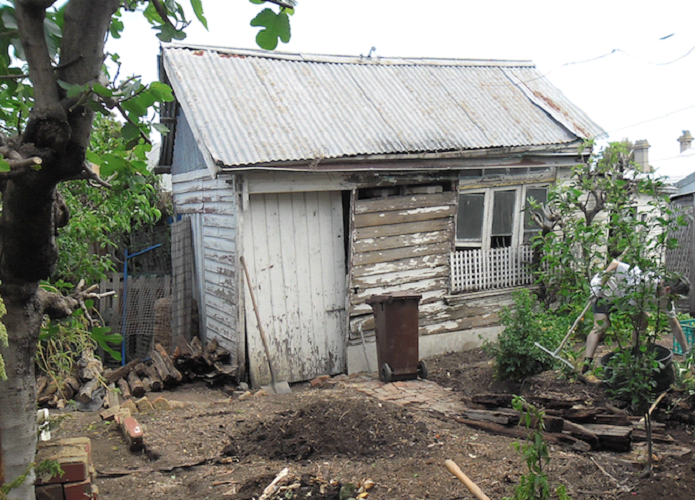 If you have been considering a backyard make over and you think a granny flat or detached extension is just what your property needs, then speak to us today about what we can do to help you achieve fantastic results. Call us on 03 9761 6699, or visit us at our display village at 110 Canterbury Rd, Bayswater North.