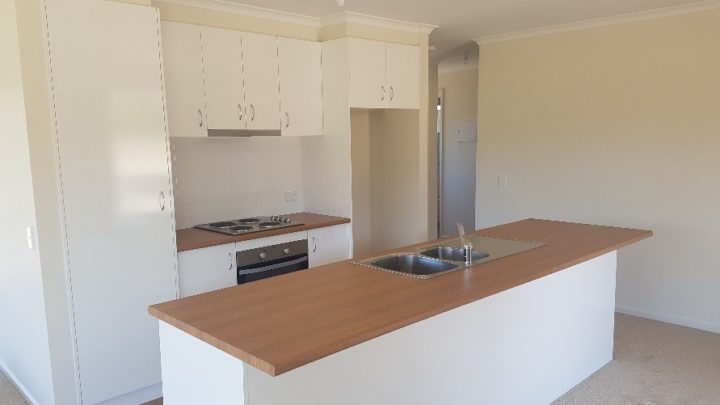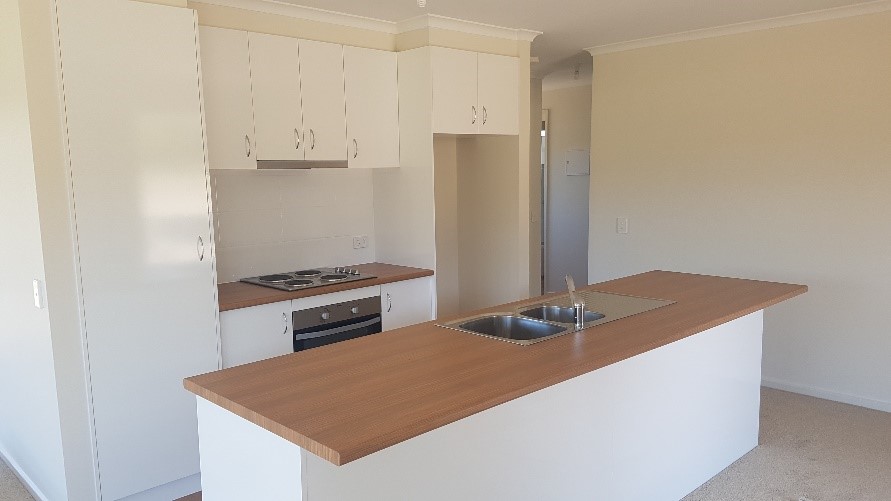 Going Coastal – Inspiring Holiday Homes
22 Aug, 2017
Can you picture yourself in a lovely holiday house by the beach?
Well, going coastal with a holiday unit may be the next best way to make your dream come true!
If you find yourself wanting to have a holiday getaway and not wanting to purchase a ready-to-use holiday house, why not allow us to build your own home? Here at Premier Homes and Granny Flats, we offer a great range of 1, 2, 3+ bedroom designs which are perfect to place on a vacant piece of land.
Going coastal might not be such an unattainable goal after all! Our units are perfect for singles or couples to use as holiday homes to relax in. We can help create the ideal beach retreat for you. All you need is to find that perfect piece of land by the coast or a lake perhaps.
Our range of designs and styles can be customized to capture the beauty and views your land has to offer – so get creative!
We have a few design examples to gain some inspiration from.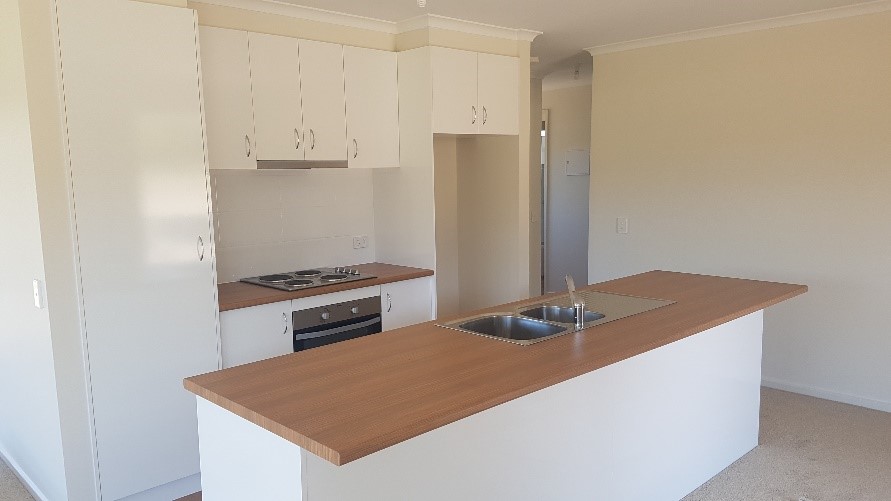 Kyneton Granny Flat Design
A stunning beige and wood theme as seen in this Kyneton Granny Flat is ideal for coastal living, as it brings a refreshing, summer vibe to the space.  The island counter gives more room to move around the kitchen without reducing bench space.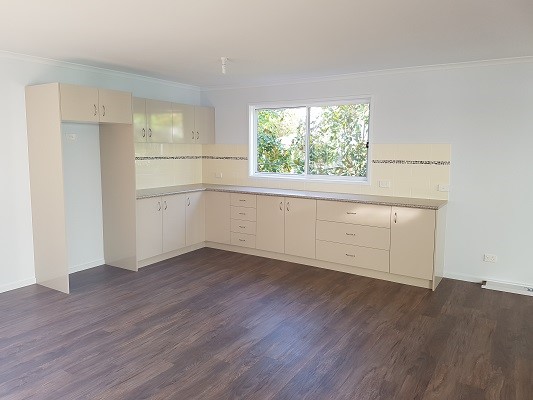 Iona Granny Flat Design
This Iona Granny Flat incorporates a dark natural theme with the flooring, whilst keeping a clean and basic look to the benches and walls. For those wanting natural light with more privacy than what you would get with bay windows, an open space like this allows for smaller windows to let in ample light. Having an open space Granny Flat is a great idea for holiday units as the summer sunshine can fill the space quite easily and your air conditioning can cool the unit faster. It's a great two in one!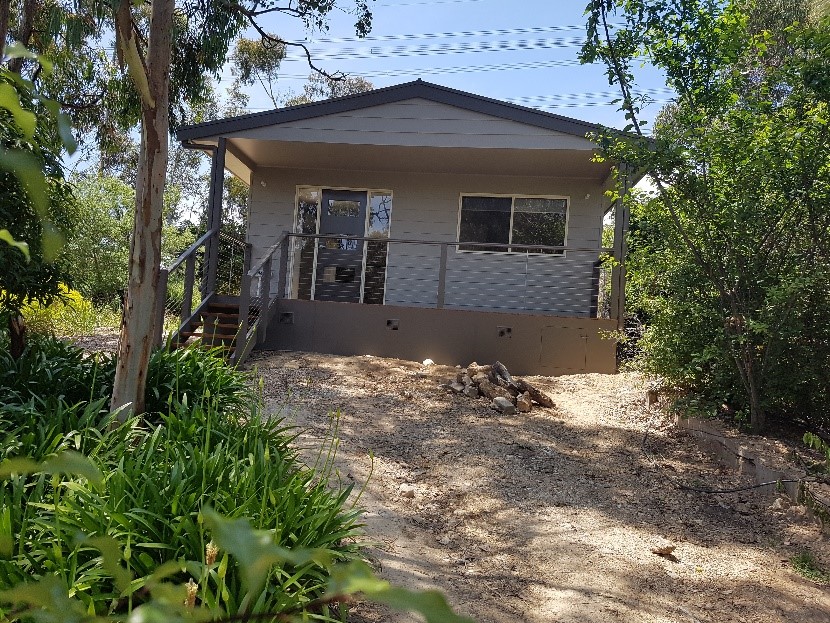 Greenvale Granny Flat Design
Our past Greenvale Granny Flat would make a great holiday unit because of how well the exterior colours fit in with nature. The grasses and trees compliment the subtle grey tones of the Granny Flat and aesthetically looks modern, fresh and like a genuine, high-class holiday house.
If you are going coastal and would like to take a look at similar designs in person, come down to our Bayswater North Display Village, open Monday – Saturday: 9:00am – 5:00pm and Sunday & Public Holidays: 11:00am – 5:00pm.
Contact us today at Premier Homes and Granny Flats for more information.