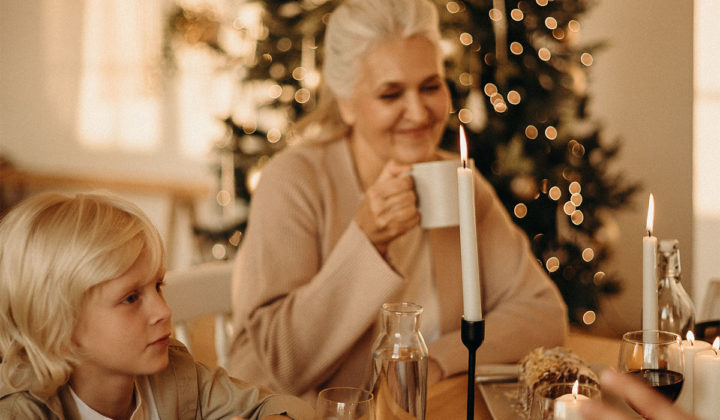 Give the gift of independence this Christmas
18 Dec, 2019
With the festive season fast approaching, now is the time that most families start organizing social gatherings and family get-togethers to celebrate Christmas and the coming of the new year. For those of us with aging relatives, this can become quite a stressful process, with things like long distance travel and health concerns to consider.
As most of us know, it can become a difficult issue to tackle when the question comes to light of a loved ones' ability to safely take care of themselves and live independently. This is why it is vital to maintain a healthy and open dialogue with family members who may not be quite as capable as they used to be.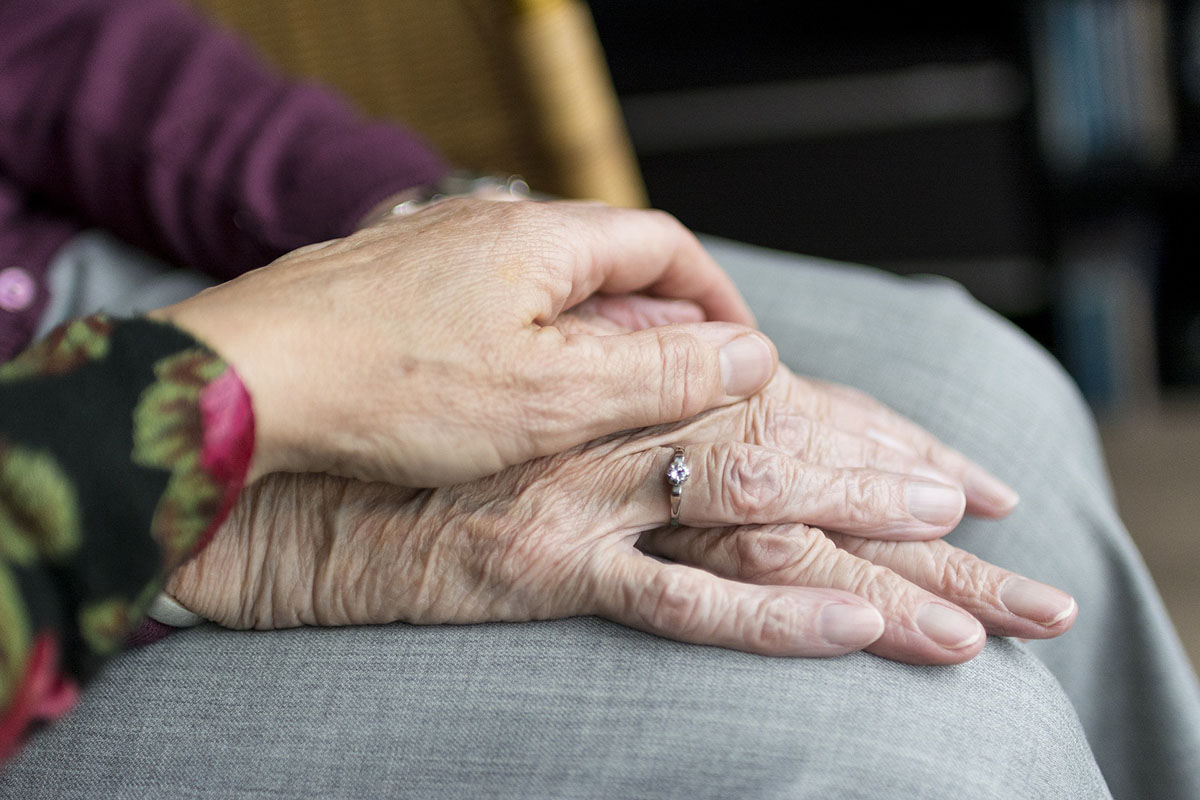 While there are many viable options for dealing with a decline in independence, such as in-house care, retirement villages and nursing homes, often these options can feel a little too much like relinquishing control over ones' way of life. Factoring in other potential issues, such as travel distance, cost and vacancies/availability, these options are not always a guaranteed solution.
Opting to build a granny flat (Dependent Persons' Unit) is a great way to ensure the safety, care and continued independence of those we love when assisted living becomes necessary.
Unlike other care options, when you invest your money into building a granny flat, it becomes your property, and will remain so until the point it is no longer required, at which stage you may choose to sell it on or have it relocated. This allows for greater flexibility for the future, both financially and emotionally: nobody wants to invest their life savings into something they will never truly own.
When you build a granny flat with Premier Homes, not only do you get the existing benefits that come with owning a granny flat, but you also have the opportunity to customise any of our plans to suit your needs, or even create your own custom design from scratch. With Premier Homes, we encourage our clients to select the style, floorplan and colour components in order to make their granny flat a home they love to live in.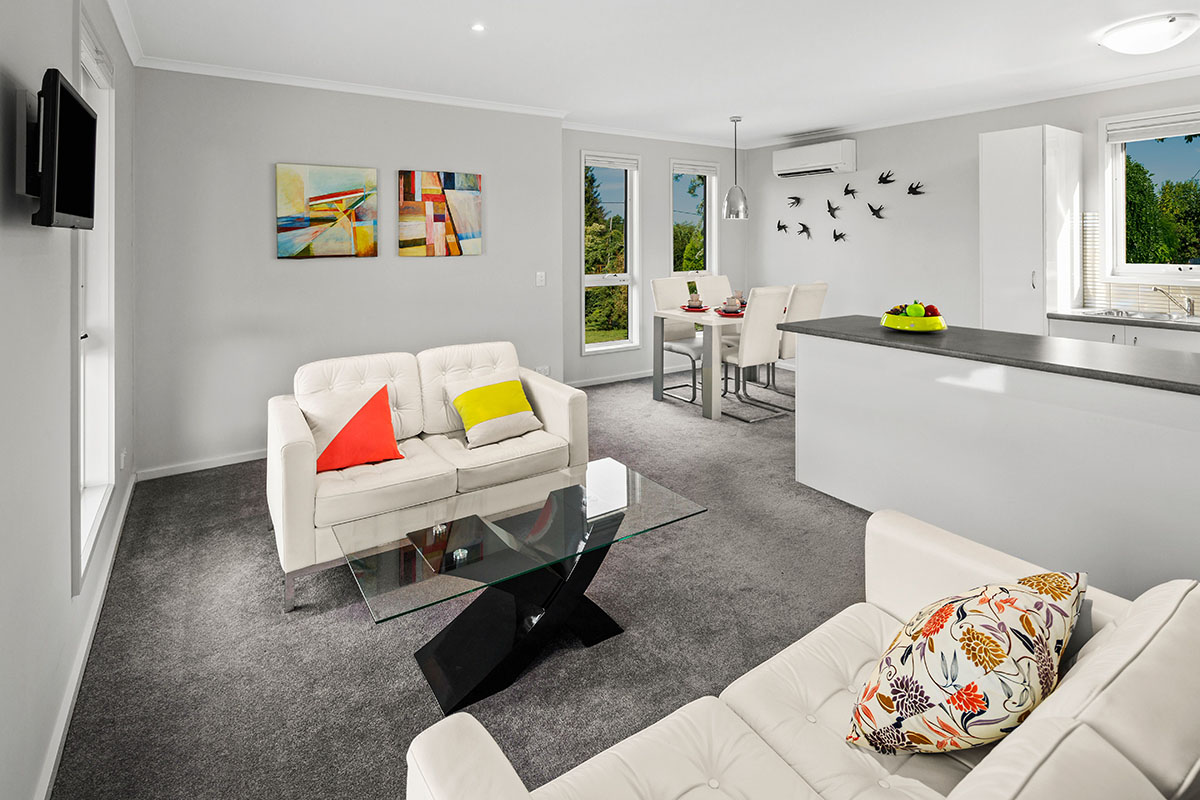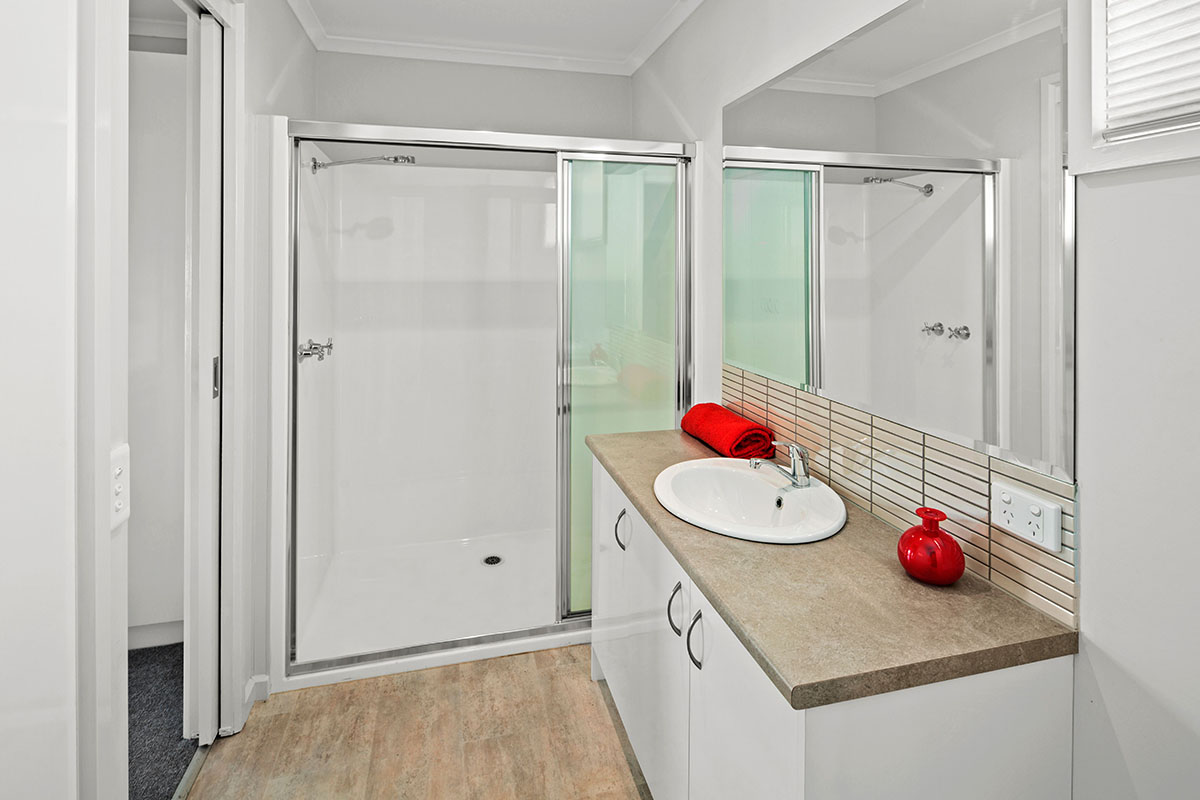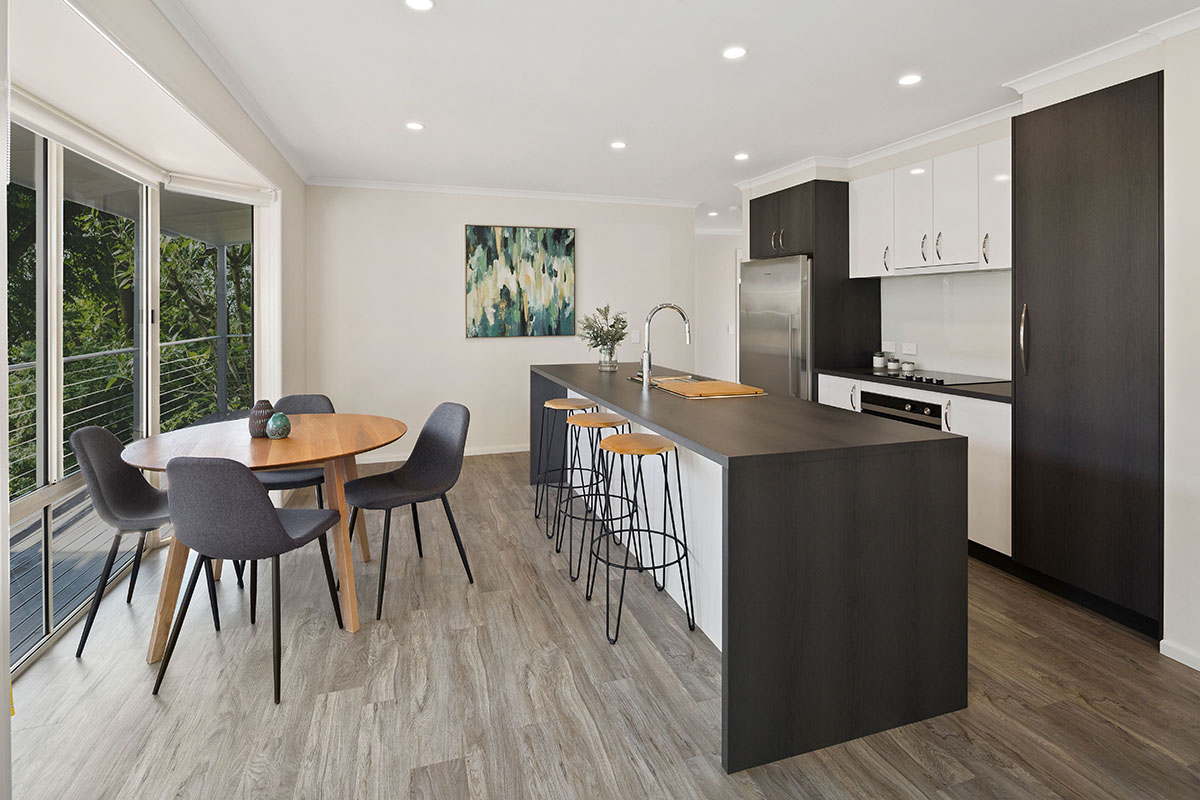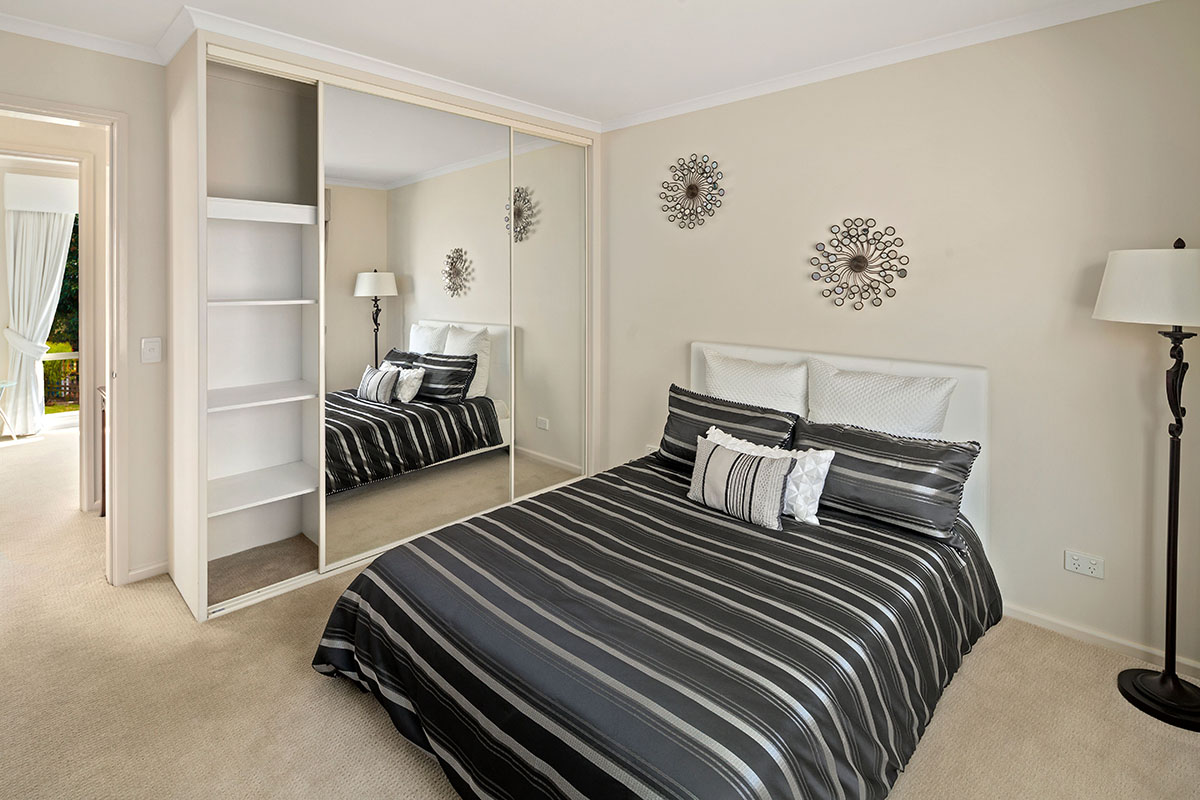 Everyone on the Premier Team is highly skilled and qualified to not only bring you the best customer service and building experience, but also to bring you the very best granny flats in the business.
Call, visit or email us today, so that we can begin building a way to a better future for you!
Ph. 97616699
Email: info@premierhomesvic.com.au
Display Village: 110 Canterbury Rd, Bayswater North 3153