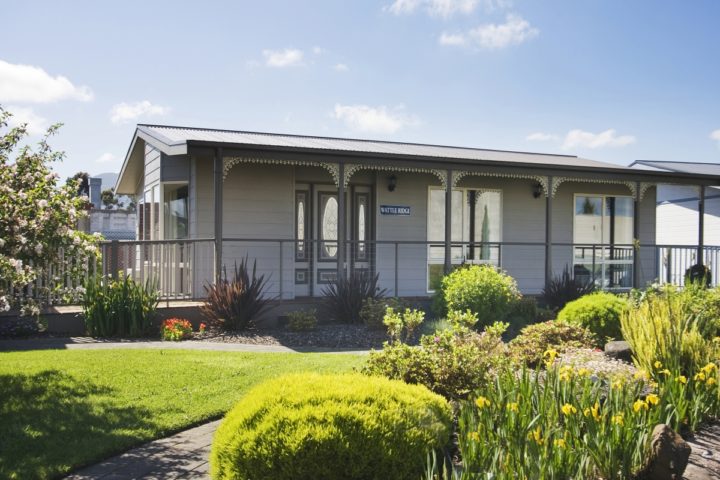 Gardens and Granny Flats – Granny Flat Garden Space Saving Tips for Those Who Want Both
21 Jun, 2018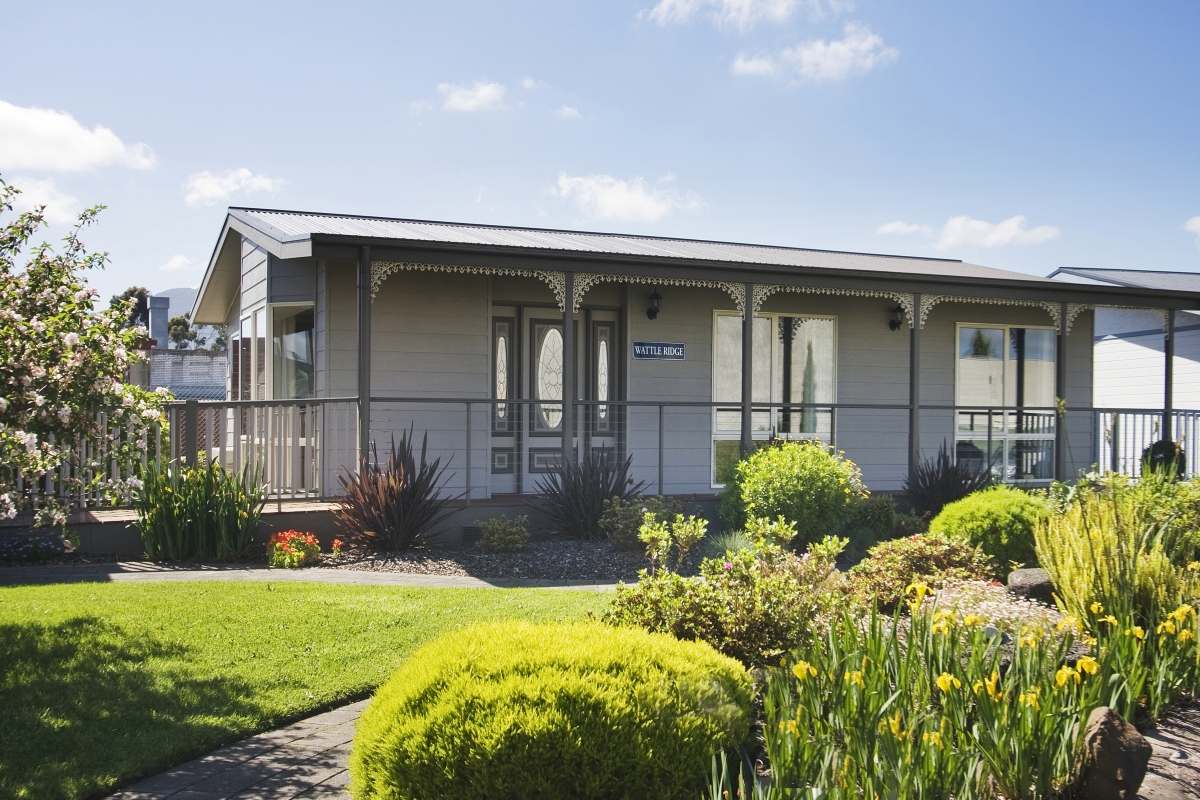 If you have enjoyed our other space saving ideas, you'll love these granny flat garden space saving tips.
We all picture our backyards as lush, flourishing environments full of beautiful plants and flowers, an outdoor space for the entire family to enjoy. However, when you add a granny flat to your property, granny flat garden space saving tips become important for the surrounding natural environment.
Garden and granny flat maintenance may quickly become too overwhelming if left untouched by property owners. Often the effect of this splendid addition to the property on its surrounding natural environment is forgotten by residents, or they are under the impression that you can only have one backyard feature – either a garden or a granny flat. This is not the case! There are many exciting granny flat garden space saving tips to help you garden in smaller areas and add appeal to your property.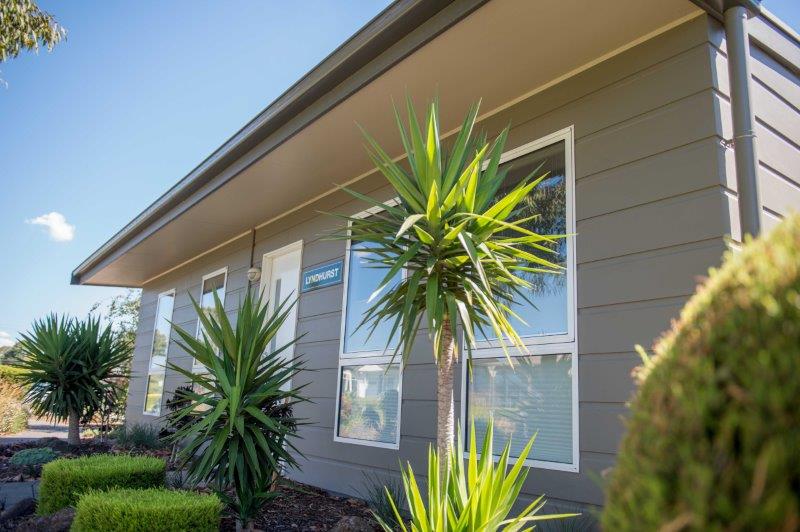 One idea is to add a raised garden bed to your garden. These rectangular mounds do not take up significant space, and can be built with wood that matches both the main house and granny flat on any given property. They are easy to construct on your own, and provide plants with fantastic drainage, aeration and root spread. Also, given how contained they are, it is far easier to control the spread of unwanted and damaging weeds. Residents can grow their own fruits and vegetables or flowers, and not worry about taking up too much space, as their plants will be confined neatly in one area.
Another handy D.I.Y tip is to add a hanging garden to your terrace. These can be made from leftover building materials or old guttering, and are a modern addition to any house. These hanging gardens are one of the best granny flat garden space saving tips we can offer – they are the perfect place to grow gorgeous hanging ferns that you can admire from the kitchen window. Hanging gardens are also an ideal place to plant a variety of herbs, so they can travel straight from your patio to your plate.
Ultimately, adding a granny flat will not restrict your garden choices, as there are multiple creative, savvy ways to enjoy the best of both.
Check out some of our other garden ideas here!
At Premier Homes and Granny Flats, we can help you design and place your granny flat so that you maximize your garden space. Contact us today to find out more, or visit our Display Village for some extra granny flat garden ideas.