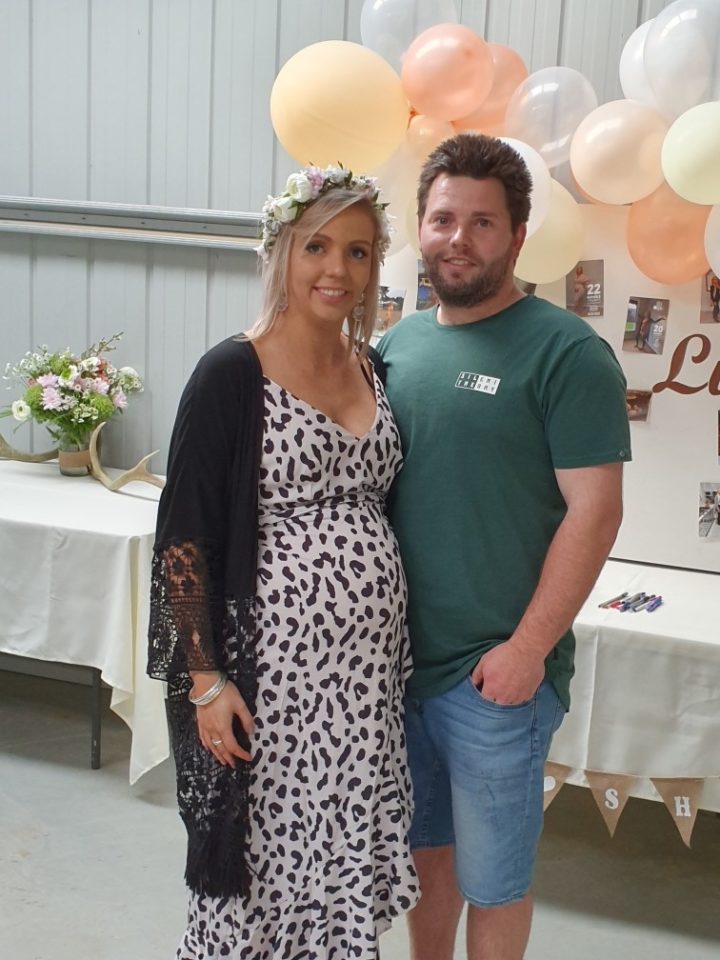 Exciting News from the Premier Team – Abbey's On Maternity Leave!
17 Dec, 2019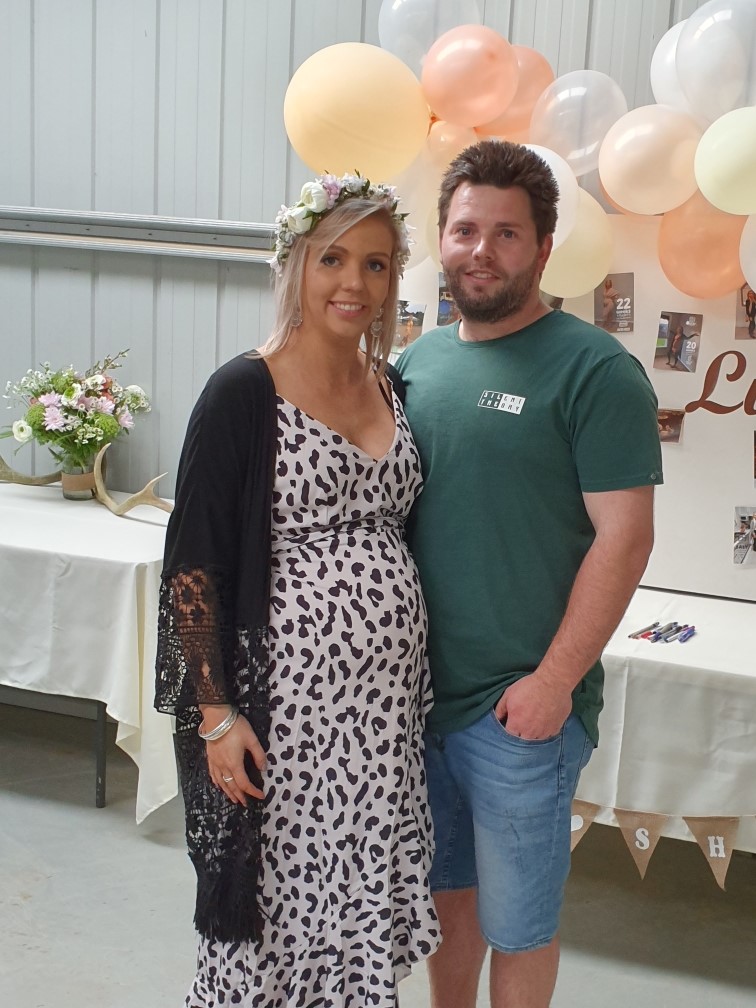 We are excited to announce that our Town Planning Specialist Abbey is due to have her first baby towards the end of this month.
Abbey will be commencing maternity leave as of next week, and while we will miss her in the office, we look forward to meeting the newest member of her family.
All of us here at Premier Homes wish Abbey and her partner all the very best for this exciting new chapter of their lives. Congratulations and good luck!