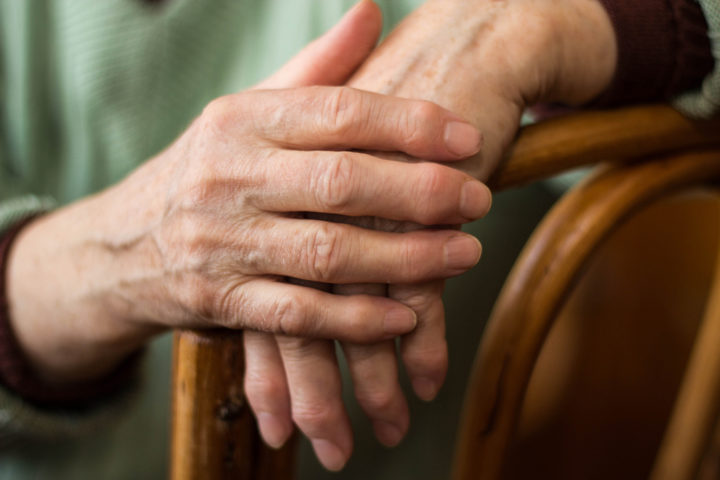 Don't Delay – Connect With International Arthritis Day
24 Oct, 2017
Did you know on the 12th of October it was International Arthritis Day?
Every year on October 12th, the importance of early diagnosis of rheumatic and musculoskeletal diseases (RMDs) is brought to the world's attention. This year's theme, "Don't Delay Connect Today" emphasised this importance, especially as early diagnosis of RMDs can prevent and/or lessen future damage to the body.
A big part of International Arthritis Day and embracing this year's theme was raising awareness of RMDs and events on the day, which can now be easily done through social media.
Social media websites such as Facebook, Twitter, and Instagram, enable different ways of raising awareness, such as the use of photography and videos, as well as promoting worldwide events. It's not just organisers who are posting on social media, in fact they are encouraging people, no matter where in the world, to publish posts to share their experiences with RMDs and/or International Arthritis Day, and inspire others.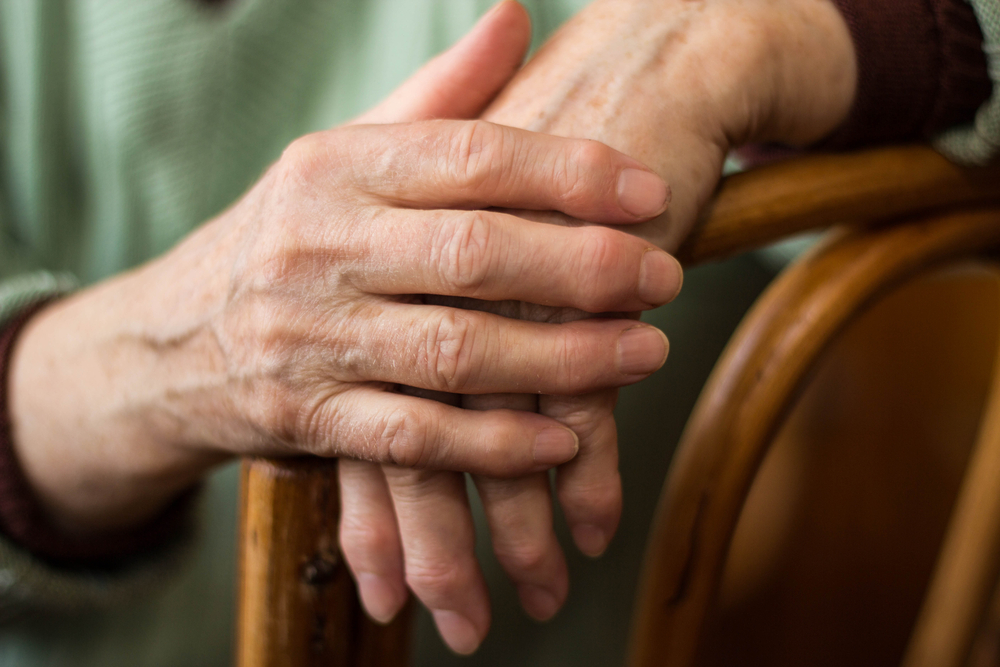 Speaking of worldwide events, as RMDs can be experienced by anyone at almost any age, of course there would be plenty of International Arthritis Day events all over the globe. From the United States, to the United Kingdom, Saudi Arabia, Indonesia, India, and here in Australia, there are plenty of events to raise awareness. These events every year include symposiums, seminars, walks, and even sausage sizzles.
This year was the 21st International Arthritis Day, the first being held in 1996 by Arthritis and Rheumatism International (ARI). If you have arthritis or any other RMD, or someone you know does, International Arthritis Day is the perfect way to get support both for yourself and your loved ones. This is especially important as RMDs lead to employees taking sick leave (and is in fact the biggest cause of people using it in the world), and premature retirement. Gaining support is also important as treatment often includes self-management.
As the theme states, don't delay and connect today with International Arthritis Day. There are many ways to show your awareness, make next year the year for you to join in and help the cause.
Contact Premier Homes and Granny Flats for more information on our granny flat options.