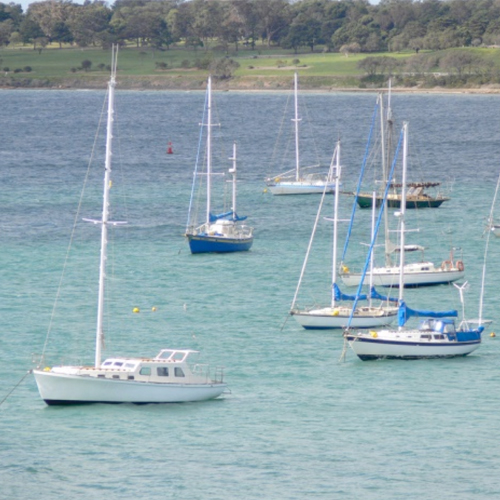 Corio Granny Flat – Go Coastal with a New Transportable Unit
5 Dec, 2017
Corio Granny Flat – Go Coastal with a New Transportable Unit
It is easy to make a sea change with a transportable Corio Granny Flat!
As fantastic inside as it is on the outside, this beachy Corio Granny Flat is the perfect combination of convenience, style and value.
If you are not familiar with the beachside town of Corio, it is one of the largest suburbs in Geelong, and is home to residential and industrial zones.  Corio Bay is also one of the best sections of beach in the south-west area of Port Phillip Bay.  Its Eastern Beach is one of the most popular swimming beaches in the region, and the bay sports numerous boat ramps, great fishing spots, and the chance to do some dolphin spotting.  Needless to say, Corio is a drawcard for those dreaming of an affordable sea change that doesn't compromise work opportunities or the convenience of a suburban lifestyle.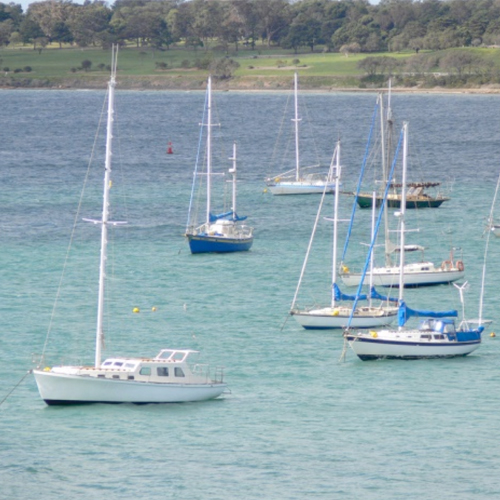 The owners of this transportable Corio Granny Flat have taken advantage of the area's offerings, and now enjoy seaside living – imagine breathing in fresh salt air every day, without breaking the bank!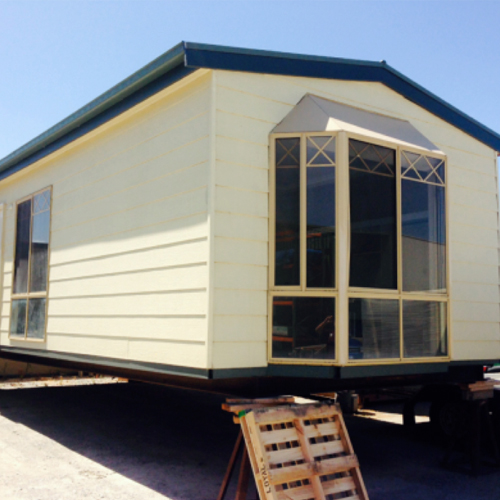 True to coastal style, the unit's exterior is bright and sunny, the pale butter yellow contrasting perfectly with its forest green roof colour.
A big bay window in the living area lets the sun pour in – it is easy to keep smiling when your home feels sunny inside and out!
A transportable Granny Flat is exactly as it sounds!  While many of our Granny Flats are built onsite at the owners' property, we also offer the option to have your new unit built off-site and transported to your land upon completion.
For more transportable inspiration, check out our Boronia granny flat!  Again, proof that choosing a transportable unit doesn't mean you have to compromise on style or quality.
At Premier Homes Vic, our expert customer service team will help you decide what works best for you – an onsite build or a convenient transportable just like this Corio granny flat.  With fully customisable designs of all shapes and sizes, we really do have something to suit everyone!
Contact us today for a chat, or visit our Display Village in Bayswater North.  Breezy and relaxed coastal living could be in your future too!