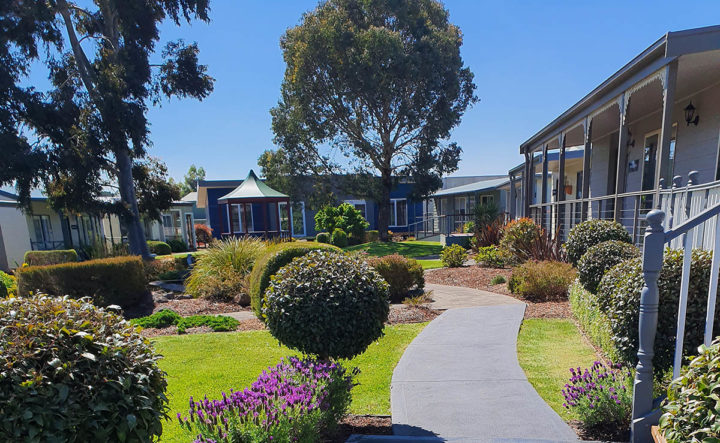 Come in and enjoy the sunshine
17 Dec, 2019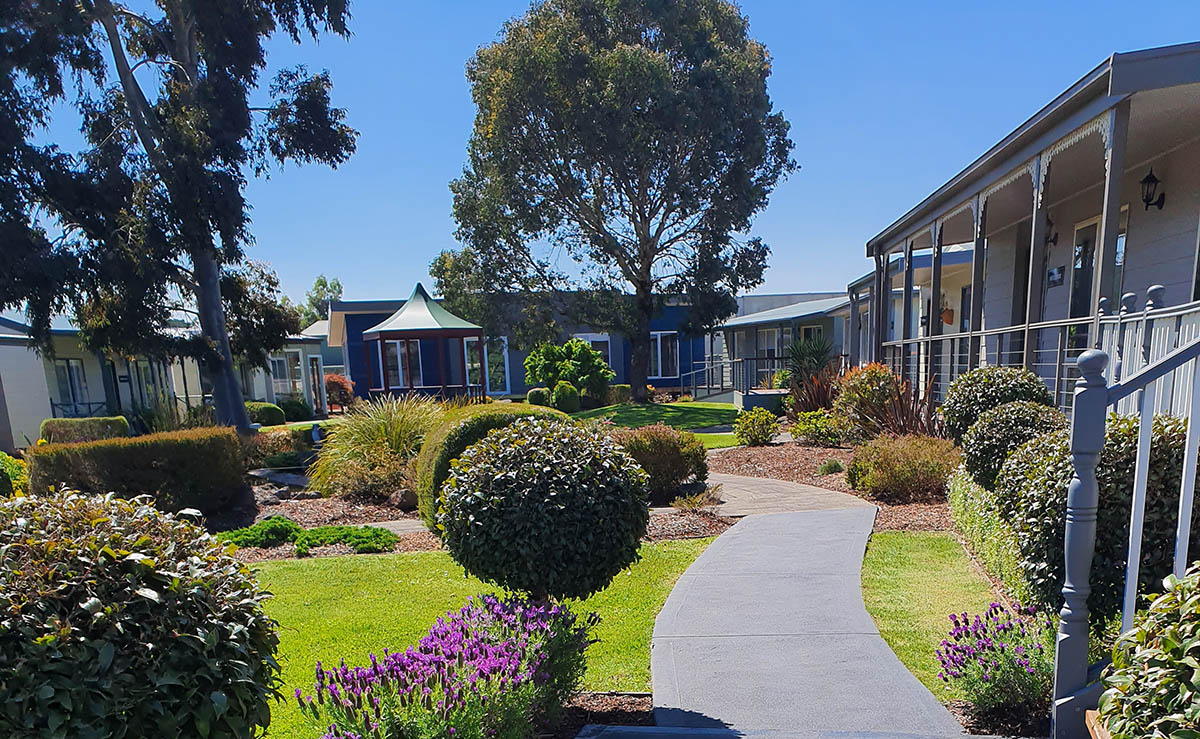 With the weather heating up and the promise of some beautiful spring days ahead, there's no better time to visit our Bayswater North display village.
Take a leisurely stroll around our beautifully manicured gardens, where the flowers are in full bloom and the frogs are enjoying the ponds. Experience the quality and inviting atmosphere in each of our ten fully-furnished display units, where you can sit and rest and take in the pleasant garden views.
We are open 7 days a week and our experienced building consultants are always on site to answer questions and provide guidance and advice on your new home or granny flat ideas.