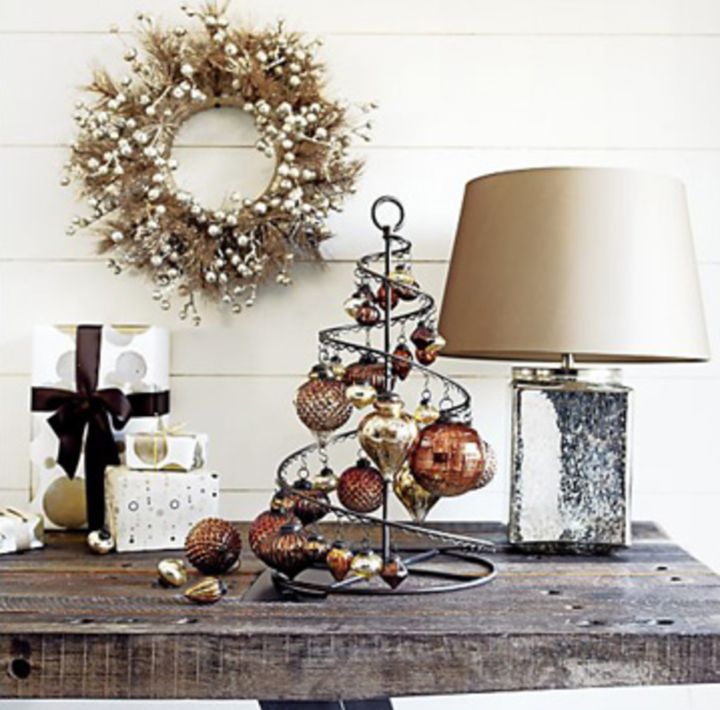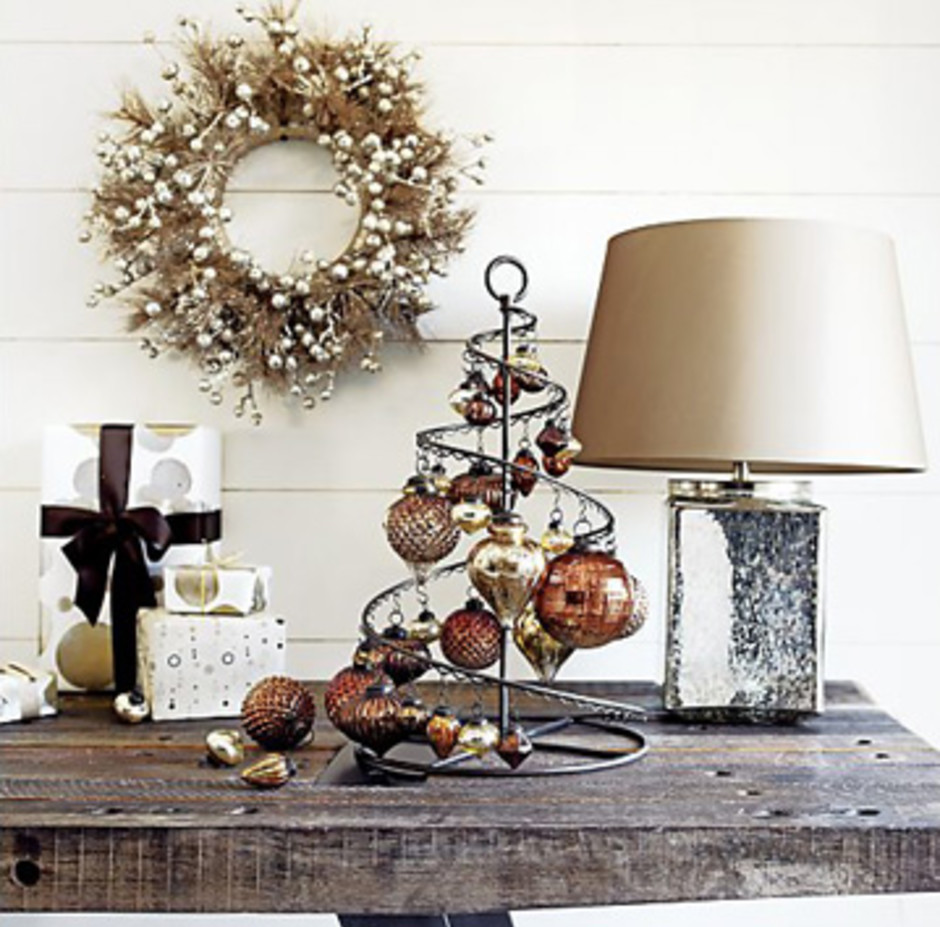 Christmas Decorating for Smaller Living Areas
21 Dec, 2016
If you are living in a smaller space, decorating will be a breeze! You really don't need much to make a big difference. Design and colour make a huge impact.
The use of miniature Christmas trees, pretty dinner settings and capitalizing on vertical space will make all the difference.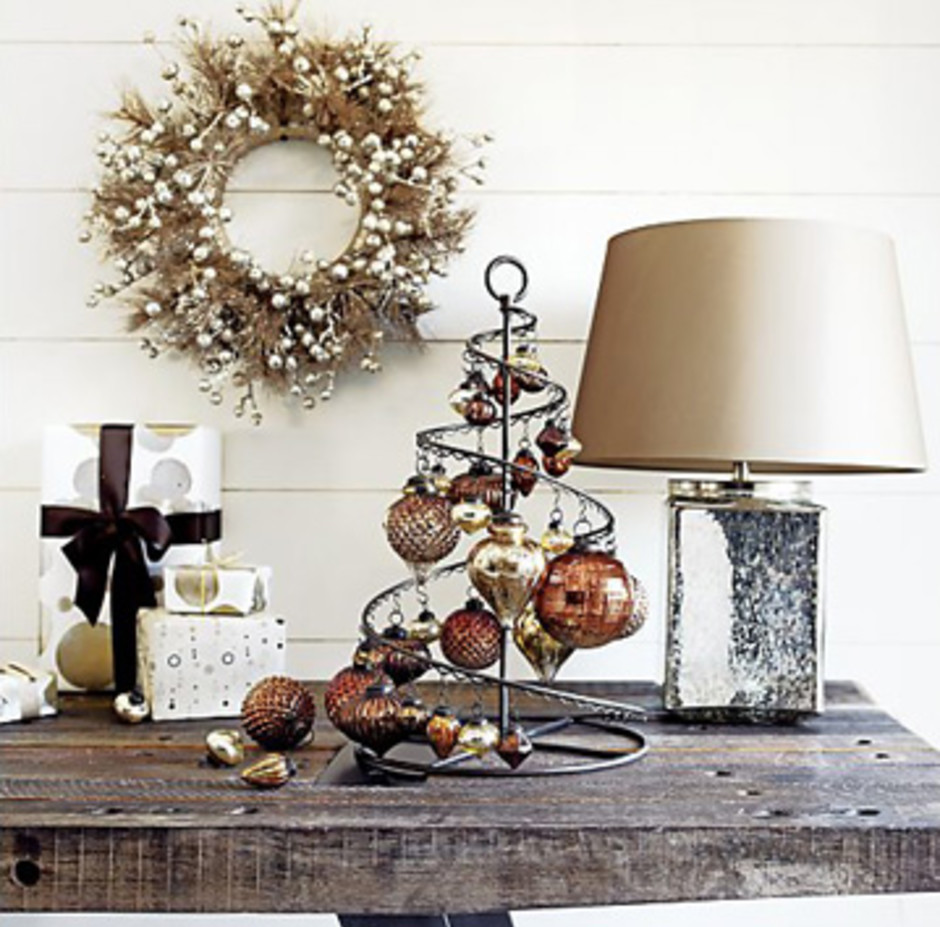 Tips for Christmas Decorating for Smaller Living Areas
Use a tabletop tree
There really is no need to take up the whole living area with a full size Christmas tree. If you are working within a smaller space, why not use a table top or miniature Christmas tree? They are so easy to set up and pack away. Give that "Christmas" glow to your home with a lot less hassle and intrusion on your space.
Capitalise on vertical space
Do you have decorative ornaments left over from your Christmas tree? No worries at all, hang them around your home for added Christmas effect! Dangle them over the doorway, ceilings or even from a chandelier. Get creative and use as much of the vertical space as possible.
Hanging things from the ceiling will draw everyone's eyes upward, making rooms appear larger.
Decorate with dinnerware
Jazz up your dining table with some holiday cheer! Set the table with gold and silver. Adding a simple Christmas center piece such as a glass bowl filled with ornaments, this will be sure to set the festive tone for your home.
______
Do you have any ideas for decorating smaller spaces for Christmas? Get in touch with us and let us know! We'd love to hear from you!
______
Premier offers a wide range of products including Family Homes, Granny Flats, Dual Occupancy Units, Motel-style accommodation and larger Commercial structures such as Meeting Halls and Group Accommodation Buildings.
With its innovative In-House Design Team, Premier is able to create whatever style of Home or Building you require. Premier's design team is dedicated to designing something to please.
Visit our Display Village and speak with one of our experienced Consultants today:
110 Canterbury Road,
Bayswater North, VIC 3153
Premier Homes & Granny Flats are open
Monday to Saturday: 9am to 5pm
Sunday & Public Holidays: 11am to 5pm.
For more information about Premier Homes & Granny Flats, contact our Display office on 03 9761 6699 or visit our website – www.premierhomesvic.com.au
Premier Homes & Granny Flats
"Keeping Families Together"