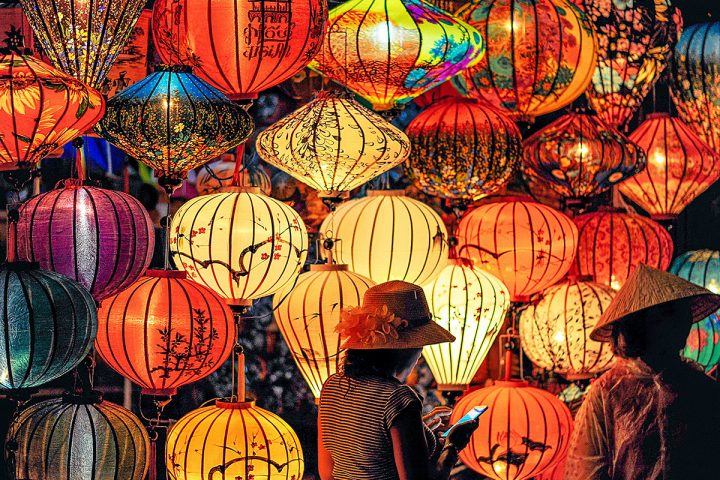 Chinese New Year 2020
24 Jan, 2020
The Lunar New Year, or Chinese New Year, falls on Saturday, January 25th 2020. This year will see the Chinese Zodiac welcome in the Year of the Rat. Festivities for Chinese New Year last for 15 days and involves the celebration of Little Year, Spring Festival (Chinese New Year) and Lantern Festival. Traditional celebrations include special family meals such as Reunion Dinner, decorating with flowers and messages of luck and fortune and the symbolic use of red, as well as attending street festivals and displays of firecrackers and fireworks.
With Melbourne having a rich, multicultural history, Chinese New Year celebrations are very much common place and are a wonderful, colourful experience for the whole family to enjoy. So much about Chinese tradition is concentrated around the importance of family, which is a value shared throughout our communities, and indeed, is the driving force behind the Premier Homes name.
Happy Chinese New Year everybody!