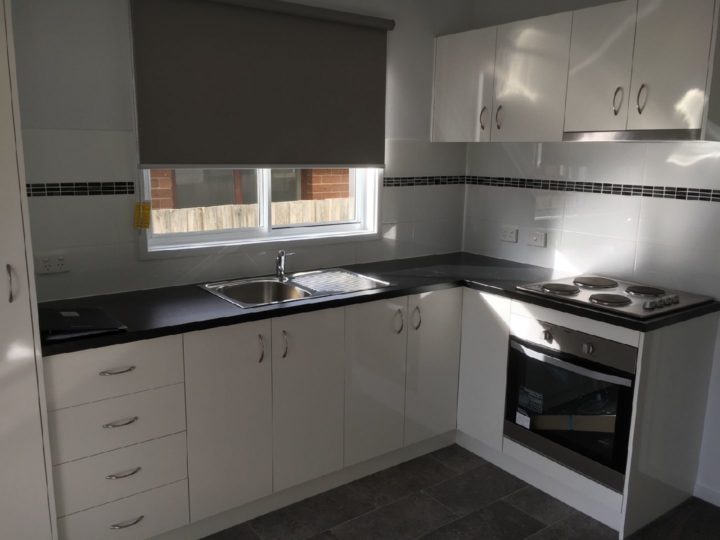 Why Leave An Up And Coming Area When You Can Create Such A Perfect Granny Flat?
12 Aug, 2018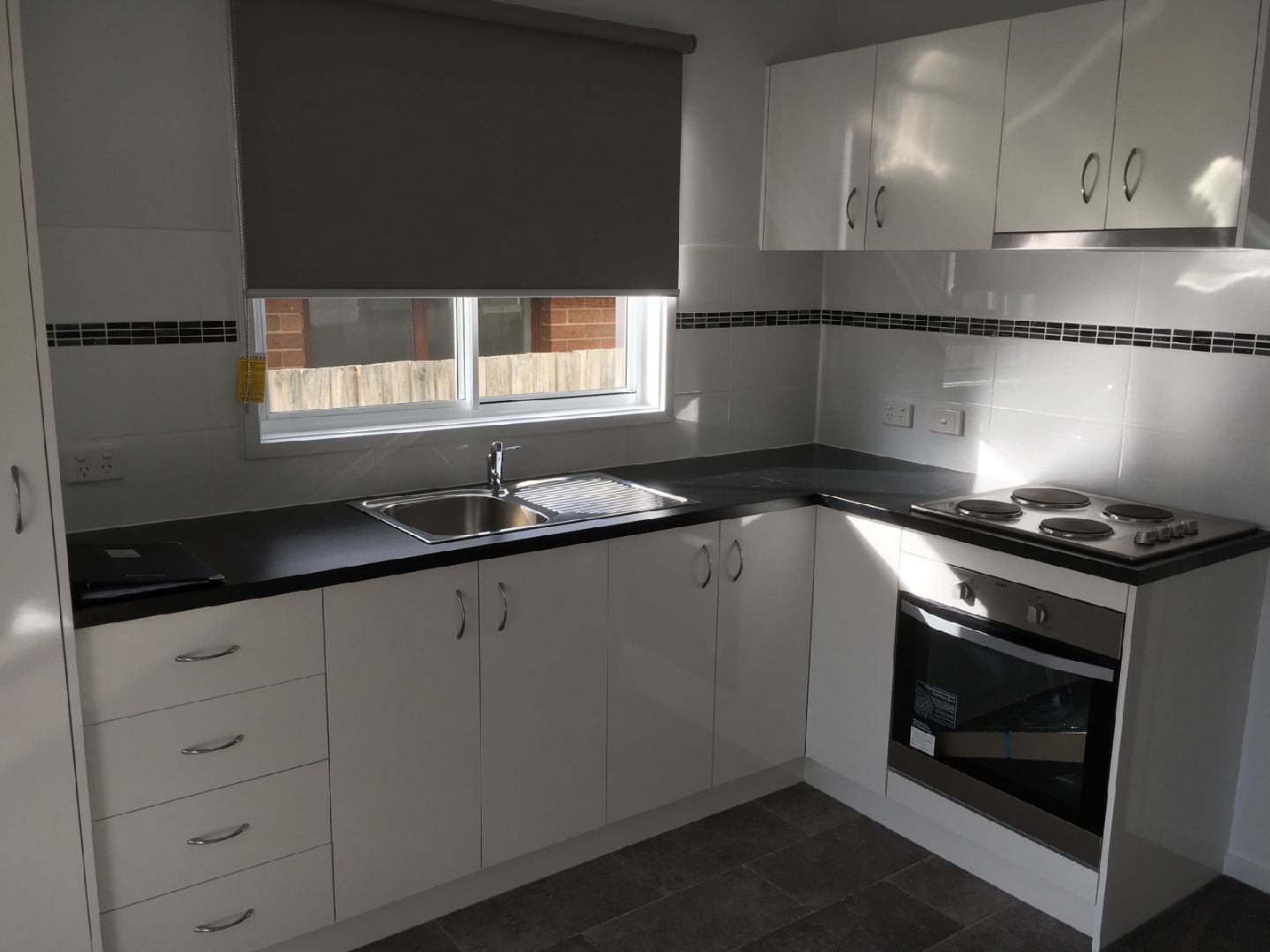 Carrum Downs is undoubtedly a great place to live. Following the creation of the Eastlink, property values in this suburb have grown significantly. At just 36km outside of Melbourne's central business district, it's certainly a location which allows residents to reap the benefits of living both a more intimate, town life and a busy, metropolitan life. Indeed, the creation of Carrum Downs granny flats allow you to stay in this area, which is consistently blossoming.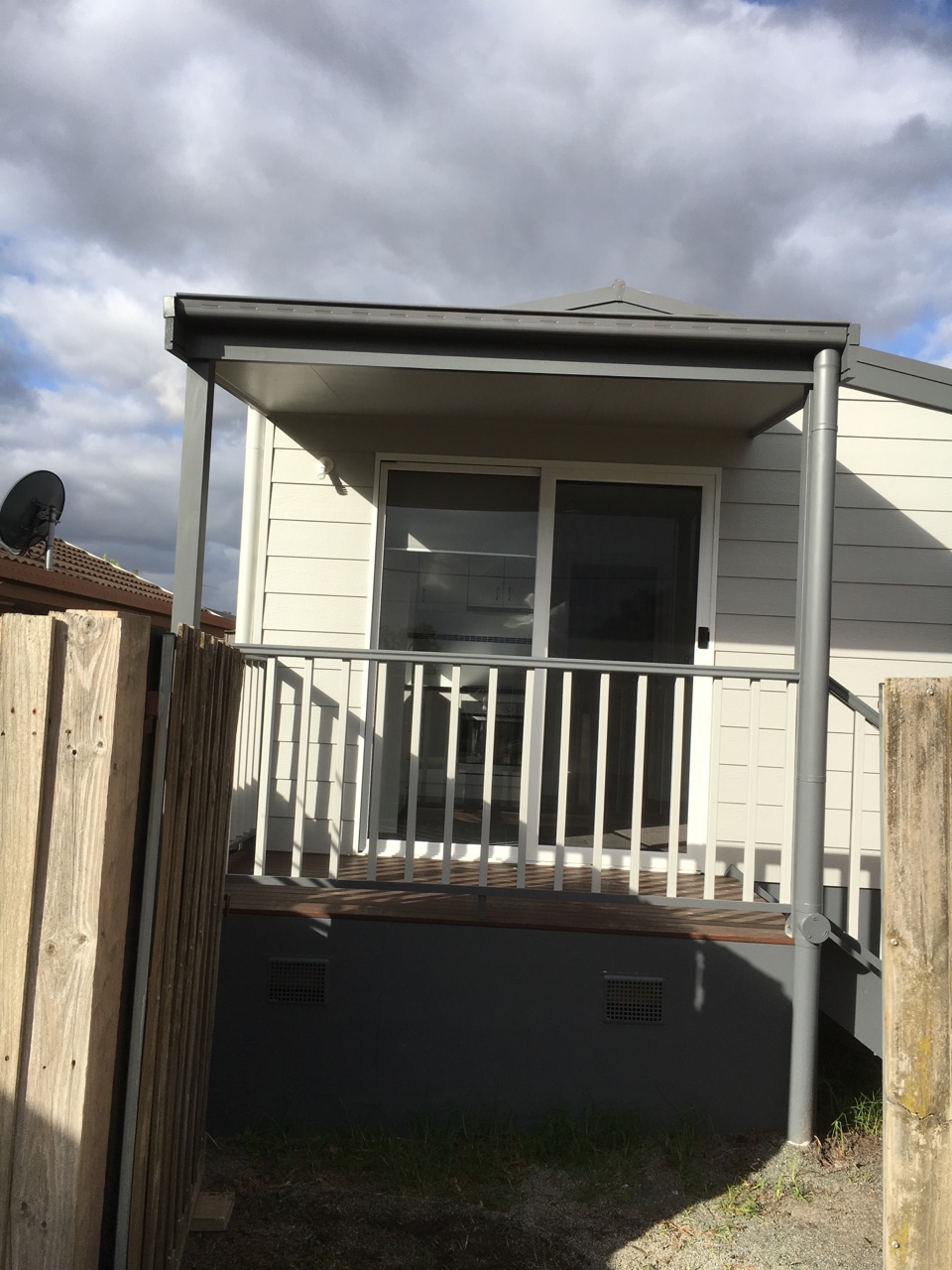 This pictured gorgeous flat features a relatively sizeable deck, ideal for both relaxing self-reflection and tea with a partner. Imagine taking in the impeccable sunset in an armchair, taking time for yourself on this deck. Moreover, the glass doors open up and widen the space in this Carrum Downs granny flat, making it appear bigger and more welcoming to your friends and family when they inevitably want to come visit your funky flat.
Inside, the kitchen truly is the hero of this flat. A window above the sink allows light to shine on you in the morning as you do the dishes and brightens the room entirely. A simple, neutral colour palette has been used so that you can decorate according to how you feel and the season! Whether you add flowers, bowls of colourful fruit, family photos or bright paintings to this space, this Carrum Downs granny flat allows for so much self expression and room for design flair.
At Premier Homes and Granny Flats, you don't have to move away from a location you love. We want you to be happy where you live, to feel at home, and to feel as though you can be as creative as possible in what is ultimately your space. To find out what we can do for you, contact us today, or come visit us at our Display Village in Bayswater North.